Facebook has been grappling with slowing growth over the last few quarters — it already has 2.2 billion people on its platform, and there simply aren't enough people on the planet without Facebook accounts to help it continue the growth trajectory it had once enjoyed. But apart from demographics, Facebook is now faced with a new problem — its existing users seem to be leaving the service in droves.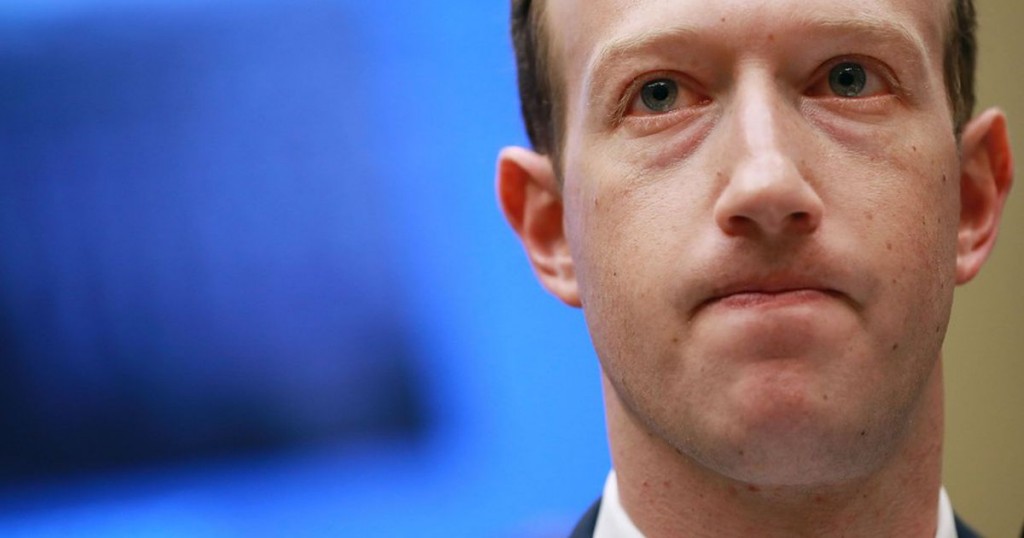 One in four Americans has deleted the Facebook app from their phones over the last year, a study from Pew Research Center has found. Worryingly for Facebook, this tendency was more pronounced among younger users — 44% of users aged 18-29 had deleted the app, as opposed to only 12% of users aged 65+. Apart from deletions, users have taken other measures to curb their Facebook usage. 42% of American users had taken a break from their Facebook for several weeks or more last year, and a 54% had adjusted their privacy settings.
The study was carried out between May 29-June 11, and asked users about their behaviour on the social network over the last 12 months. Facebook had had to face significant public scrutiny around that time — in May, it had emerged that Facebook had allowed the data of 300 millions Americans to be accessed by Cambridge Analytica, which had then used it to influence the US elections. CEO Mark Zuckerberg had to sit through a Congress testimony during which US lawmakers grilled him on whether Facebook was doing enough to keep users' data safe.
But while Facebook seems to have recovered from the immediate aftermath of the Cambridge Analytica scandal — its stock price rebounded sharply to the levels before the scandal had broken out — its user growth is slowing down. Last quarter, Facebook reported growth of only 11% annual growth in its monthly active users, which was the slowest pace at which Facebook had grown since 2011. 
Now it has bigger concerns to worry about — while it's adding users in developing countries, users in developed countries, which contribute the bulk of its revenue, seem to be moving to other social networks. The latest Pew Research poll shows that in the US, young users are the biggest demographic that are either deleting the Facebook app, or curtailing its usage. This wouldn't augur well for Facebook — if users once leave a platform, they rarely go back to it, which would mean that these users will soon gravitate towards other social networks.
Luckily, Facebook appears to have prepared for such an eventuality. It owns Instagram, and its usage numbers are now growing at the kind of rates that Facebook had once enjoyed. But if these current trends continue, Facebook could join the list of social networks which had once captured the imagination of the internet-using population, but then slowly faded away. MySpace and Orkut were once giants on the social media space before they tapered into obscurity — it's still early days, but it's now not inconceivable that Facebook could end up the same way.