You're miles away from the family, you live in perennial danger, and you're cut off from civilization. Being in the army is not an easy job.
Yet what can make it more bearable is hearing from your loved ones.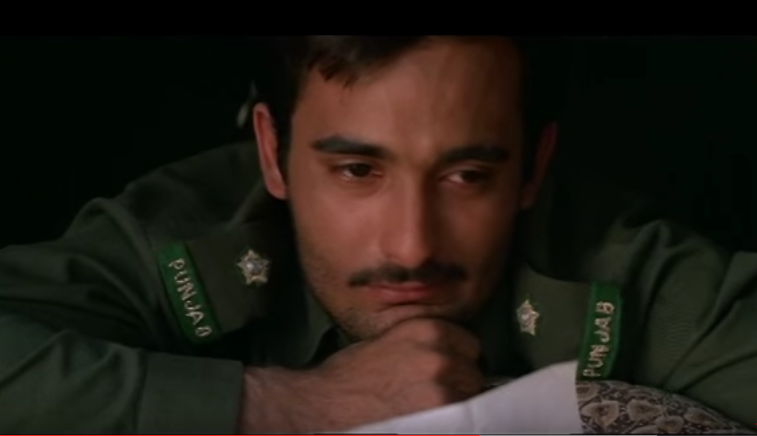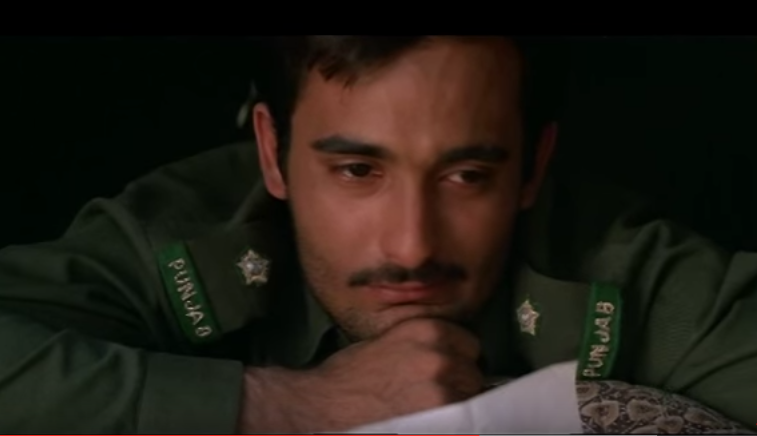 But what if army men didn't only get letters from their loved ones, but from all their fellow countrymen? OyeHappy, a startup that specializes in providing surprises, has taken it upon itself to do just that.
In an audacious yet simple gesture, OyeHappy wants to enable all Indians to be able to write letters to their armymen. This Independence Day, you can send personalized letters to the Indian Army with a couple of clicks. The company has designed LettersToTheArmy, a website especially for people to write a message for the Indian Defence Force personnel, which will be printed and personally hand delivered to servicemen by the team.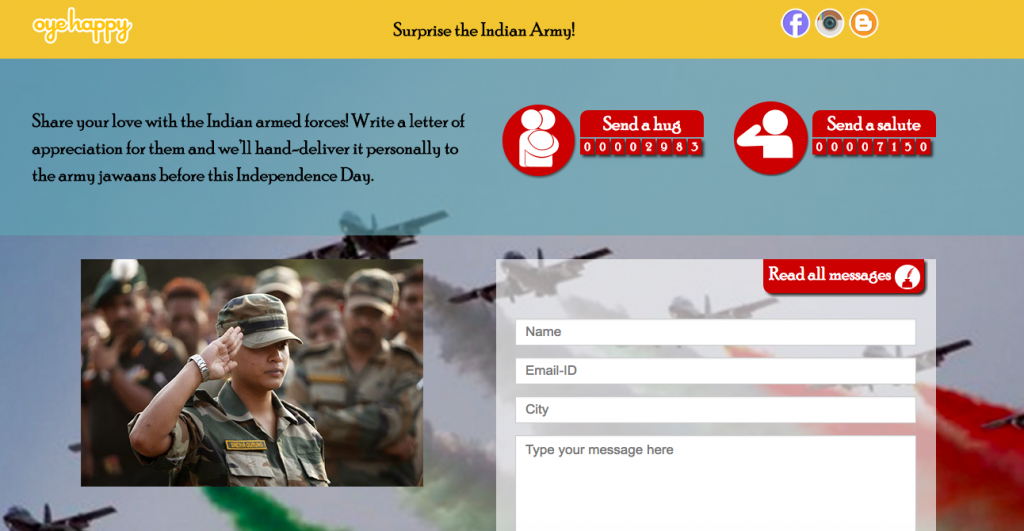 "The idea was inspired by a trek one of our team members went for in the Himalayas. She ran into an army camp during the trek and was overwhelmed with the conversations she had with a few jawans. Being in the army is a thankless job and we felt we should send an Independence Day gift to those who ensure we keep our Independence.", Varun Todi from OyeHappy tells OfficeChai.
And to make this initiative happen, OyeHappy CEO Harsh Khemani is personally traveling to Kashmir early next month with the prints of all the letters and visiting an army camp. The letters they receive between 1st week of August and 14th of August will be hand-delivered to an army camp near Hyderabad. 
We're going to be sending out a letter for sure. The Indian army deserves it, and then some.