Conflicting reports are emerging about how Oyo is faring across the great wall of China.
A few days ago, the company had claimed that it had become the biggest hotel chain in China. Oyo had said that it was now present in 337 cities in the country, and had 500,000 rooms available. Oyo claimed that it had "surpassed the scale of traditional and established hotel chain brands in the country, such as Home Inn, Hanting and others." Until a month ago, Oyo had been only the second largest hotel chain in the country.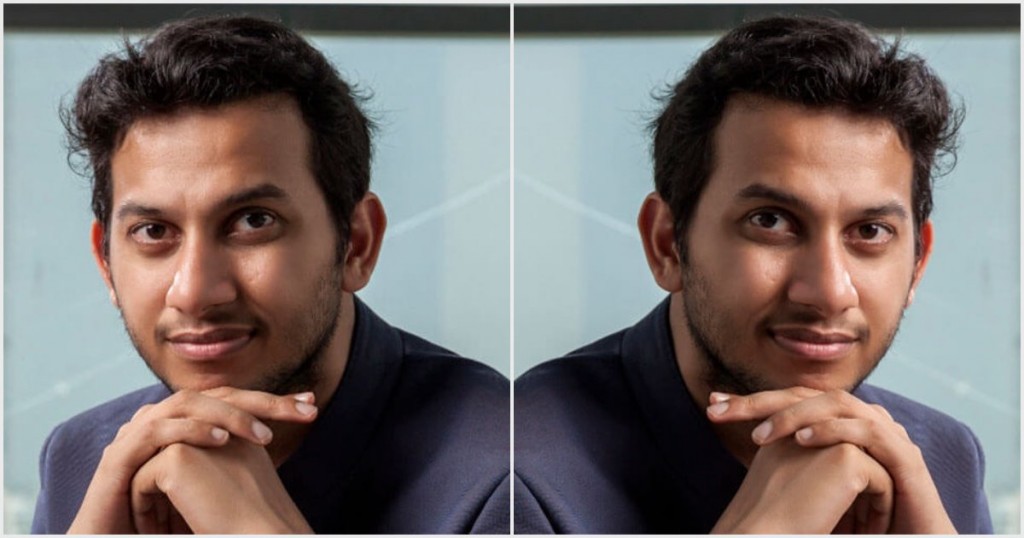 But at the same time, Chinese media has reported that Oyo is planning to carry out mass layoffs at its China operations. Oyo plans to lay off about 1,000 employees from its Chinese development team said Pandaily, which covers technology and startups, citing sources. The Beijing- and Silicon Valley-based media outlet said the Oyo team has 2,000-3,000 employees, which would imply that a 1000-employee-layoff would be significant. Yicai Global, the financial news arm of the Shanghai media group, also tweeted about the layoffs, saying Anuj Tejpal, the chief business development officer at Oyo, had signed off on the same. Yet another site, 36kr, said that Oyo could fire close to half its workforce in China.
Oyo, for its part, has hotly denied the news of the layoffs. "Facts are being twisted and misrepresented," a spokesperson told ET. "In the last few months, we have hired over 1,500 people and will have over 10,000 full-time employees. The resumption of any letting go is wrong, where regular monthly performance reviews are being twisted and reported out of context." 
This isn't the first time that Oyo has been in the news for layoffs in its China operations. Two months ago, Oyo had said it had fired 25 employees and issued warnings to over 100 more, as it sought to crack down on "unethical practices". It had added that it had formed an integrity committee to weed out instances of misconduct and unethical practices, while continuing to double down on corporate governance and ensuring compliance across levels.
However, the firing of a thousand people — if the Chinese reports are to be believed — can't be put down to mere misconduct, and would indicate a serious blow to the breakneck growth that Oyo is experiencing in China. Oyo had only entered the country in late 2017, and had rapidly grown its presence. In November last year, barely a year after entering China, Oyo had said that it had more rooms in China than in India, a country it had been founded in and been operating in for the last six years.
There has been some opacity about Oyo's China operations as well. In spite of having all these rooms in China, Oyo's main website does not allow users to book any rooms in the country. Oyo says that its Chinese rooms can only be booked through Chinese aggregators like CTrip, and apps like WeChat. Most of these interfaces are in Chinese, which would make it almost impossible for Oyo's Indian users to book an Oyo in China. Oyo has yet to respond to OfficeChai's queries around why it's chosen to structure its business in this fashion.
With Chinese media claiming that Oyo is close to laying off large numbers of workers, and Oyo claiming that it is now the country's largest hotel chain, it's hard to tell where the truth lies. The Chinese media isn't exactly known for being the most impartial in the world, but startups and companies do also routinely downplay news about their layoffs and firings. Also, it's possible that both bits of news are true — it's possible that Oyo hired large numbers of people to quickly get its China business off the ground, and once the hotels are in place, no longer needs its business development teams in the numbers it once did. In any case, Oyo appears to have definitely struck it big in China — layoffs or no layoffs, for an Indian startup to be written about in the Chinese media over its Chinese operations might be a bit of a badge of honour by itself.