Oyo Rooms isn't only expanding into newer geographies, but it's also expanding its product portfolio.
Oyo Rooms, which had started off as a budget hotel aggregator, has said that it will now offer homes on rent. Under a new segment called Oyo Living, Oyo says it has 2,000 beds available in Noida, Gurgaon, Bangalore and Pune. These living arrangements are targeted towards millennials and young professionals, and prices will begin at Rs. 7,999 a month.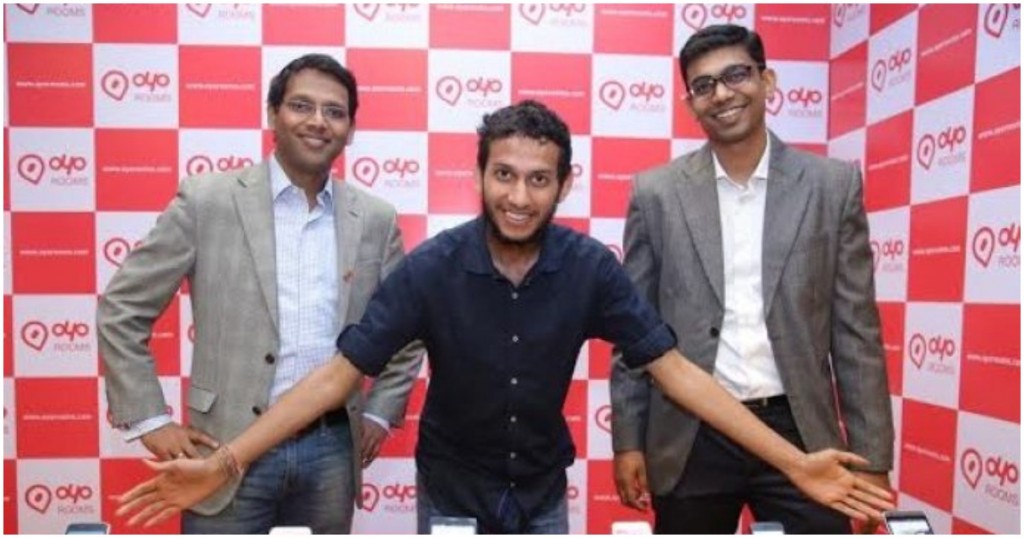 Oyo says that these living units will be ready to move in and fully furnished, and the price will include cleaning and  maintenance services. They will also have the trappings that millennials are familiar with, including Wifi, CCTV survelliance, TVs, and round-the-clock caretaking. The homes are targeted towards professionals who move to a city and don't want to go through the hassle of paying brokerages, buying furniture, and setting up a house from scratch.
Oyo's inventory for Oyo Living will be provided by regular homeowners, who will hand over their properties to Oyo to run and manage. Oyo will act as the middleman, taking over homes, and providing homeowners with a regular income, while letting out the homes to people who need them.
It's a model that's not completely unique  — companies like Nestaway and Homigo have been running similar services in India, and appear to have become reasonably popular with young professionals. But Oyo, thanks to its newly-minted status as a unicorn, and a valuation of $5 billion, can put in significantly more resources into its home rental business. If Oyo sees its initial steps with Oyo Living working out, it could quite easily double down and steamroll the other players in the space.
Oyo's expanding ambitions
Oyo Living is only the latest new space that the six-year old startup has waded into. Oyo's international locations now look like something out of Thomas Cook brochure — over the last couple of years, the company has expanded into Malaysia, Nepal, China, UAE and even the UK. Apart from its hotel rooms, it also has other products like Oyo Townhouse, which is a cafe-cum-coworking space, and like Oyo Living, designed for young professionals.
But there might be concerns around Oyo spreading itself too thin, too quickly. At some of its international locations, Oyo doesn't have a lot of depth — it had widely publicized its launch in the UK, but as of now it only has two properties in the country. And Oyo's still unwilling to talk about why its much-talked-about China launch with over 50,000 beds isn't available to book on its main website.
Oyo Living, though, could be a smart new vertical for the company to move into. Reactions to existing home rental companies suggest that there is a market for such a product, and millions of new job seekers in India move to new cities every year. If Oyo can successfully juggle its ever-expanding portfolio of products, it could make a serious dent in the home rental space.