In 2013, Oyo Rooms had started off by aggregating hotels in India. By 2018, it had entered China, and quickly become one of China's biggest hotel chains. And now it's betting big on a whole new market — the United States.
Oyo Rooms is currently adding one hotel per day in the US, and plans to increase this to five per day by the end of the year. Oyo already has 50 properties in the US in cities including Dallas, Houston, Atlanta and Miami, and if it can follow through on its ambitious plans, could soon have a sizeable presence in the US. The company appears to be willing to put its money where its mouth is — it says it'll spend $300 million (Rs. 2,100 crore) in growing its American operations.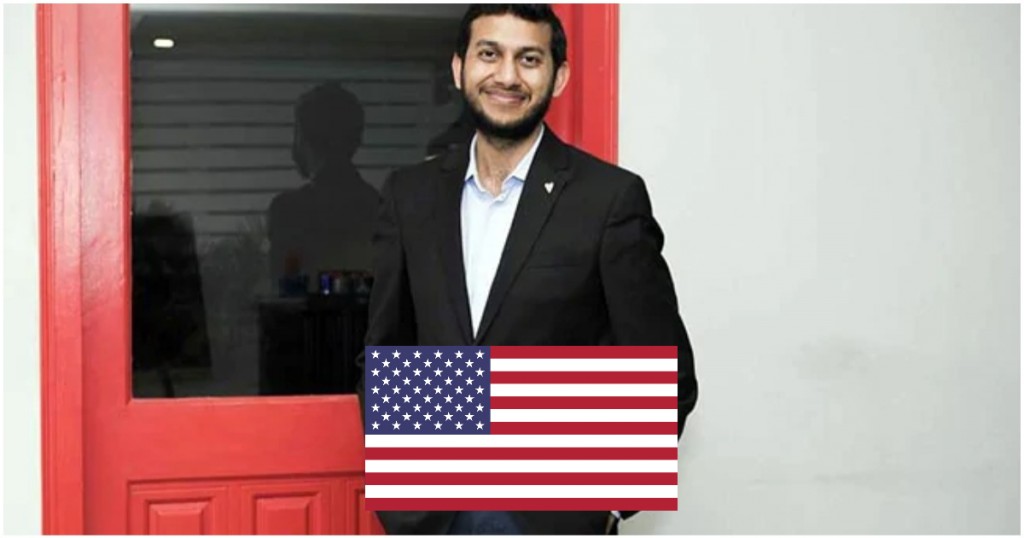 "So far we've been very focused on, build a good product and price it very effectively for the consumer," Oyo CEO Ritesh Agarwal told Bloomberg about its US operations. And he said that Oyo was in the US for the long haul. "We want to make sure that we do it right rather than just do it fast. If that means three a day and not five a day, life goes on," he added.
In the US, Oyo is targeting hotels in the $60-$110 per night price range. It approaches existing hotels, and urges them to tie up with its brand. In exchange for tying up with Oyo, these hotels get guaranteed profits, which is unusual in the US in the economy segment. In return, Oyo takes a percentage of the revenues that these hotels generate. At times, Oyo invests in doing up the hotels and performing renovations, and takes a larger share of the the revenue if it does so. It takes Oyo less than a month to open an Oyo-branded hotel, and it typically works on five-year contracts.
It's a model that's now worked with some success in two major markets. Oyo has quickly expanded in India, and is already India's most valuable hotel chain. Its growth has been even more impressive in China, where it, incredibly, has more rooms than it does in its home market of India. If Oyo can replicate its success in India and China in the US, it could end up making a serious dent in the hospitality industry in the country, and end up as competition for US-based chains like Days Inn by Wyndham and Tru from Hilton.
This order of doing things is not only unusual, but also reflects the changing power dynamics in global commerce. For decades, US companies had launched in their own markets, and then brought their products to India and China. Oyo appears to have inverted the model — it launched in India, perfected its businesses in China, and is now looking to make inroads into the US. It remains to be seen how its US growth plans fare, but if it does end up adding five hotels per day by the end of the year as it aims, it might just end up the Indian startup with the most significant operations in the United States of America.