After making waves in the FMCG space, Patanjali is looking to wear a completely different hat.
Patanjali will launch apparel accessories as soon as April 2018, CNBC reports. The company will launch apparel in 12-14 categories, including towels, bed sheets, shoes, and hats. These products will be sold under Patanjali's Paridhan brand.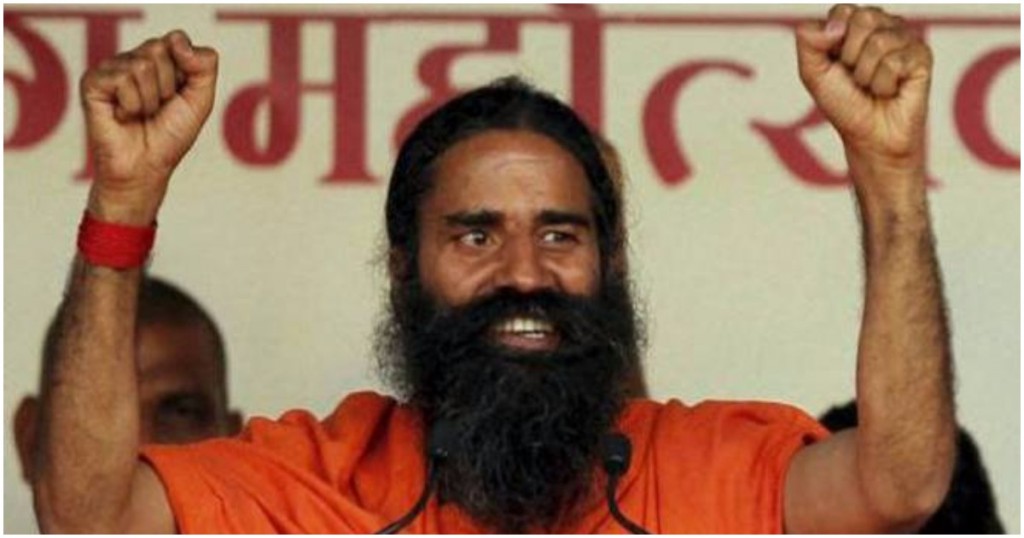 Reports of Patanjali's foray into the garments industry had surfaced as early as August this year. Patanjali was thought to be entering the lucrative clothing business with its familiar swadeshi branding. The targets for its clothing division were ambitious — Patanjali said it wanted to do Rs. 5,000 crore of business in the first year of its operations.
Patanjali will look to tap into the expertise of more established firms as it seeks to enter a new market. The company would reportedly hope to tie up with companies like Raymond and Arvind Shahi exports to manufacture its products under a third-party agreement. Such an arrangement would help the company hit the markets faster than building its capabilites ground up.
Patanjali plans to set up 8 flagship stores  in Tier 1 cities across the country for its apparel line. It will open an additional 14-16 stores in Tier 2 cities. Over the next two years, the company says it plans to have 500 stores across the country.
Patanjali's entry into the apparel space should make existing players wary. Patanjali has seen exponential growth in its FMCG business over the last few years, and has leapfrogged many established players to become the third largest FMCG company in the country. Patanjali had revenues of Rs. 10,500 crore over the last financial year — if it can achieve a similar sort of growth in its clothing business, it might end up disrupting a whole new industry.