After spending a few months at number two, Paytm is once again top of the UPI pile.
After being left in the lurch by PhonePe, which had become India's largest UPI app in August, Paytm is once again India's top UPI provider in October. Paytm said that it accounted for 179 million UPI transactions in October. Given how a total of 482 million transactions took place on UPI over the period, Paytm now has a 37% share, and has once again become the largest contributor to UPI payments in India.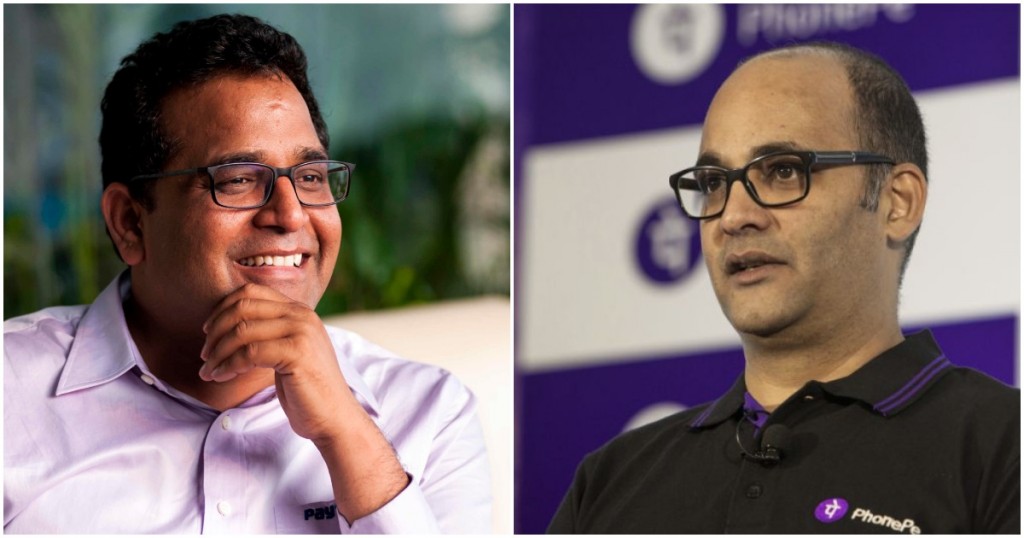 The top spot has been the subject of some controversy. In Jamuary this year, PhonePe had alleged that 90% of Paytm's transactions to Yes Bank were for amounts of Rs. 1 each, which meant that they artificially inflated Paytm's total transaction numbers. These statements had come after Paytm had claimed to become India's top UPI provider within a few months of its launch. In March, PhonePe had followed up with a detailed blogpost, making similar claims.
PhonePe's allegations seemed to have been proven correct in July, when it emerged as the largest UPI provider. In July, the NPCI had put in place norms which would prevent such artificial transactions — transactions between two UPI handles belonging to the same bank account were blocked, which meant that people couldn't just keep transferring money from one UPI handle to another linked to the same account to win cashbacks and rewards. That very month, PhonePe had emerged as India's largest UPI service, accounting for 40% of all UPI transfers.
Since then, there have been even more regulations to keep tabs on frivolous transactions — last month, the NPCI had decreed that users could only make 10 transactions on UPI per day, which would further limit the Rs. 1 kind of transactions that had so bothered PhonePe. But Paytm seems to have forged ahead of it regardless, and said that over the last 6 months, UPI transactions have seen a 600% growth on its platform. "Today, a vast majority of all payments on this platform are made using Paytm BHIM UPI. 50% of all utility payments such as mobile recharge & payments, electricity & water bills and DTH recharges are being made using Paytm UPI," the company said.
While Paytm and PhonePe might be jostling for the top spot, the real story might just be the growth of the UPI platform. In October last year, the UPI platform had seen only 77 million transactions; a year later, this number has swelled to 482 million, recording a growth of 525% over the last 12 months. UPI transactions are now swelling up so quickly that they're about to go past both credit and debit card transactions in India.
Amidst all this, the government hasn't had to do very much — it's simply opened up the platform, and apart from the initial push through its own app Bhim, private players have been vying with one another to drive up usage. And all this while, the government's goals of a cashless economy, which would lead to greater transparency and accountability, are quietly being met. UPIs numbers are already phenomenal, but it could well go down in history as one of the most successful schemes of the Indian government.