A few years ago, Softbank had backed Paytm and helped it build a digital payments platform in India. It's now using its expertise to build a digital payments platform in its home country.
Paytm is reportedly helping Softbank's Masayoshi Son to start a digital payments service in Japan. Dozens of Paytm employees are working in Tokyo on getting the service up and running, Bloomberg Quint reported. The service is expected to go live in Japan by the end of 2018.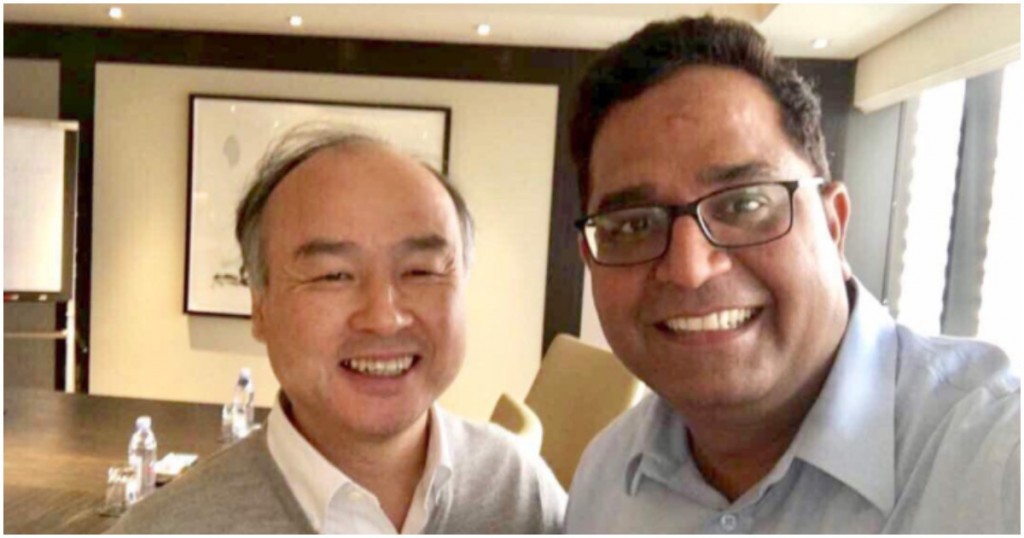 The service will be a collaboration between Paytm and Softbank, and will reportedly use Paytm's expertise in Artificial Intelligence to build a payments platform in Japan. This won't be the first time that Paytm has ventured out of Indian shores — Paytm already runs operations in Canada under its own brand, and allows Canadian users to make recharges and pay their bills through its app. Paytm also has an office in Toronto from where it runs Paytm Labs, its vertical which employs researchers and data scientists to build products that improve its main platform.
Japan is a very-first world country, but doesn't quite have as much digital penetration in payments that newer markets like China and India are seeing. In Japan, only 14% of the population transacts digitally, compared to over 50% in India, and nearly 70% in China. The Japanese government sees this as a problem, and wants 40% of transactions to be cashless over the next 10 years. It also has made the required regulatory changes — earlier this year, Japanese banks submitted draft policies on APIs that will open up their systems to fintech firms seeking to do everything from payments and remittances to budget. Paytm has been running its payments operations in India for nearly a decade now, and can help Softbank kickstart its digital payments operations in the country.
Paytm and Softbank, of course, go back a long way. Softbank was amongst the first few investors in Alibaba, which in turn had invested in Paytm in 2015, and now controls around 40% of the company. Softbank then directly invested $1.4 billion into Paytm last year, makig it one of its largest startup investments in India.
And for Paytm to help Softbank to create a digital payments product in Japan represents a nice coming-of-age story for the Indian startup ecosystem. Thus far, Indian companies have been taking money from foreign investors to build products and services for Indian users. Some of these products clearly seem to have turned out so well that these foreign investors seem to be relying on their expertise to launch versions in their home countries. It's still unclear what form this Softbank-Paytm partnership will take, or whether Paytm will launch in Japan under its own brand name, but the fact that a Japanese conglomerate is relying on the help of an Indian startup to create something as futuristic as a digital payments system does seem to be a vote of confidence for India's fledgling startup scene.