Indian startups are beginning to rein in their losses, which had been spiraling out of control for the longest time.
Paytm has narrowed its losses by 37% to Rs. 2,597 crore for the financial year ended March 31 2020. The company posted revenues of Rs. 3,629 crore, which was 1.4 percent higher than last year. "Optimizing expenses resulted in a 40% reduction in losses compared to last year," a Paytm spokesperson said. "The company has expanded its financial services with lending, wealth management and insurance offerings which have opened up new revenue streams," Paytm added.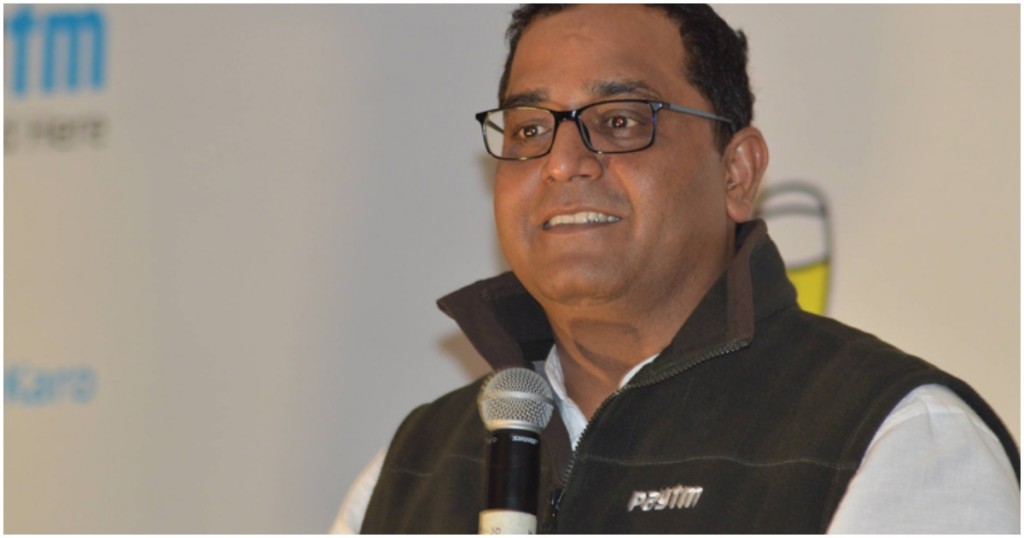 "We are on the path to empowering millions of Indians with digital financial services that would play a key role in building Atmanirbhar Bharat," said Paytm President. Madhur Deora. "We are also investing heavily in building digital services for our merchant partners so that they can benefit from technology and financial inclusion. Our efforts have started reflecting in the strong adoption of more profitable services by our consumers and merchants," he added.
Paytm had once been on a trajectory to lead several different verticals in India — in 2017, it was India's pre-eminent payments app, had an aggressive e-commerce strategy with Paytm Mall, and was entering sectors as diverse as gaming, cloud computing and banking. But the popularity of UPI  put paid to its plans — Google, PhonePe and many others launched their own payments products, which rendered Paytm's own wallets and payments system sort of obsolete. That was a crucial blow — Paytm had hoped that users would use its app regularly for payments, and then it would be able to up-sell all kinds of services such as games and movie tickets to them. But Google and PhonePe now do more UPI transactions than Paytm, which has blunted its ability to upsell the rest of its services.
Paytm, has, thus, been forced to re-evaluate its plans. It's now entering even higher-margin businesses such as Paytm Money, which rely more on its brand name than people using its app. It's also realized that it'll be unable to compete with Amazon, Flipkart, and now Reliance Jio in the e-commerce space, and is pursuing a lot less aggressive strategy for Paytm Mall. All this would've probably contributed to its lower losses — Paytm isn't spending as heavily on acquiring customers through cashbacks and discounts, which means that its balance sheet numbers are looking better.
But the question remains how Paytm's future will play out. Its app is still popular for payments, but payments is unlikely to earn the company much revenue. Some of its other businesses, such as movie tickets and events, have been hit hard by the coronavirus lockdown. It's now trying to get into stock broking through Paytm Money. Paytm's latest moves show it's a bit of a giant without a viable, revenue-generating business model — its moves over the next few years will be crucial to determine how its future plays out.