Tech is a fickle beast — the disrupters of yesterday might themselves end up getting disrupted themselves. 
Paytm, which had revolutionized online payments in India, has fallen a long way behind Google Pay and PhonePe in UPI payments. In July, Paytm did 133 million UPI transactions, which was less than half those done by PhonePe and Google Pay — PhonePe did 296 million transactions in the same period, while Google Pay did 300 million. In terms of transaction values, Paytm is also less than half the other two players — while Paytm did 20,500 crore of transactions, while PhonePe and Google Pay did Rs. 50,500 crore and Rs. 59,200 crore of transactions respectively.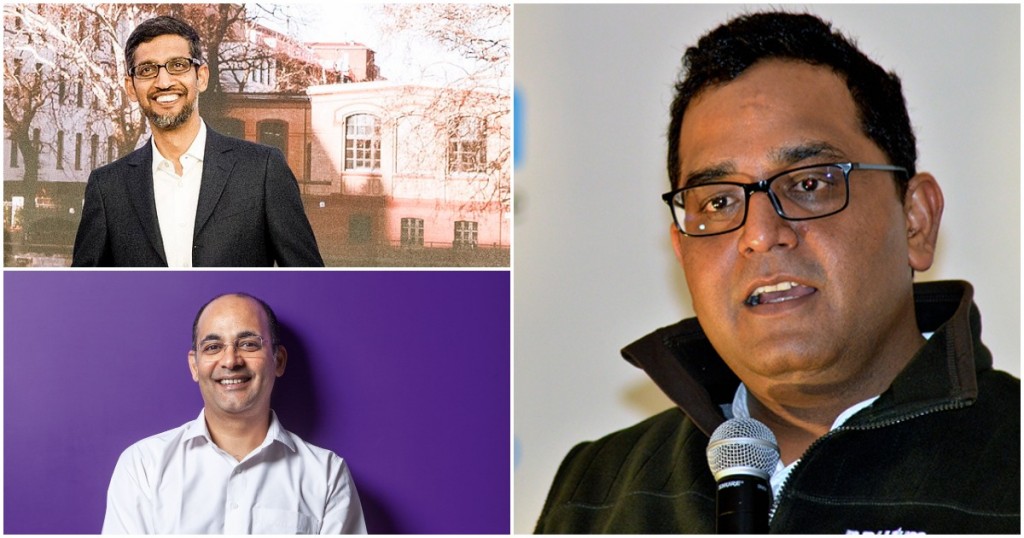 This is a far cry from just 9 months ago, when Paytm had been India's top UPI app. Back then, it had been battling with PhonePe for the top spot — Paytm had earlier claimed to be India's top UPI app a few months after its launch, but PhonePe had alleged that it was because Paytm was artificially inflating its numbers. PhonePe had taken the top position in August, but Paytm had snatched it back in November.
But both these companies hadn't quite accounted for Google Pay, which was quietly building up its numbers. In May this year, Google Pay became India's largest UPI app, leaving both Paytm and PhonePe behind. And since then, it only appears to have built its lead. Paytm, in particular, has seen its transactions decline sharply over the last few months. 
Paytm, though, also does payments through its own network, which operates outside of UPI. "We achieved over 600 million transactions in July, which includes payments through Paytm Wallet, Paytm UPI, cards and net banking. We are witnessing that the Paytm wallet is more preferred for offline payments than UPI," said Deepak Abbot, senior vice president at Paytm. "Paytm is accepted at over 13 million offline stores and our team is aiming to onboard another 12 million merchants by the end of this fiscal year."
But Paytm might find it hard to compete with the UPI juggernaut. UPI's payments are interchangeable, which means that a merchant that accepts UPI is automatically able to accept payments from PhonePe, Google Pay and even Paytm's own UPI implementation. Paytm's own payments solution, though, only works through Paytm. As such, if merchants have to maintain and use only one platform, it would make sense for them to be on an UPI app instead of a stand-alone application like Paytm. 
And that's where the risk for Paytm lies. If India as a whole switches to UPI, it will make Paytm's own offering somewhat redundant. Paytm does have its own UPI implementation as well, but as the latest data shows, it's rapidly falling behind PhonePe and Google Pay. Paytm had, in many ways, kickstarted India's online payments revolution — it must now reinvent itself again if it wishes to again lead India's digital payments journey.