If you haven't heard of Prisma yet, you will soon.
On the face of it, it's just an ordinary photo manipulation app.  It was uploaded on 11th June without much ceremony. It had taken one and a half months to develop. It had a marketing budget of zero.
Less than 2 weeks after its launch, despite being only available on Apple iOS so far, it had been downloaded a staggering 1.6 million times.  
The concept is pretty simple. It allows users to modify their photos, much like Instagram filters. The options, though, are slightly more highbrow than your average Instagram filter – the app lets you pick your picture to be transformed into the style of a famous painter, say a Van Gogh or a Picasso. And the results are quite stunning.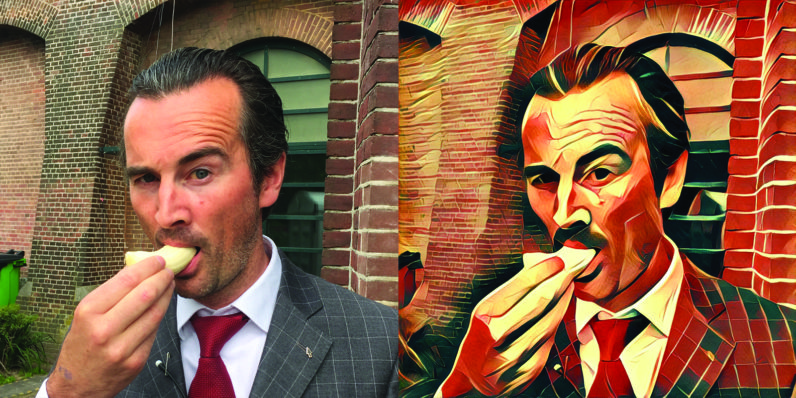 Prisma has already managed to attract some high profile fans. It has been used by supermodel Irina Shayk, and the Prime Minister of Russia Dmitry Medvedev recently uploaded a picture through it. And millions of ordinary people have followed their lead.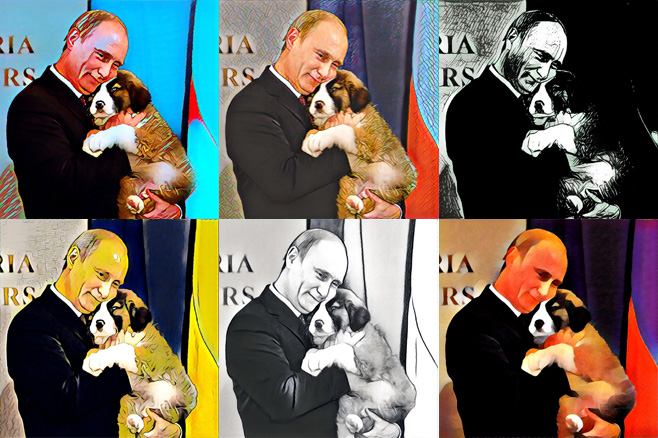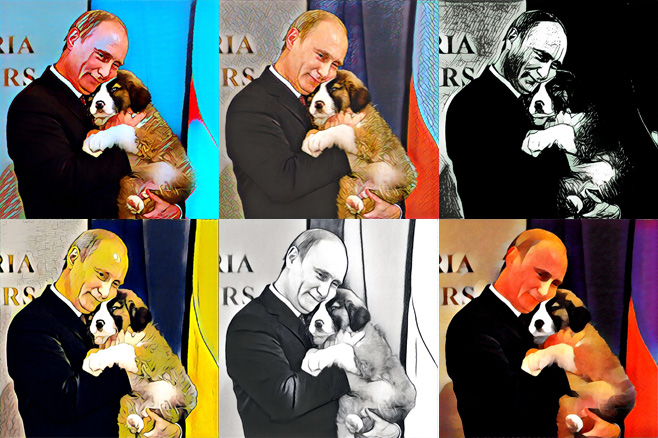 All this is good news for the app's developer, Russian Alexei Moiseyenkov. In interviews, he has admitted that the success of Prisma has come as a complete surprise. According to reports, its user base is growing at such a rate that Prisma is having to expand its server space by 100 percent every day.
But investors have been quick to lend support – Mail.ru, one of Russia's biggest companies has already reportedly pumped in $2 million into the app. Experts believe it could be a phenomenon.
"Prisma is bound to become huge in the next 30 days", posted Kunal Shah on Facebook, adding a picture of his own. The Freecharge founder knows a thing or two about building viral products, having sold his company to Snapdeal in one of India's biggest tech acquisitions. He says that Prisma has a "Unique Bragging Proposition", which causes users to share their pics with others. This causes the app to go viral.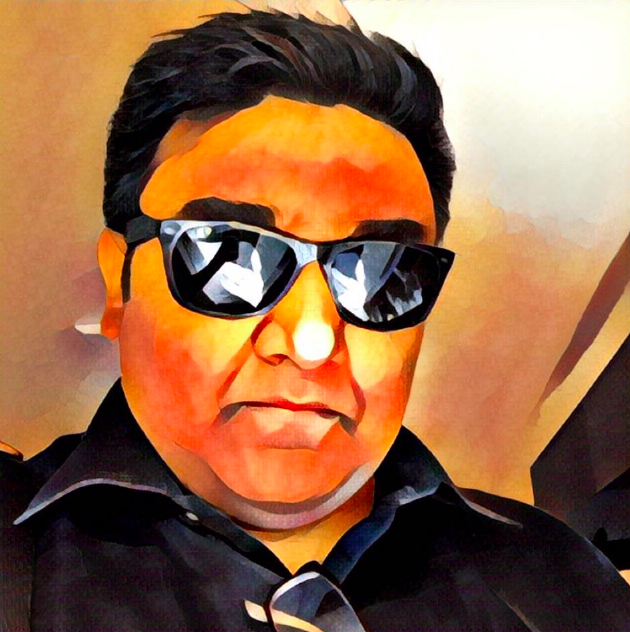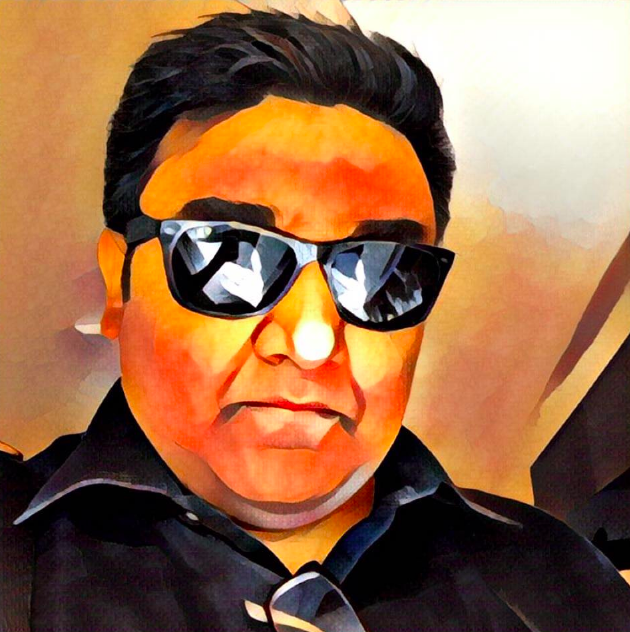 And Prisma has cleverly made sure that it helps with this virality. The app has emphasized on user friendliness and speed. While the concept of repainting images isn't new, Prisma does it faster and more elegantly than its competitors. It takes the processing to the cloud, and does a nifty job with the marketing too. The #prisma while sharing on Instagram is optional, but it already has over 500,000 shares.
It remains to be seen though if Prisma can sustain its momentum. While the product has undeniable appeal, it's possible that it could be short lived. The internet's memory is notoriously fickle, and fads can be replaced in weeks. Not so long ago, Flappy Bird had gotten off to a similar start, but its appeal had fizzled out quickly. But then some fads sustain. Who'd have thought that a company whose USP was deleting your images after 10 seconds would end up being worth $20 billion?
Long term success or not, one thing's for certain – be prepared to see a lot more of Prisma images over the coming weeks.