The Reliance acquisition juggernaut might've just snapped up its biggest catch yet — and taken a massive step towards its e-commerce ambitions.
Reliance Retail has said it will acquire the retail & wholesale, logistics & warehousing business of Kishore Biyani's Future Group for Rs. 24,713 crore. "Pleased to provide a home to the renowned formats and brands of Future Group," said Isha Ambani, Director, Reliance Retail. "With this transaction, we are pleased to provide a home to the renowned formats and brands of Future Group as well as preserve its business ecosystem, which have played an important role in the evolution of modern retail in India. We hope to continue the growth momentum of the retail industry with our unique model of active collaboration with small merchants and kiranas as well as large consumer brands. We are committed to continue providing value to our consumers across the country," she added. Future's retail & wholesale undertaking will be transferred to Reliance Retail, while the fashion lifestyle & logistics & warehousing undertaking will be transferred to Reliance Retail Ventures (RRVL).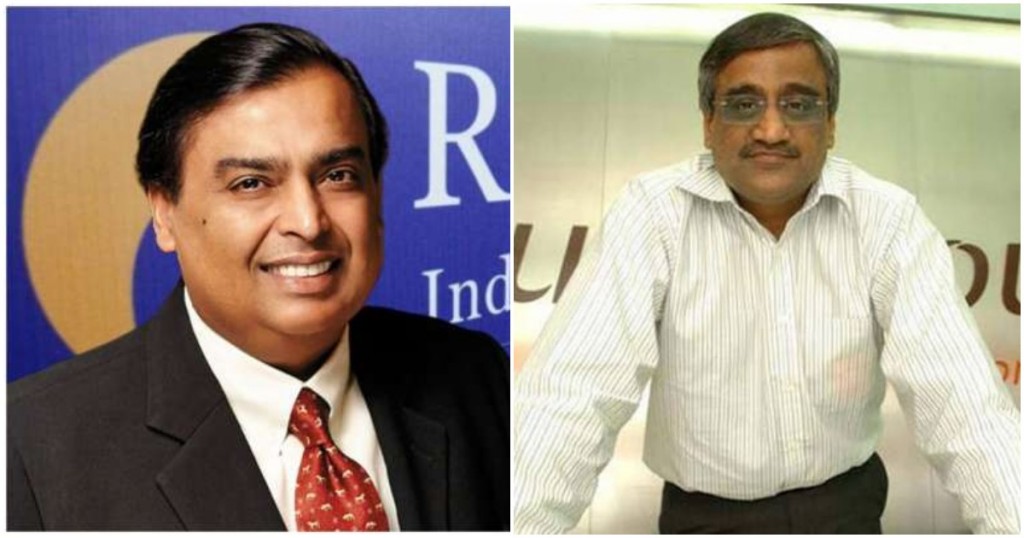 The move gives Reliance Retail a massive new footprint in India's retail space. Reliance Retail is already India's largest retailer with 11,000 stores across the country, but will now also run Future Group's brands including discount supermarket Big Bazaar, clothing retailer Brand Factory, and upmarket food chain Foodhall. Future Group, though,  had been struggling, and was having a hard time paying off its debts. As such, Reliance appears to have snapped up the retailer at a very reasonable price, which would be keeping in line with its other acquisitions.
The deal makes Reliance the undisputed king of Indian retail. But the real value of the deal might come when Reliance uses its on-ground heft to fuel its JioMart operations. JioMart is already serving groceries and daily essentials to customers, and through its own retail chains, Future Group's properties, and the thousands of kirana stores it has brought on-board, Reliance will have an unmatched physical network to service its online orders. Amazon, Flipkart and grocery players like Big Basket and Grofers have dedicated warehouses through which they serve customers; Reliance will instead likely also utilize its retail touchpoints to fulfill its e-commerce orders.
All this could make for a fascinating battle in India's e-tail space. The victor might be determined by which approach works better — will Reliance's distributed network of stores allow it to provide cheaper rates and faster deliveries to customers? Or will Reliance falter in in execution, and vertical-specific grocery delivery players and e-commerce companies provide better service? The answer might well hold the key to India's multi-billion dollar e-commerce and retail industries.