If you thought Mukesh Ambani was spending lakhs of crores just to build a telecom network, think again.
Reliance Jio will be soon dipping its toes into e-commerce, Mukesh Ambani has announced at a conference. And unlike traditional e-commerce firms which have built their own warehouses and delivery systems, Jio will build upon something that already dots every Indian town and neighbourhood — the humble kirana store.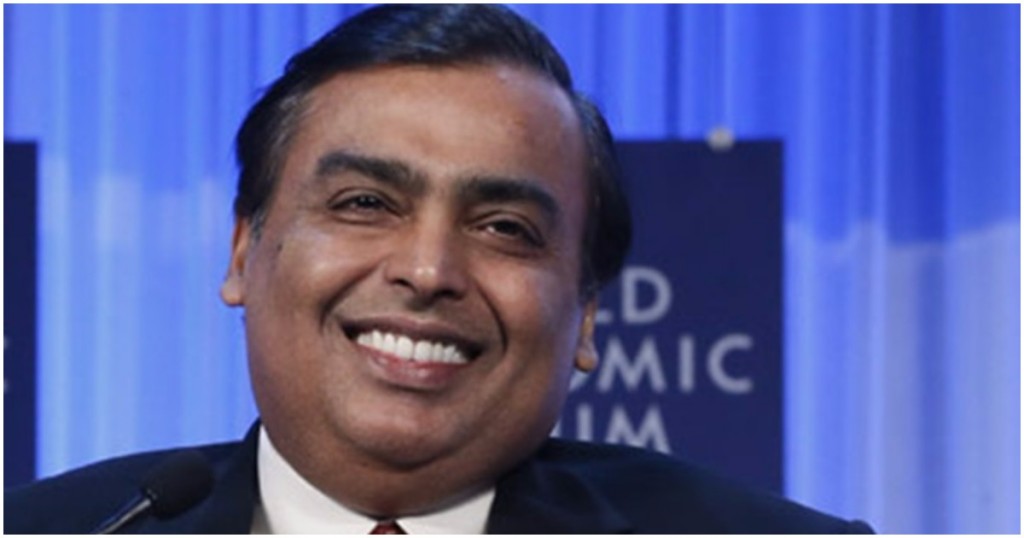 Reliance Jio will soon begin offering discount coupons for a variety of products to its subscriber base. These digital coupons will allow subscribers to buy goods from kirana stores at discounted prices. Jio won't use any of its own money towards the discounts — it will instead use its massive subscriber base to negotiate discounts with manufacturers, who'll be eager to use Jio as an advertising vehicle. In between all this, Jio will likely pocket a handsome commission. 
Jio is already piloting the project in Mumbai, Ahmedabad and Chennai, and will launch nationwide next year.
It sounds like a plan that could work. Reliance won't have to worry about getting its hands dirty with logistics issues, and could simply direct its millions of subscribers to kirana stores. Kirana stores, too, will be happy to able to finally offer discounts of their own, and will appreciate the customers that will come chasing them. What Jio plans to become is an umbrella brand that connects millions of kirana stores — manufacturers would've previously had to negotiate deals individually with each kirana store; now they can simply deal with Jio to market their products and offer discounts.
And Jio might end up breathing fresh life into millions of small mom-and-pop stores, which have been languishing under the relentless onslaught of e-commerce firms. E-commerce firms have burnt enormous sums of money on discounts, and wooed customers away from brick and mortar stores. If brick and mortar firms can offer similar discounts of their own, they might end up stealing back some customers. While they won't provide home delivery, they offer some advantages of their own — customers can touch and feel the products they buy, and there's no need to wait for weeks for orders to arrive.
The move also makes clear why Mukesh Ambani was willing to burn such astonishing sums of money (Rs. 1,50,000 crore at last count) to quickly garner Jio subscribers.  Jio isn't going to merely be a telecom network — it could end up becoming something much bigger. It's already streaming videos and shows, and could soon tap into India's massive retail market. Jio already has 100 million subscribers, but its game might've just begun.