If the modern world operates on an information superhighway, India has just moved into the fast lane.
India's 5G operators have touched speeds of 500 Mbps in trials being conducted across the country, as report by Ookla said. In Delhi, Reliance Jio recorded a top median download speed of 598 Mbps. In Varanasi, Airtel touched a top speed of 515 Mpbs. These speeds area an order of magnitude higher than India's median 4G speed of 13 Mpbs which was recorded in August this year.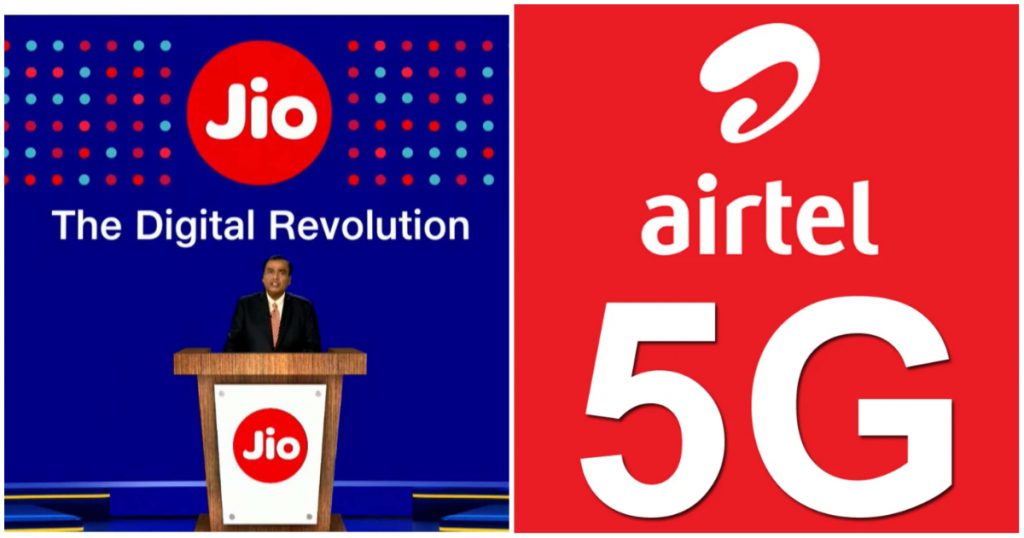 Ookla recorded 5G download speeds in four metros – including Delhi, Kolkata, Mumbai, and Varanasi – since June 2022. Across three of the four cities, Jio recorded faster 5G speeds than Airtel. In Mumbai, Airtel had a median download speed of 271.07 Mbps while Jio had a median speed at 515.38 Mbps. In Kolkata, Airtel's median download speed was 34 Mbps, while Jio was much ahead at 482 Mbps. In Delhi, Jio had a median download speed of 598 Mbps, while Airtel was at 198 Mbps. In Varanasi, however, Jio and Airtel achieved closer parity, with Airtel achieving a 5G median download speed at 516 Mbps to Jio's 48 Mbps.
These speeds are impressive, given how global 5G download speed was 166.13 Mbps as of Q3. India's speeds, though, could decrease marginally when more users log on to the network.
For the moment though, there aren't too many people using 5G in India — most phones which had claimed to be 5G compatible don't currently have the software updates to actually run 5G. Things have gotten so bad that the Indian government has reportedly held closed-door meetings with representatives of Apple, Samsung and other manufacturers to get them to expedite 5G software for Indian phones.
But while India irons out some initial kinks, the potential 5G holds could be immense. Increase of speeds from 3G to 4G had changed our lives dramatically — 4G helped create the creator economy with millions of people uploading content on YouTube, it allowed students to attend online classes during Covid, and even enabled the entire ride-hailing industry with both customers and taxi drivers having access to fast internet. The initial 5G speeds appear to be 20 times as fast as existing 4G speeds, and could fundamentally change our lives — and the economy — in the years to come.