Where telecom towers can't reach, satellites can.
Reliance Jio is planning to use ISRO's satellites to bring its 4G LTE network to far-flung areas. Reliance will deploy a first-of-its-kind satellite backhaul network which connects more than 400 LTE sites which are beyond the reach of terrestrial services. The satellites will use capacity from ISRO, and technology from Hughes Communications, the India subsidiary of the US-based satellite services company.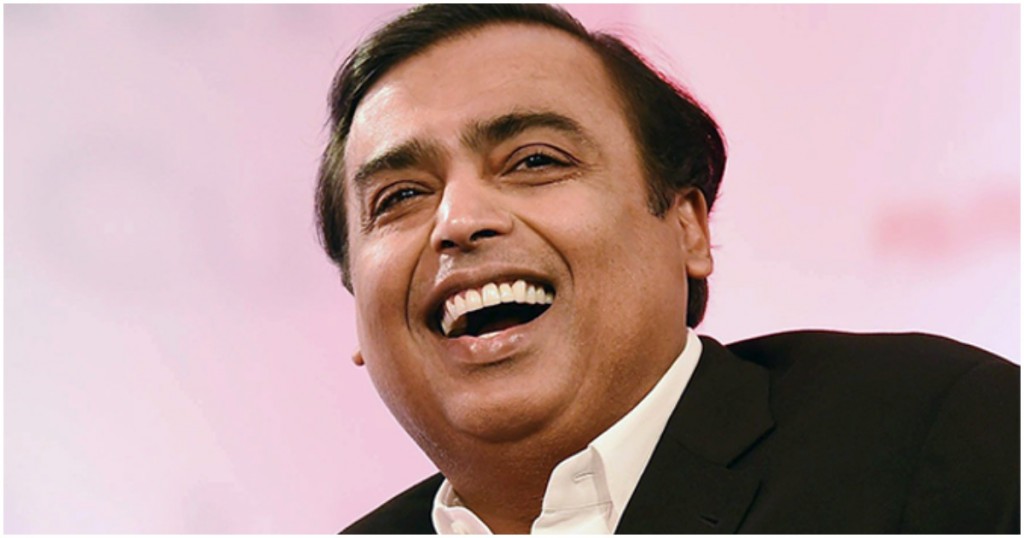 "On 4G, Jio is the innovator by far on satellite backhauling…they have taken a bulk capacity of two satellites of ISRO, and have taken our satellite technology which is meant for 4G services. Jio wanted a captive network of their own, and is the first in the industry to do this," said Shivaji Chatterjee, SVP & Head – Enterprise Business, Hughes Communications India. "The satellite system is key to enabling our vision of providing ubiquitous and seamless connectivity to each and every part of the country," said Jio group president Jyotindra Thacker. Companies such as BSNL, Vodafone Idea, and Bharti Airtel have been doing satellite backhauling to a small extent, but for 2G and 3G services.
In India, most telecom companies, including Jio, use microwave to connect towers since laying fibre is difficult because of high deployment costs and right of way (RoW) issues. In rural and remote parts, especially hilly areas and islands, using the microwave is challenging due to height, a difficult terrain and the huge investments involved, which is where the satellite-based network can fit in. Satellite services aren't quite as fast as microwave or fiber, but can provide speeds between 10 Mbps and 30 Mbps. Jio's satellite-based network will provide connectivity in North East, Jammu and Kashmir, Uttaranchal, Andaman Nicobar, and Lakshadweep, as well as remote areas in Maharashtra, Orissa, Chhattisgarh, Karnataka and Himachal Pradesh.
The number of people who'd be impacted with this technology probably represent the long-tail of 4G users in India, but Jio's clearly spending some cash to get its services to them. The contact with Hughes is worth over $10 million, and Jio presumably also needs to purchase satellite capacity from ISRO. But the fact that it's willing to splurge on bringing 4G services to remote areas shows how it's still all-in with its network expansion plans, even though it's been the fastest growing telecom company in India over the last two years. There's still some way to go though — after the merger of Vodafone and Idea, Jio is now the third largest telecom company in India behind Vodafone Idea and Airtel. And if its recent plans are any indication, it doesn't seem to be letting up on its intent on capturing the top spot.