When it comes to thinking big, no one quite does it like Reliance.
After amassing 215 million subscribers on Jio, and announcing the launch of JioGigaFiber, its fibre broadband service which will likely amass millions of further users as well, Reliance is now planning to set up is own production house. Mint reports that the production house will create webseries and serials, and its first offerings could be released in as soon as six months. Reliance has already made acquisitions in the entertainment space to accelerate this process, and Jyoti Deshpande, its head of its media and entertainment business, is leading the initiative. "Content market is still not properly tapped… Reliance has hired a bunch of scriptwriters and content creators and is in the process of setting up a huge production house," a source reportedly told Mint.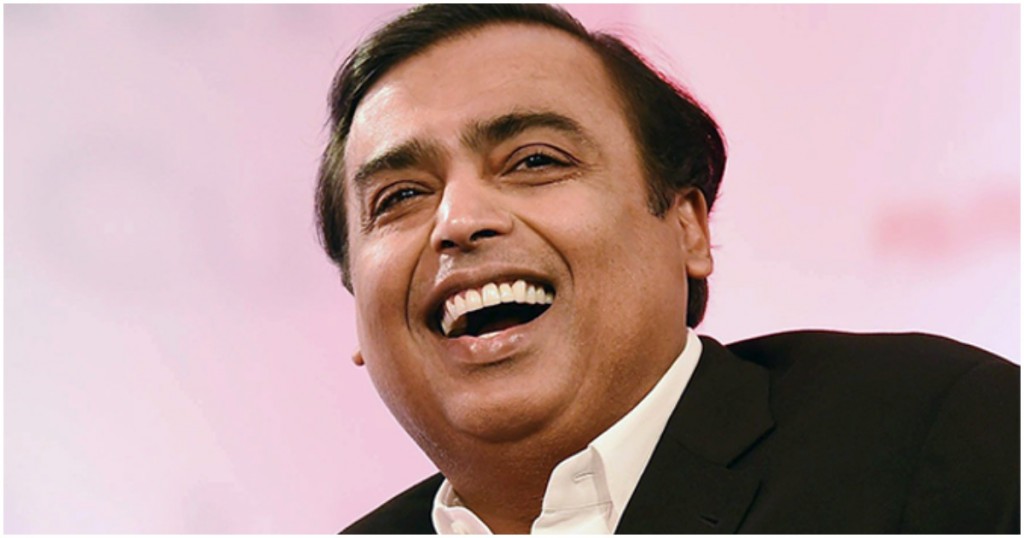 It's not surprising that Reliance has decided to venture into the content creation business. Reliance already controls the pipes through which a large part of India accesses the internet — Jio has 215 million subscribers, and JioGigaFiber has said it wants to have 50 million additional users over the next two years. Once these millions of Reliance users have high-speed internet, it's only natural that Reliance will want to step in and enter the lucrative business of delivering content to them. Netflix, for instance, is valued at $150 billion, more than the valuation of the entire Reliance Group.
And India's original content market is heating up as well. Apart from Netflix, which is aggressively expanding into India, Amazon is also looking to snare Indian users through Amazon Prime Video. There are also local players in the fray, including Rupert Murdoch owned Hotstar, MTV's Voot, Balaji's AltBalaji. Zee also has looking to build its own online streaming play, Zee5.
Reliance is probably well suited to entering into the content business itself — it certainly has deeper pockets than most of its Indian competitors. And given how its creme-de-la creme danced at his son's engagement, Mukesh Ambani clearly has enough clout with Bollywood to get some star power for his shows. And with Reliance's own ecosystem of apps on Jio phones, it'll be in a position to push its content ahead of its competitors, at least on its own connections.
It remains to be seen how this experiment will fare. Reliance doesn't have a lot of experience in creating content, but content creation isn't rocket science — Reliance has already launched a telecom behemoth in Jio, and should certainly be able to start its own production house. And Reliance will be motivated by the fact that its Jio network has enabled companies like Netflix and Amazon to grow their operations in India — thanks to Jio's dirt cheap internet plans, telecom operators across the board slashed their rates, and Indians are now able to stream content online. In a sense, Reliance did all the hard work which enabled Netflix and Amazon Prime to run their operations in India. It's not going to stand idly by as they make millions off its investments — it'll want a piece of pie for itself.