While most of the attention on Reliance of late has been focused on Jio, the company has, over the years, been quietly building itself a sprawling retail empire.
Morgan Stanley has valued the net asset value of Reliance Retail at $29 billion. Reliance Retail was founded in 2006, and has since then become India's largest retailer. Reliance Retail runs several brands, among which is its latest online bet, JioMart. Morgan Stanley said that it expects an increasing contribution from JioMart into Reliance Retail over the next three years. The company estimates that e-commerce will account for 15% of all retail sales in India by 2023, and has based its valuation of Reliance Retail with this assumption.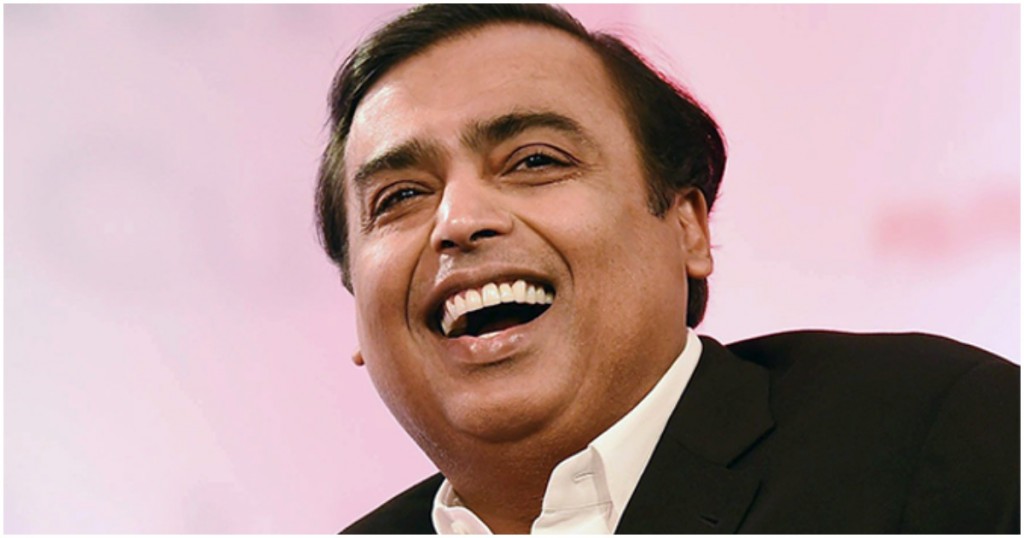 Even before JioMart came into the picture, Reliance Retail had built itself a pretty impressive business. The first brand it had created was Reliance Fresh, which sold groceries. Today Reliance Fresh has 621 stores across India, and sells over 200 metric tonnes of fruits and over 300 metric tonnes of vegetables every day. Reliance Smart is Reliance's chain of "new-age" supermarkets, and Reliance Malls is its malls chain, which has malls in 19 cities in India. Reliance Trends, the group's fashion arm, has 777 stores across India. Reliance Digital has 8000 electronics and smaller Jio stores across the country.
All these brands will likely play a part in Reliance's e-tail play in JioMart. JioMart has not only tied up with small kirana stores to fulfil orders, but will also likely use the sprawling infrastructure of Reliance's many retail brands to fulfill orders. That can make JioMart an immediate competitor to Flipkart and Amazon — while both these companies took several years to build their warehouses and inventory systems from scratch, Reliance already has a presence in most Indian cities and towns, and can use it to run its e-commerce business. And the upside on e-commerce might be huge in India — if India follows the trend of China and the US, e-commerce might end up becoming a significant portion of overall retail, which could explain the near-$30 billion valuation for Reliance Retail. Walmart had recently valued Flipkart alone at $24 billion — if JioMart can end up becoming a significant competitor, Reliance Retail might see its valuation rise dramatically in the coming years