Top tech companies are moneymaking machines — thanks to years of innovation, investments in R&D, and deep moats against the competition, they can earn some serious revenues. And while employees at these companies are well-paid, what's staggering is how much money these companies can make her employee.
1.Apple: $1.9 million 
Apple is the most valuable company in the world, and it also makes the most money per employee. For each of its 1,16,000 employees, Apple makes $1.9 million (Rs. 12.3 crore). This is the most money any firm anywhere makes per employee.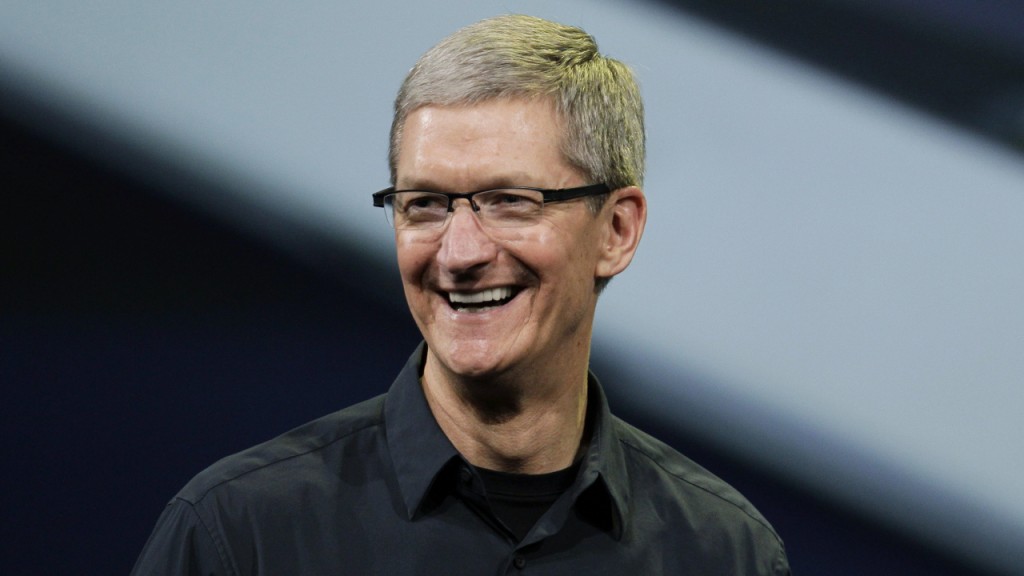 2. Facebook: $1.6 million
Facebook now has a over a billion users, but it's still run by relatively few people. Facebook has around 20,000 employees, and for each of them, it earns $1.6 million (Rs. 10.4 crore)   in revenue.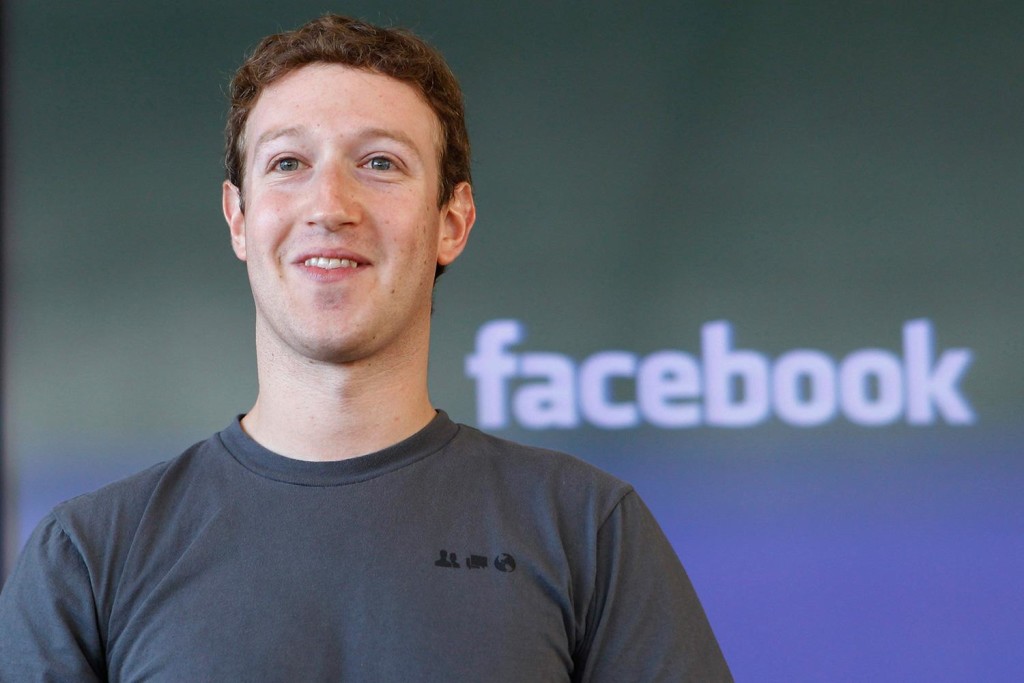 3. Alphabet: $1.3 million
Alphabet has nearly doubled its employee headcount over the last five years, but it's still third on the list of companies with most revenue per employee. For each of its nearly 70,000 employees, Alphabet makes $1.3 million (Rs. 8.5 crore).
4. Verisign: $1.2 million
Number four on the list is Verisign. It has far fewer employees than the bigger companies on the list — Verisign only has 1,019 employees. But its revenues from its domain level registration services, SSL certificates, managed DNS, DDoS attack mitigation and cyber-threat reporting services, it ends up earning an impressive $1.2 million per employee.
5. Visa: $1.1  million
There's a reason why finance firms are some of the best paymasters — finance firms make a lot of money. Payments giant Visa makes $1.1 million in revenue for each of its 11,300 employees.
6. Mastercard: $906,000
Fellow payments firm Mastercard follows Visa at number 6. Mastercard makes $906,000 (Rs. 5.85 crore) for each of its 10,300 employees.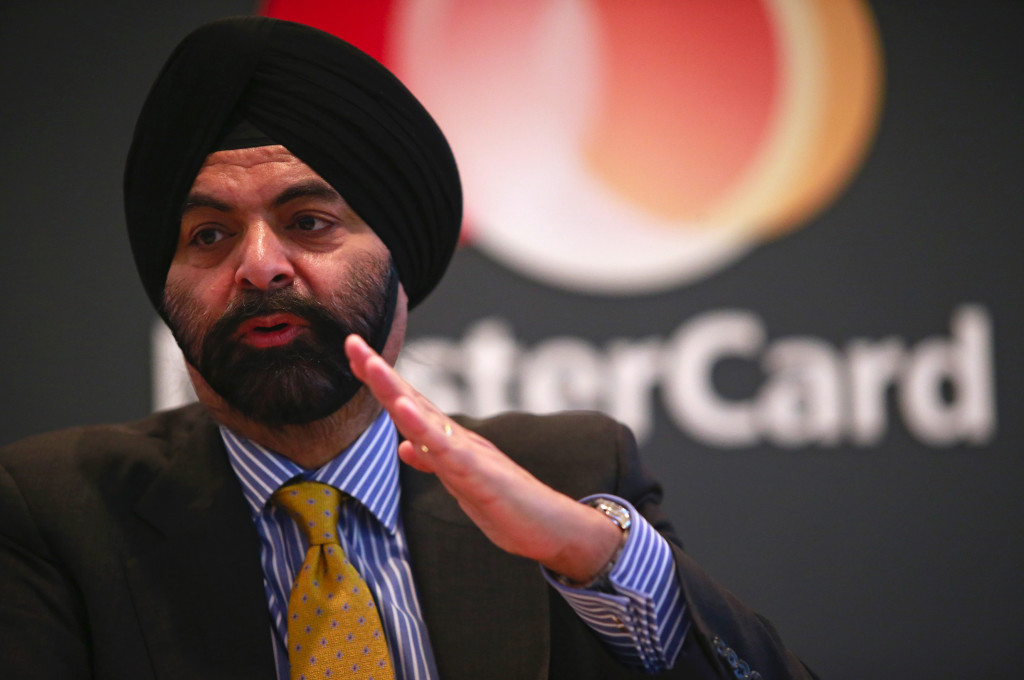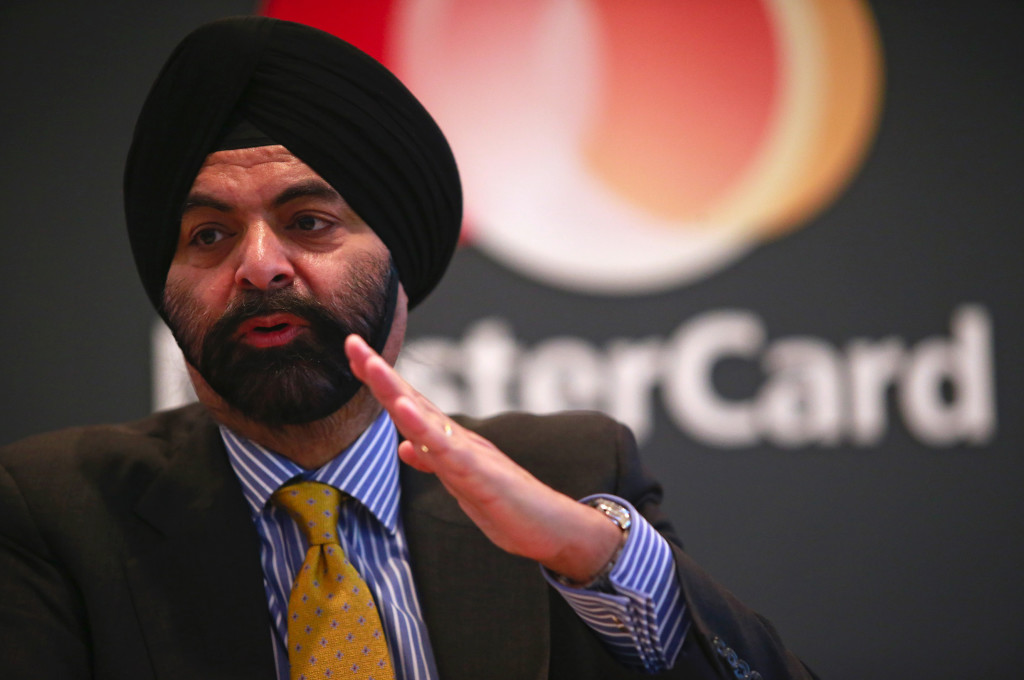 7. Broadcom: $843,000
Networking company Broadcom is 7th on the list. Founded in 1991, Broadcom now makes $843,000 (Rs. 5.39 crore) per employee.
8. Lam Research: $785,000
One of the lesser-known companies on the list is Lam Research. Lam Research produces semiconductor  processing equipment that's used in the fabrication of integrated circuits. It has 9,100 employees, and makes $785,000 in revenue for each of them.
9. Qualcomm: $772,000
Joining Broadcom in the list is fellow multinational semiconductor and telecommunications equipment giant Qualcomm. Qualcomm makes $772,000 in revenue for each of its 33,500 employees.
10. Microsoft: $748,000
And rounding up the top 10 is Microsoft. Microsoft might be not be the hottest software company at the moment, and it has more employees than any other company on the list — 1,24,000 of them. But it still makes a solid $748,000 per employee.