From being a struggling, third-world economy in the 90s, India's made rapid strides. Its businesses are now flourishing, and its products now compete with the best in the world. Quite predictably, a lot of businessmen have become fabulously rich running these companies. India is now home to around a 100 billionaires, 4th after US, Russia and China. Here's the top 10 richest businessmen in India.
1, Mukesh Ambani, $18.9 billion (Rs. 1,32,000 crore)
The elder Ambani sibling continues to be the richest Indian. His firm, Reliance Industries, is going strong despite a global slowdown in oil prices, and  he's planning to shake up India's telephone and internet sector with Reliance Jio.
2. Dilip Sanghvi, $18 billion (Rs. 1,26,000 crore)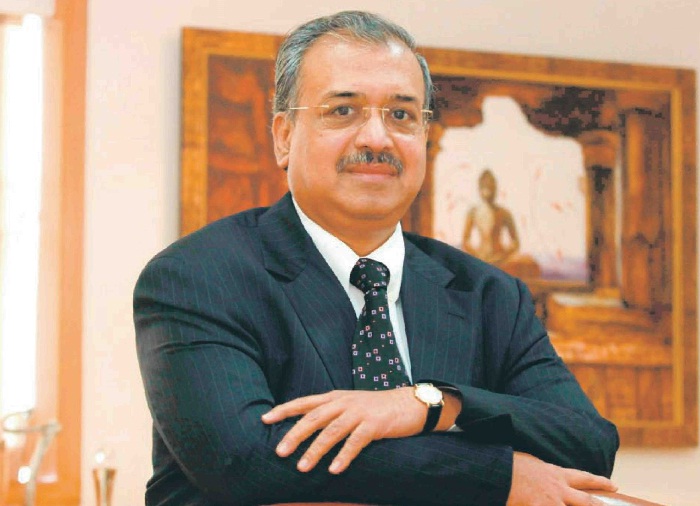 Dilip Sanghvi, the founder and Chairman of pharma giant Sun Pharmaceuticals, is the second richest Indian. He'd started the company with a capital of Rs. 10,000 in 1982 – it's now worth over Rs. 1,55,000 crore.
3. Azim Premji, $15.5 Billion (Rs. 1,08,000 crore)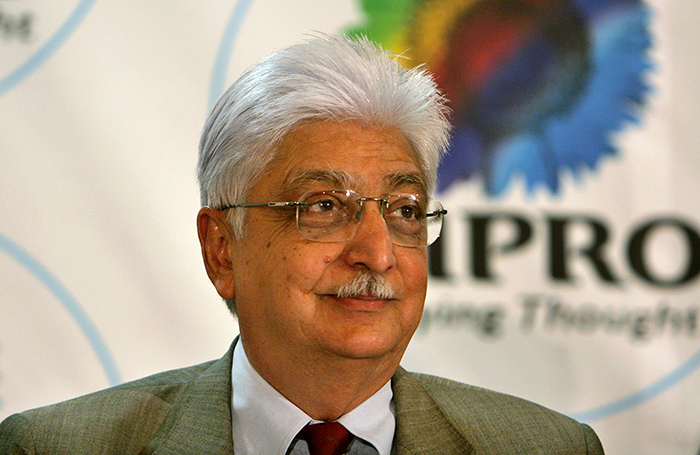 The founder and Chairman of the Wipro group comes in at number three. Premji is one of the czars of India's software industry, having guided Wipro for over 4 decades to make it the behemoth it is today. In 2013, he gave away 25 per cent of his personal wealth to charity, and has also pledged to give away another 25% over the next 5 years.
4. Hinduja family, $14.8 billion (Rs. 1,03,600 crore)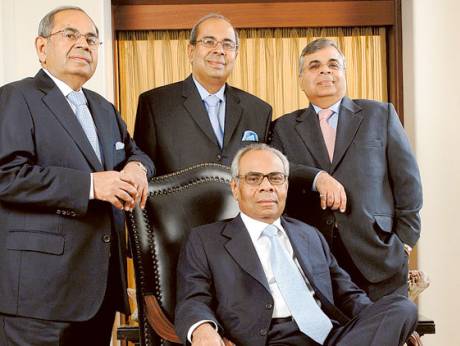 The Hinduja family consists of four brothers who control the multinational conglomerate Hinduja Group, which is cochaired by London-based siblings Srichand and Gopichand. The group controls companies like Ashok Leyland, IndusInd bank and Hinduja foundries.
5. Pallonji Mistry, $14.7 billion (Rs. 1,02,900 crore)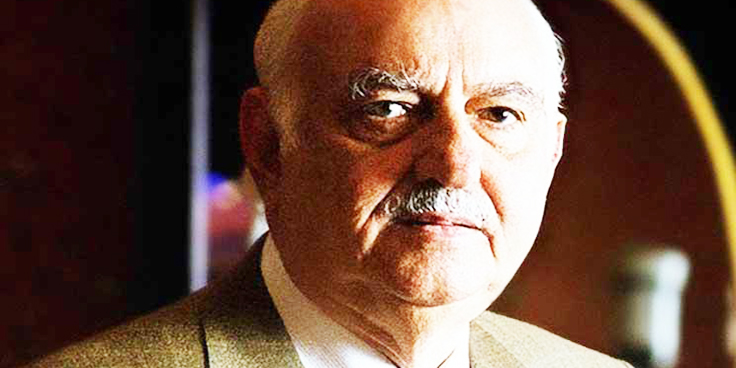 Pollonji Mistry is the Chairman of the Shapoorji Pallonji group, a 150 year old construction giant. In addtion to this, he owns an 18% stake in Tata Sons, making him the largest single shareholder in the Tata Group. His son, Cyrus Mistry, is the current Chairman of Tata Sons. 
6. Shiv Nadar, $12.9 billion (Rs. 90,300 crore)
Shiv Nadar is the founder of HCL and is one of India's software gurus. He'd founded HCL in the mid-1970s and transformed the IT hardware company into an IT Enterprise over the next three decades by constantly reinventing his company's focus. In 2008, he was awarded Padma Bhushan for his efforts.
7. Godrej Family, $11.4 billion (Rs. 79,800 crore)
The nine members of the Godrej family take the number 7th position in the list with a net worth of Rs. 79,800 crore.  Founded in 1897, the Godrej Group now has $4.1 billion in revenue and is chaired by third generation scion Adi Godrej.
8. Lakshmi Mittal, $9.8 billion (Rs. 68,600 crore)
Steel Baron Lakshmi Mittal is the Chairman and CEO of the Arcelor Mittal Group. Mittal was once the richest Indian and the 6th richest person in the world, but drops in ArcelorMittal's share price have significantly reduced his net worth. Mittal also owns the English football club Queens Park Rangers.
9. Cyrus Poonawalla, $9.1 billion (Rs. 63,700 crore)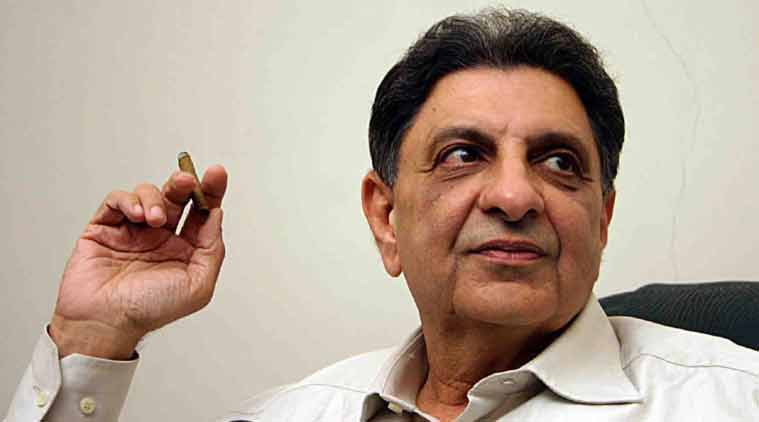 Cyrus Poonawalla, owner of the privately-held Serum Institute of India, was the biggest gainer this year. The Pune-headquartered firm, which he runs with his son Adar, is expected to report record profits of $350 million on revenues of $600 million this year.
The Serum Institute of India makes a range of vaccines, including one for dengue.
10. Kumar Birla, $6.4 billion (Rs. 44,800 crore)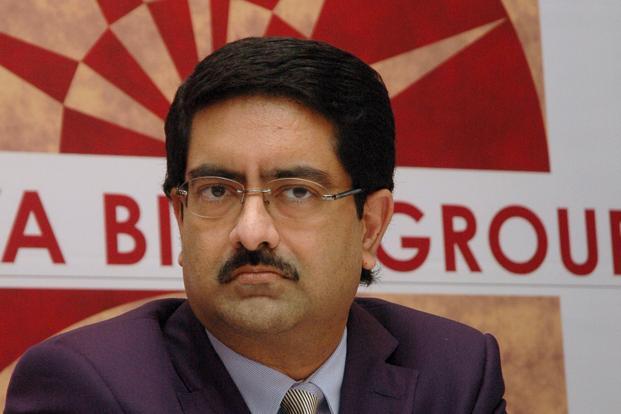 A part of the fourth generation of the legendary Birla clan, Kumar Birla, has overseen $41 billion of revenues of the Aditya Birla Group for more than 2 decades. With the net worth of Rs. 44,800 crore, he's the 10th richest Indian businessman.