When he's (not) killing blackbuck or (not) running over pedestrians, Salman Khan doesn't really seem like the most measured, level headed person. He's not someone you expect to sit back, evaluate business plans, and carefully put his money where he sees the best returns. But he does it, and he apparently does it better than most VCs out there.
The startup world was buzzing today because one of India's largest travel portals, Yatra, had been acquired for $218 million. As a part of the deal, the company will list on the NASDAQ. That's expected to create a windfall for Yatra's founders and investors. And guess who holds a minority stake in the company? Salman Khan.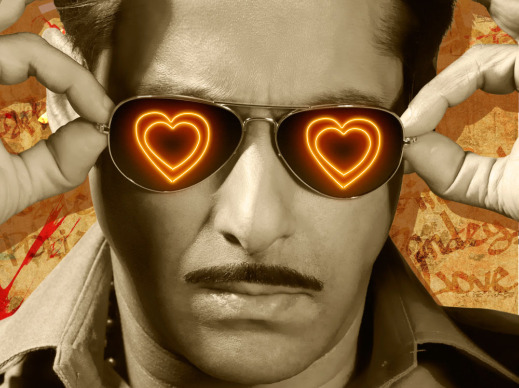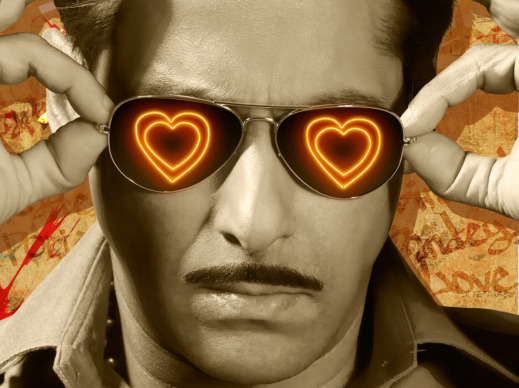 In 2012, Salman Khan had picked up a minority stake in Yatra Online Pvt. Ltd., the parent company behind Yatra.com. He'd invested some of his own money, and had also become the brand ambassador for the travel bookings firm. While lots of Bollywood stars endorse brands, Khan had gone a step ahead – he'd put his money where his mouth was. "This could be first instance where a Bollywood star is picking up a stake in the brand he is representing," Pratik Mazumder, from McCann Erickson India had then said.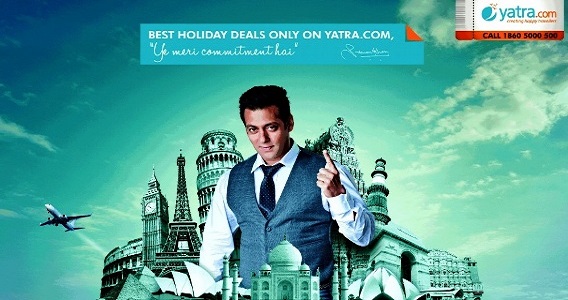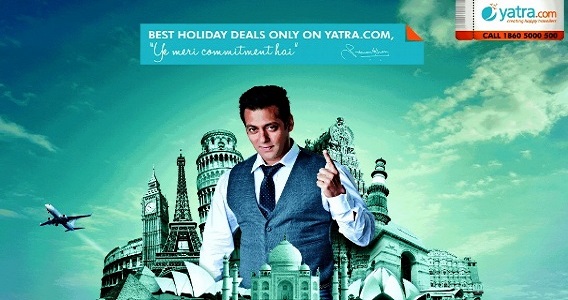 It was a good tactical move. Yatra was then trying to get a foothold in the consumer facing aspect of its business, and Salman Khan was one of the most recognizable faces in the country. Yatra went from strength to strength, and was eventually acquired. While his exact stake in the company is not known, this likely means huge returns for Salman. All this from something that's not even his day job.
And how's his day job doing, one might ask? His latest release, Sultan, has just opened in theatres, and has grossed the highest weekend collections in Bollywood's history.
Salman Khan might have a lot of haters, but he's laughing all the way to the bank.