The State Bank of India might be over 200 years old, but it's sure keeping up with the times.
SBI has said it'll be launching blockchain-based applications as early as next month. SBI will use blockchain technology to enable smart contracts, and will also use it in a Know Your Customer (KYC) application. These applications are a part of BankChain, a community of 27 banks, which have joined hands to explore and build blockchain solutions for banking.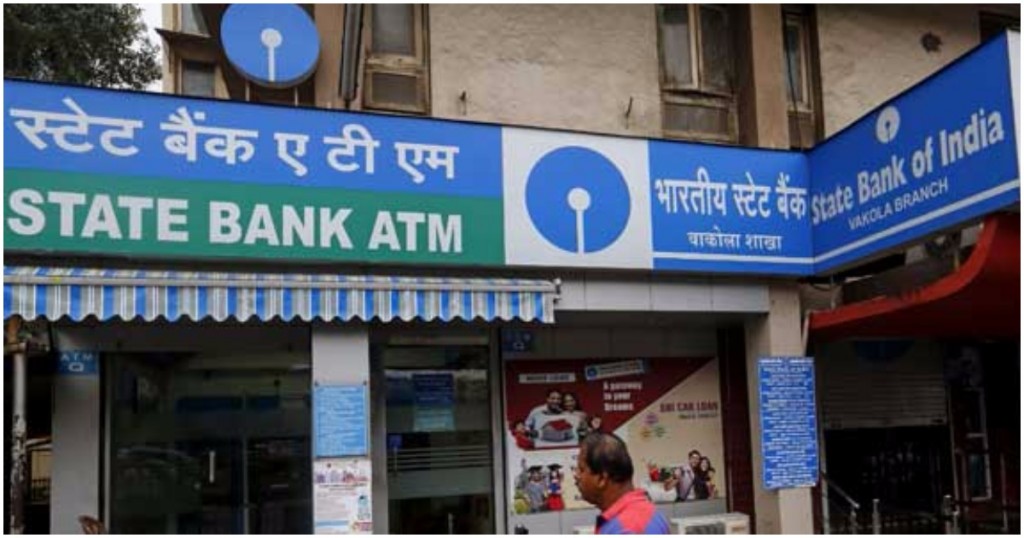 "By next month, we should have two beta production solutions ready for use by the 27 banks. We will also invite further participation. The beta production that will be ready are smart contracts and second is KYC," said Sudin Baraokar, head of innovation, SBI 
Blockchain is the revolutionary new technology that powers cryptocurrencies such as bitcoin. Blockchain decentralizes information storage in a way that's secure, robust, and eliminates middlemen. Banks have been warily eyeing its progress – bitcoin is up more than 900% this year, yet operates completely outside the banking system.
But even as most traditional bankers continue to scoff at bitcoin – JP Morgan CEO Jamie Dimon has called it a fraud, and the Credit Suisse CEO has also expressed his reservations about the currency – bankers have shown greater interest in its underlying technology, blockchain. 22 Indian banks, led by SBI, had come together in February this year to form a group called BankChain, using which they wanted to pool resources and share learning about the new technology. Banks such as Axis Bank and DCB Bank are a part of BankChain, and Pune-based startup Primechain Technologies is helping the group with its technology solutions.
Blockchain technology could help the banking sector several ways. Smart contracts, which are technology based contracts between two parties that eliminate a middleman, can be used for things like Non Disclosure Agreements, and services such as KYC can be built on the blockchain. SBI said that it could use blockchain for internal processes as well.