According to a Daily Mail investigation, sellers on the online platform Amazon are purchasing fake reviews for around 15 euro each (about Rs 1,200). 
It is reported that the companies selling fake reviews rely on an army of 'testers' who buy the products to post the four and five-star reviews online. By buying the products, the testers ensure that the reviews they post get classified as 'Amazon Verified' purchases. The testers get the refund for the cost of purchasing the products, in addition to a small fee.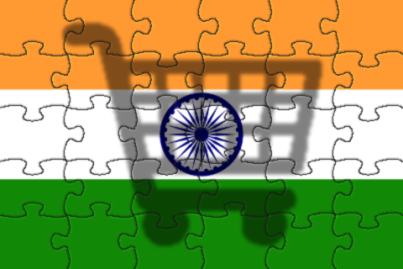 The website of a company which provides reviews states that, "We help you get verified reviews from real people. Our more than 60,000 product testers throughout Europe specialise in writing reviews quickly and reliably." 
However, Amazon said it was committed to protecting the integrity of reviews and had spent 300 million pound in the past year to protect customers from abuse, fraud and other forms of misconduct.

"Our objective is to catch and remove abusive reviews before a customer ever sees it and in the last month, over 99 per cent of the reviews read by the customers were authentic," an Amazon spokesman said.
Fake reviews have been an issue for Amazon since inception, but it appears to have intensified in 2015, when Amazon.com began to court Chinese sellers.
According to the website thehustle.co, a fake review site, ReviewMeta has analyzed 203 million Amazon reviews and found 11.3% of them to be untrustworthy. However, according to Amazon, "less than 1%" of its reviews are ingenuine.
An analysis by ReviewMeta determined that in March, 2019 alone, Amazon was hit with more than 2 million unverified reviews, that is, reviews that can't be confirmed as purchases made through Amazon, 99.6% of which were 5 stars.
Earlier, a 2016 analysis of 7 million Amazon reviews by ReviewMeta brought out that customers who receive free or discounted item were much more likely to write a positive review. The analysis found that incentivised reviews (by persons who received the item for free or at a discount in exchange for a review) on average rated the product 0.38 stars higher than the non-incentivised reviewers. While the average rating for non-incentivised reviews was 4.36, the rating for incentivised reviews was 4.74.  
A 0.38 star difference may appear to be marginal, but is actually quite substantial. Considering that the average product on Amazon is rated around 4.4 stars, a boost from 4.36 to 4.74 stars can mean the difference between a mediocre product and a top rated product.