With startups like Localbanya, TinyOwl, Zomato, Helpchat letting go off employees, employees across the startup sector, where people were rushing towards until recently, are spooked. Indian startups had require thousands of engineers and skilled workers, which had led to a demand and supply gap, and hence fat pay packets.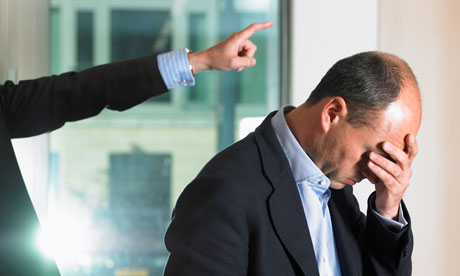 Startups are a risky business, but this is known to both founders and recruits. The reason was retrenching could be as varied as too many hires, costs overrun or changing strategies. Layoffs, though, need to be handled with maturity and empathy. Such layoffs run the risk of giving the entire startup industry a bad reputation, which in future, could lead to a dearth of recruits or decreased supply. This increases significance, given the fact that the festival season is upon us and the employees and their families look forward to this annual even with great expectations and high hopes. Layoffs conducted over emails, town halls and with no prior warning depict immaturity and insensitivity. "I was asked to submit my access card when I arrived at the office," said an employee of a Gurgaon-based startup. Many HR managers are up in arms against the hire and fire policy being practiced today.
"Decisions about layoffs should be conveyed in a cascading manner," said Hema Ravichandar, independent human resources adviser and former global HR head at Infosys. A fact that needs to be borne in mind, is that unlike our western counterparts, where hire-and-fire is a way of life, in India the social stigma of losing one's job is yet to be overcome. Add to that, is the harsh reality that we do not yet have a social security system in place.
Taking an example from bigger and mature companies.
 So how do the bigger companies handle such sensitive issues? "Even before you hand over an offer letter… ask if the person is open to such risk," said Harish Kumar, CEO at human resource consultancy Wenger and Watson.  Outplacement strategies are another method of handling retrenchments, where the employee is helped to find a suitable alternative job. Some companies handhold and guide the employee throughout the difficult period, advising them the next step and also helping them polish their CVs. 
"When we had to let go of one third of our staff at Tutorvista (during the global economic crisis) in 2008, I addressed the employees personally. We gave them three months' notice even though one month was the norm," said Ganesh, of Growth Story, formerly with Tutorvista.