The start of the Joe Biden presidency has set the ball rolling on immigration reforms on the very first day itself. By an executive order, Biden lifted his predecessor's ban on US travel for citizens of seven predominantly Muslim countries: Iran, Iraq, Libya, Somalia, Sudan, Syria and Yemen.
More significantly, especially for Indians, he has proposed a broad immigration reform legislation that, in the tech sector, would make it easier for foreign graduate students and researchers from all countries to study and work in the US, and for US technology companies to recruit experts from abroad, in an attempt to help grow the economy and compete with other nations.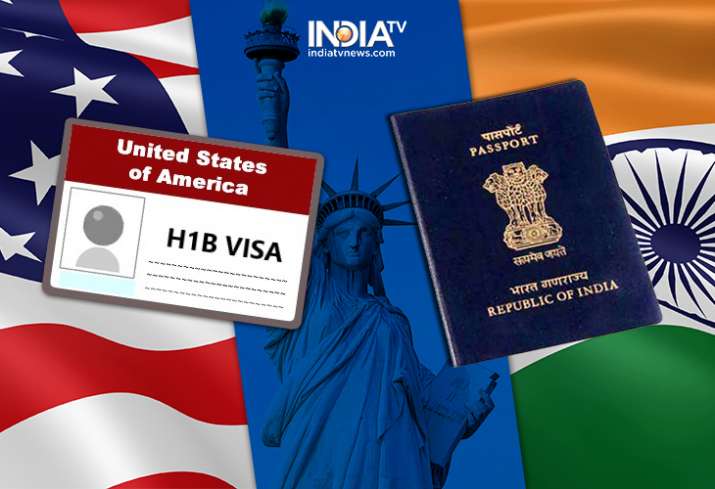 Called the US Citizenship Act of 2021, the proposed legislation aims to "restore humanity and American values" to the immigration system. The legislation proposes to modernise the immigration system by, among other measures,
eliminating the per country cap for employment-based green cards,
expanding the number of high-skilled visas — Byevisa can help with the process — and
making the naturalisation process more seamless and accessible by (i) clearing backlogs, (ii) ensuring shorter wait times and (iii) allowing those with approved family-based sponsorship waiting for green cards to stay in the US on a temporary basis
The elimination of per country caps for employment-based green cards would benefit thousands of Indian IT professionals in the US, whose current wait period for legal permanent residency runs into several decades. Indian IT professionals – most of whom are highly skilled and go to the US mainly on the H-1B work visas – are the worst sufferers of the current immigration system which imposes a seven per cent per country quota on allotment of the coveted Green Card or permanent legal residency.
Currently, the number of employment-based visas is capped at 140,000 each year, (which includes immigrants and their spouse and dependent children) without the ability to be responsive to the state of the labour market or demands from domestic employers. Biden proposes to increase the number of visas awarded for permanent, employment-based immigration and promote mechanisms to temporarily reduce the visas during times of high US unemployment. He may also exempt recent graduates of PhD programs in STEM (science, technology, engineering and mathematics) fields in the US from any caps.
According to US State Department data, immigrant visa issuance decreased by more than 17 per cent between 2016 and 2019. Another State Department-funded study reported that there were 32,000 fewer new international students in the 2019 to 2020 academic year, as compared to 2015 to 2016. This has impacted talent in US, particularly its tech industry.
The employment-based green card backlog reportedly stands at 1.2 million, around 68 per cent of which are Indian nationals. Based on current rate of visa clearances, some of them could potentially face a wait period of several decades for a green card. Hence, the proposed Act is being seen by Indians as immensely beneficial. But there could be a timeline running into several months before the proposed Act is passed by the US Congress. In the meanwhile, some other measures could be passed by executive orders in the next couple of days which may relax some of the restrictive provisions issued by the previous administration.