Sundar Pichai is now well and truly in control of all of Google.
Google co-founders Larry Page and Sergey Brin have announced that they are stepping down as co-CEOs of Alphabet, Google's parent company. They will now be replaced by current Google CEO Sundar Pichai. Alphabet is Google's holding company that includes Google and its other bets, including self-driving arm Waymo, health and longevity company Calico, Google Fiber, its secretive lab Google X, and other companies.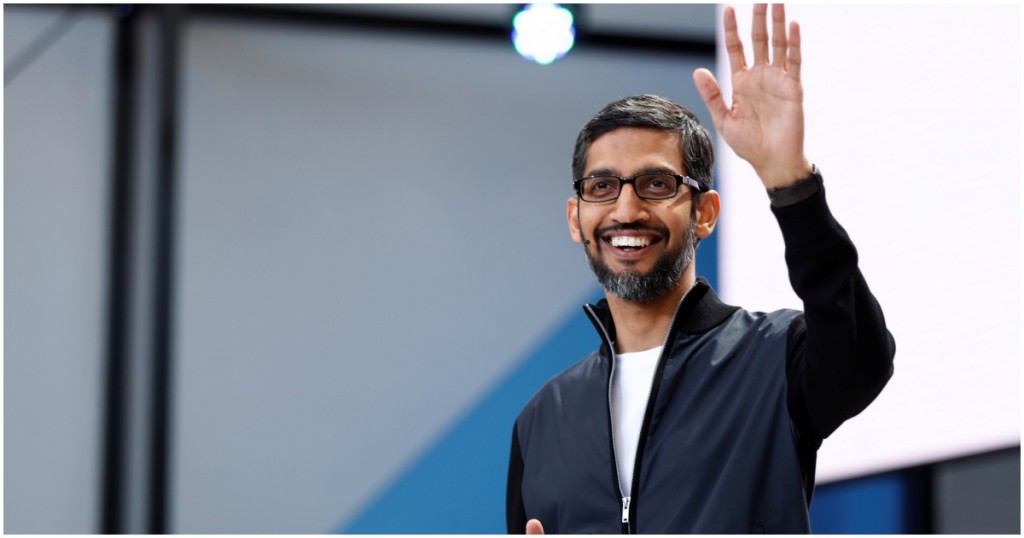 "We have never been ones to hold on to management roles when we think there's a better way to run the company," said Brin and Page, who'd become co-CEOs of the company when it had been formed in 2015. "And Alphabet and Google no longer need two CEOs and a President. Going forward, Sundar will be the CEO of both Google and Alphabet. He will be the executive responsible and accountable for leading Google, and managing Alphabet's investment in our portfolio of Other Bets," Page and Brin said. "We are deeply committed to Google and Alphabet for the long term, and will remain actively involved as Board members, shareholders and co-founders. In addition, we plan to continue talking with Sundar regularly, especially on topics we're passionate about!" they added.
The move is a vote of confidence for Pichai, who had become the CEO of Google in 2015. Brin and Page were all praise for Pichai's tenure over the last four years. "He is worked closely with us for 15 years, through the formation of Alphabet, as CEO of Google, and a member of the Alphabet Board of Directors. He shares our confidence in the value of the Alphabet structure, and the ability it provides us to tackle big challenges through technology," they wrote. "There is no one that we have relied on more since Alphabet was founded, and no better person to lead Google and Alphabet into the future," they added.
Pichai's rise to the top of Alphabet is yet another instance of an Indian-origin executive rising to the very top of a tech giant. Apart from Pichai, Microsoft is helmed by Satya Nadella, Adobe is led by Shantanu Narayen, and Rajeev Suri is the current CEO of Nokia.