India's software services industry might not be seeing the heady growth that it did in the last decade, but it still is a force to be reckoned with.
TCS has just crossed the $100 billion market capitalization milestone following a rally in the price of its shares. Just this month, TCS's shares have risen over 20%, sending its net worth soaring past $100 billion (Rs. 6,50,000 crore). This makes it only the 2nd Indian company ever to touch the $100 billion milestone — Reliance Industries had last been valued at $100 billion in 2007, but is now valued at around $89 billion.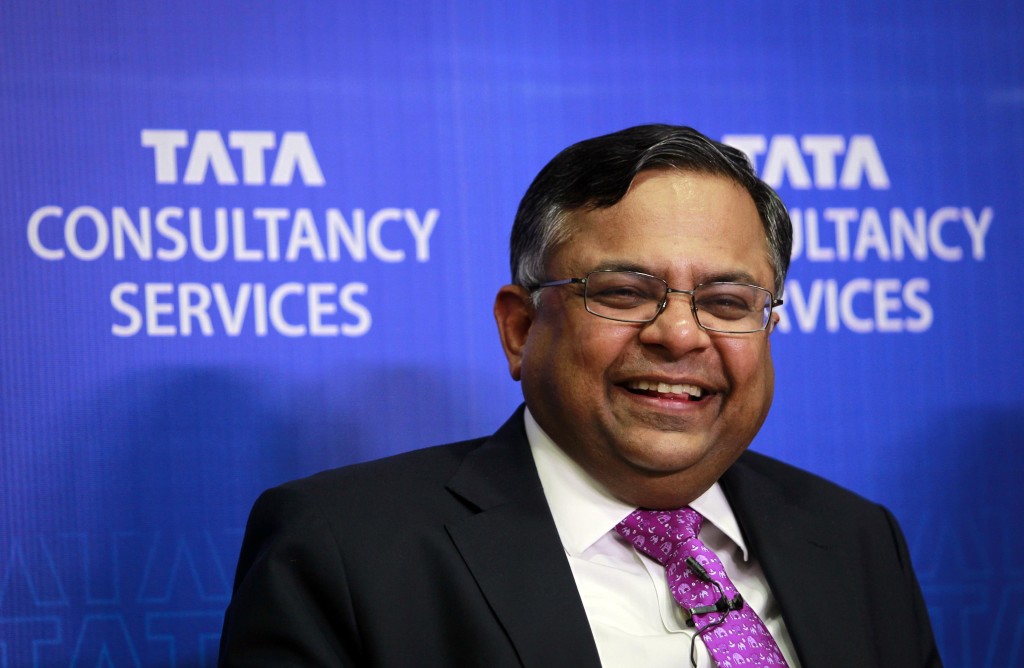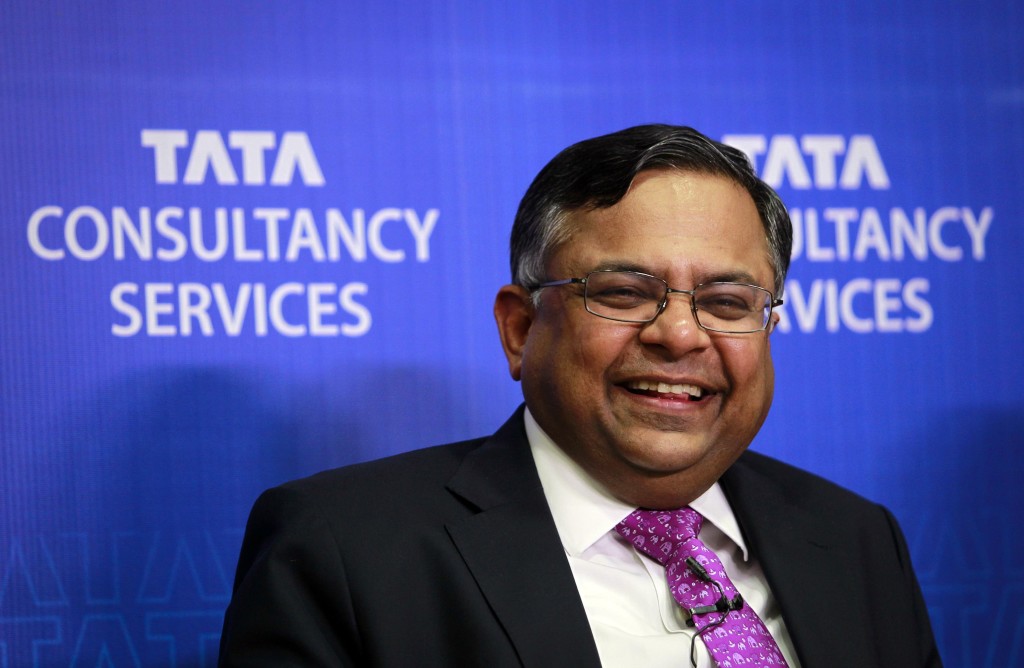 TCS, which is India's most valuable IT company, also is now the 97th most valuable company in the world. Before TCS joined the list today, only 96 companies in the world were valued at more than $100 billion. Apple leads the list with a valuation of $850 billion, while Google is valued at $730 billion, and Facebook is valued at $478 billion. TCS, for its part, is the most valuable IT services company in the world.
TCS is a true behemoth — it was founded in 1958, and now generates revenues of nearly $5 billion (Rs. 32,500 crore) per quarter, with profits of over $1 billion (Rs. 6,500 crore). It employs nearly 4 lakh people, and has 289 offices across 46 countries, and 147 delivery centers in 21 countries. TCS is the most prominent jewel in the crown of the Tata empire — it alone contributes to 70% of the dividends of its parent company, Tata Sons. Its erstwhile CEO, N Chandrasekaran, was elevated to the post of Tata Sons Chairman last year.
India's IT industry had been struggling with a changing environment over the last few years, as it grapples with operational challenges around increased automation and prevalence of AI. Many Indian service companies have laid off employees in the last few years, or aren't hiring at the rates that they once did. But TCS's latest surge in valuation shows that it's expertly navigating the changes in its operating environment. And now armed with a $100 billion valuation, it can lead the way for India's entire IT sector in the decades to come.