It's one of those things that's so ubiquitous that it slips notice — drinking a beverage from a paper pack that says "Tetra Pak" on the side. Few people notice the Tetra Pak sign: it's one of the things that's accepted to be printed on drink boxes, much as copiers say Xerox and printers say HP. But Tetra Pak has made a global empire off the little drink boxes — the company earned 11.4 billion euros (Rs. 87,500 crore) in sales last year.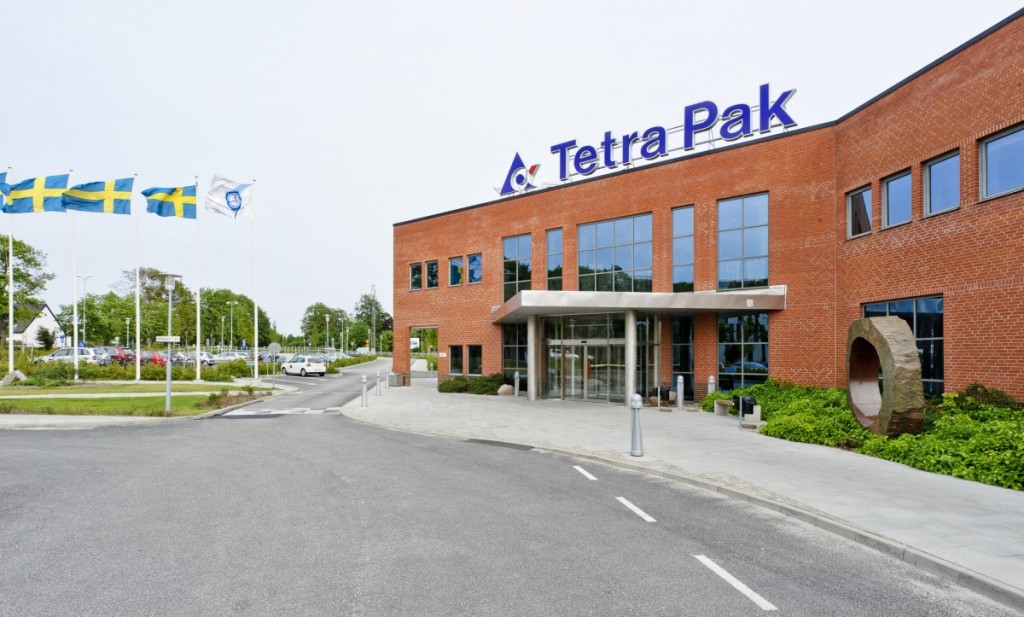 For the multinational empire that Tetra Pak now is, it had some pretty humble beginnings. In the 1940s, Swedish inventor Ruben Rausing was watching his wife make sausages by tying off the ends. Rausing had studied at Columbia university, and and wondered whether a similar system could be applied to milk. Rausing then came up with an innovative box with four triangular faces — a tetrahedron — and named his company Tetra Pak.
At the time, food was sold over the counter in cumbersome glass bottles or impractical paper wraps in most European countries. Tetra Pak could let food be stored safely and hygienically, and the tetrahedron shape also meant the boxes could be stacked without taking too much space. The Tetra Pak was cost effective too — the company had a famous credo which said that the package should "save more than it costs."
Not surprisingly, when the innovative packing solution was displayed to the press in 1951, it attracted a great deal of attention. A year later, the first Tetra Pak machine for tethrahedron-shaped cartons was delivered, and soon the system was popular all over Sweden. In 1960, the company built its first giant plant outside Sweden in Mexico, which could produce as many as a billion packs a year.
Today, Tetra Pak has gone far beyond producing a billion packs a year. Its now has over 70,000 processing units that deliver its products to more than 175 countries around the world. And in 2016, it sold 188 billion packs — that's more than 25 packs for every man, woman and child on earth.
In India, Tetra Pak packages everything from milk to coconut water to juices. Tetra Pak had begun packaging Frooti in the 1980s, and set up its first manufacturing unit in Takwe near Pune in 1997. It has since added an ultramodern facility in Chakan near Pune, and provides packaging solutions to some of the biggest food producing companies in India — Amul, Coca-Cola, Dabur, Parle Agro, Pepsico and United Spirits are all customers, and sold 7 billion packs among them last year. Tetra Pak hopes to sell 8 billion packs next year, and has also begun servicing new-age companies like Paper Boat.
The company has come a long way from its roots in Sweden. Its successfully transcended the product-company chasm — most people now think that Tetra Pak is just how drinks are packaged, forgetting there's a large company behind the the cartons they see everywhere. And in the background, Tetra Pak quietly keeps churning out its products, enabling millions of meals around the world.