Indians today stand apart from their global counterparts by doing things differently, be it business (startups for example), hospitality (flurry of newer restaurants) and even now traveling.
According to travel operator Kuoni India, Indian millennials are changing the face of travel and tourism and their favorite destinations include Thailand, Greece, Indonesia, the US, Spain, UK, China and Japan. "There is a continuous rise in the number of millennial leisure travelers from India especially amongst the young professionals who are travelling around the globe in search of new experiences. India has about 600 million millennial travelers, twice the population of the US," says Daniel D'souza, head of sales, India and NRI markets, tour operating, Kuoni India.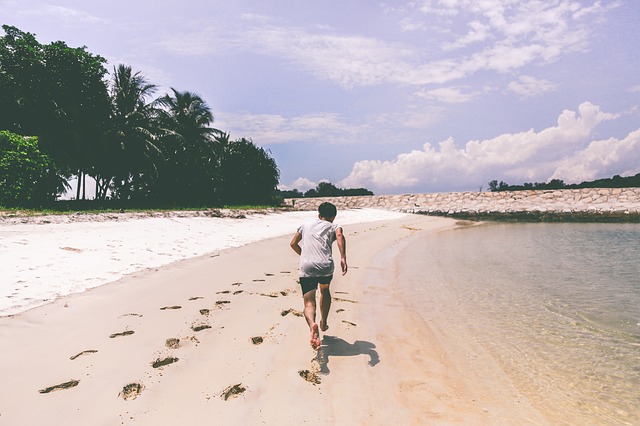 Vacations chosen for activities and unusual experiences
The IMT (Indian Millennial Traveler (aged in the 18-34 group), don't chalk out their itineraries in stones and their destinations are unconventional. To them, the journey is more important than the destination. If they do opt for luxury hotels, and ultra-premium, then they demand for exceptional service and uncompromising quality. Their vacation destinations are off the beaten track, or if popular destinations, then they take care to chose off-season periods to avoid crowds and confusion.
"I don't like very touristy or commercial places. Every trip for me has been a memorable one. I like to explore a new destination every time. So each trip is always unique. I particularly enjoyed my time in Italy, chasing vineyards in Bordeaux and and trekking to volcanos in Indonesia," says Monica Bansal, 29, digital marketing who maintains an active travel blog at bohoatheart.com
This is not applicable to overseas holidays but also domestic travel too. They like to have different activities like experiencing life at a coffee estate of even holidaying on a farm. Trekking, cycling, rafting and other  all form part of their activities and holidays.