India is now home to several world-class companies — IT majors like Infosys and TCS are leaders in their field, and the country also has the third highest number of unicorns in the globe. But where India still lags is its universities — there's no Indian university ranked in the top 100 of the World University Rankings, and the numbers in producing original research and patents are even worse. But a group of Indian entrepreneurs is looking to change all that.
Several prominent Indian entrepreneurs have donated large sums of money to colleges. These donations have either helped their colleges set up new schools of learning, or to fund more research. Donations by alumni to colleges are commonplace abroad, but the trend seems to be finally catching on in India, which could help raise the profile of some of India's top centers of learning. These are some of the biggest donations made by Indians to colleges and universities.
Subroto Bagchi and NS Parthasarathy, Mindtree

Donated Rs. 425 crore to IISc Bangalore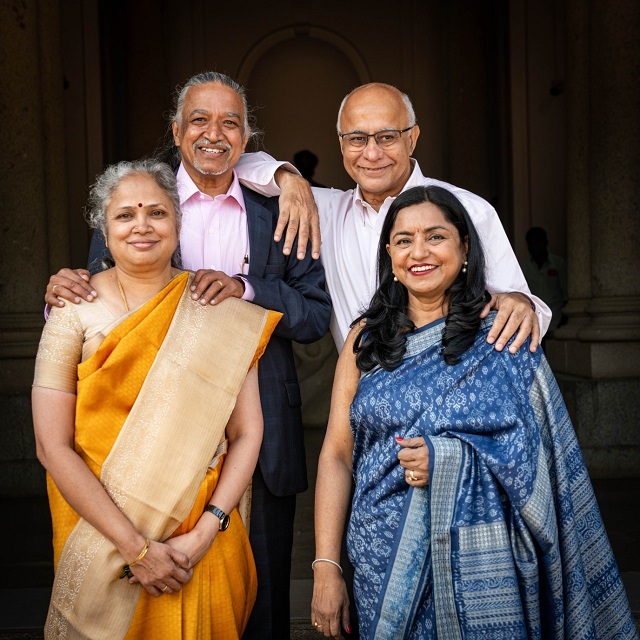 Mindtree is one of India's best-known IT comapnies. It's made founders Subroto Bagchi and NS Parthasarthy very wealthy, and the two decided to donate Rs. 425 crore to the Indian Institute of Science (IISc) to build a medical institute and an 800-bed multi-specialty hospital. Though neither of them studied at IISC, they'd worked in Bangalore, where IISc is located. Their money will go toward building an 832-bed non-profit hospital and a postgraduate medical school, which will be located within the IISc campus. It will bring science, engineering and medicine under one campus, and will help strengthen clinical research and medical technology, and "create a cadre of physician-scientists that is currently missing in India".
Nandan Nilekani, Infosys

Donated Rs. 400 crore to IIT Bombay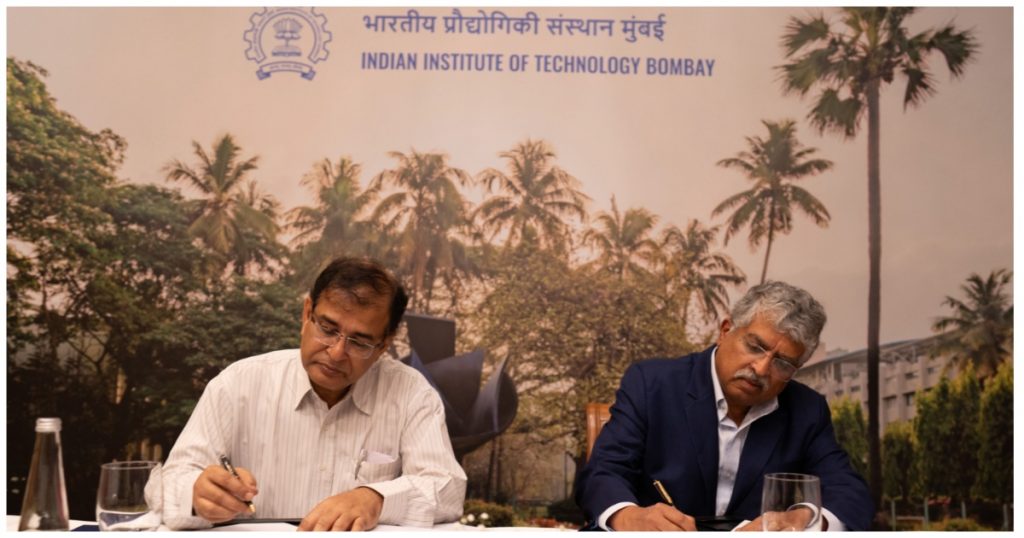 Nandan Nilekani is one of the co-founders of Infosys, and has thus far donated a Rs. 400 crore to IIT Bombay, where he'd studied Electrical Engineering in 1973. He said that the donation is intended to foster world-class infrastructure, stimulate research in emerging areas of engineering and technology, and nurture a deep tech startup ecosystem at IIT Bombay. "This donation is more than just a financial contribution; it is a tribute to the place that has given me so much and a commitment to the students who will shape our world tomorrow," Nilekani says.
Ajit Issac, Quess Corp

Donated Rs. 105 crore to IISc Bangalore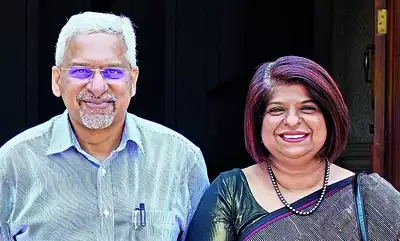 Quess Corp is a leading technology-enabled staffing and outsourcing services provider which operates across 9 countries. Its founder Ajit Issac and his wife Sarah have committed Rs 105 crore to set up the Isaac Centre for Public Health at IISc Bangalore by 2024. The objective of the donation is to create best-in-class post-graduate education and research programmes in public health. The Isaac Centre will offer dual degree programmes such as Master of Public Health (MPH)-PhD (5-6 years) and Master of Public Health (MPH)-MTech research.
Rakesh Gangwal, Indigo
Donated Rs. 100 crore to IIT Kanpur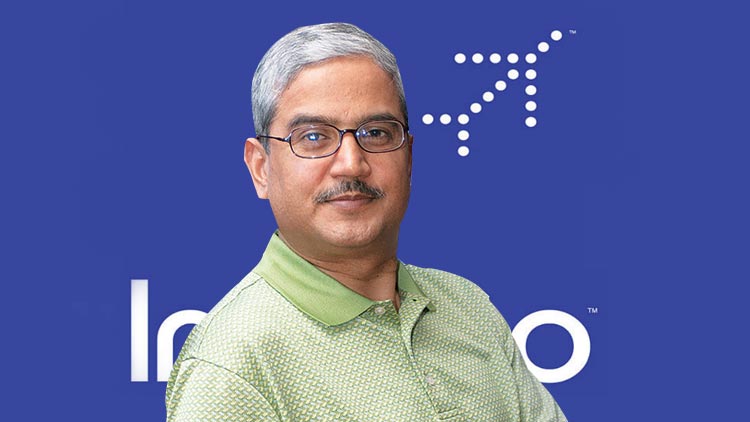 Indigo is India's largest airline, and has turned its founders into the richest aviation entrepreneurs in the world. But they're giving back — Indigo co-founder Rakesh Gangwal donated Rs. 100 crore to set up the School of Medical Sciences and Technology, with a 500-bed super-speciality hospital in IIT Kanpur. The insititute will be called the Gangwal School of Medical Sciences and Technology. Gangwal had graduated with a bachelor's degree in Mechanical Engineering from IIT Kanpur in 1975.
Ashok Soota, Happiest Minds

Donated Rs. 20 crore to IIT Roorkee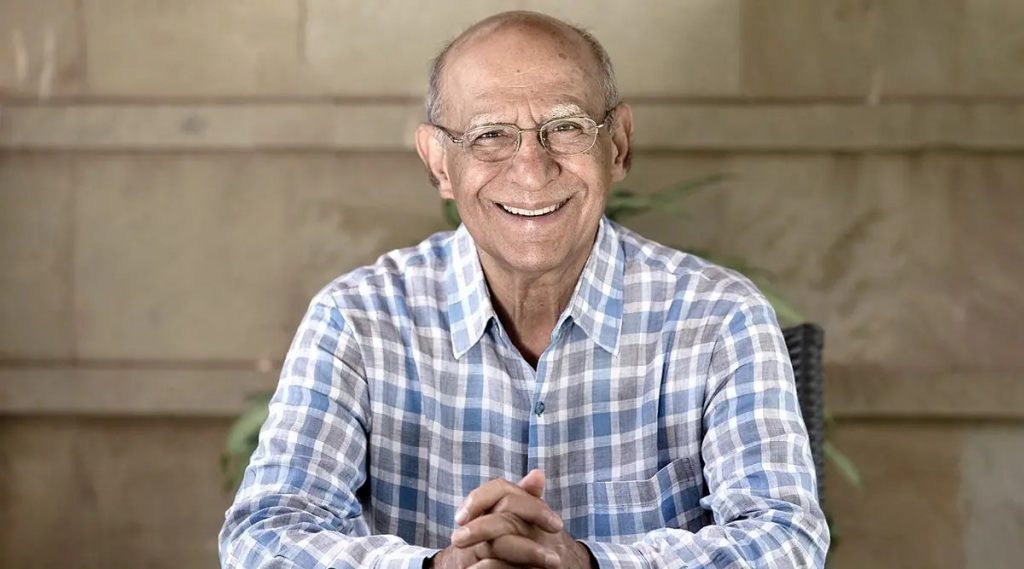 Happniest Minds is another one of India's IT success stories. In 2021, its founder Ashok Soota had donated Rs. 20 crore to his alma mater, IIT Roorkee. The donation would sponsor a Chair Professorship, three Faculty Fellowships, creation of a lab and funding of joint research projects. Soota had graduated from IIT Roorkee in 1964 with a degree in Electrical Engineering.
Rakesh Kapoor, Reckitt Beckinser
Donated Rs. 10 crore to BITS Pilani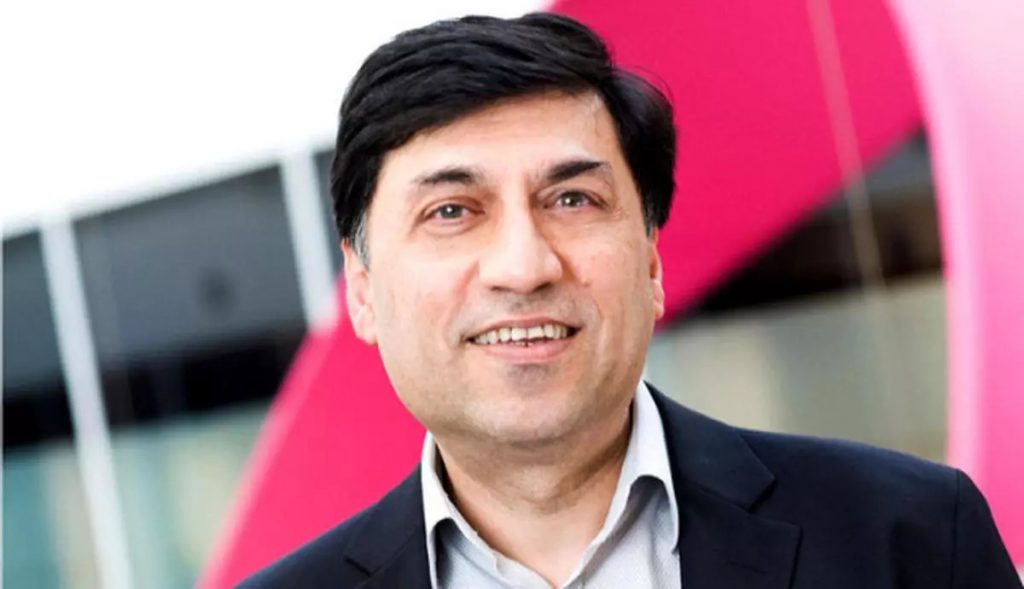 Rakesh Kapoor is the former global CEO of Reckitt Beckinser, which runs brands like Dettol, Lysol and Mortein. Kapoor has donated Rs. 10 crore to BITS Pilani, his alma mater.  The donation will be used to fund the creation of a state-of-the-art Centre of Innovation designed by renowned architect Hafeez Contractor. The 40,000 sq.ft. facility will include innovation labs in technology & hardware, entrepreneurship cells, and co-working spaces. Kapoor had graduated with a degree in Chemical Engineering from BITS Pilani in 1980.