For several years, Indian startups were thought to be new and exciting, but the ecosystem had remained on the fringes — the activities of India's startup ecosystem didn't quite register in the business papers, or amongst the moneyed owners of old economy companies. But things are rapidly changing, and Indian startups are rapidly making inroads into spaces that were once occupied by traditional businesses.
As many as 7 Indian startup founders feature in the list of 100 richest Indians for 2021. The list is dominated by old economy names, including the founders of companies including Asian Paints, Pidilite, and Aditya Birla. But rubbing shoulders with them are 7 technology startup founders, who've broken the glass ceiling and now find themselves on the list of the 100 richest Indians.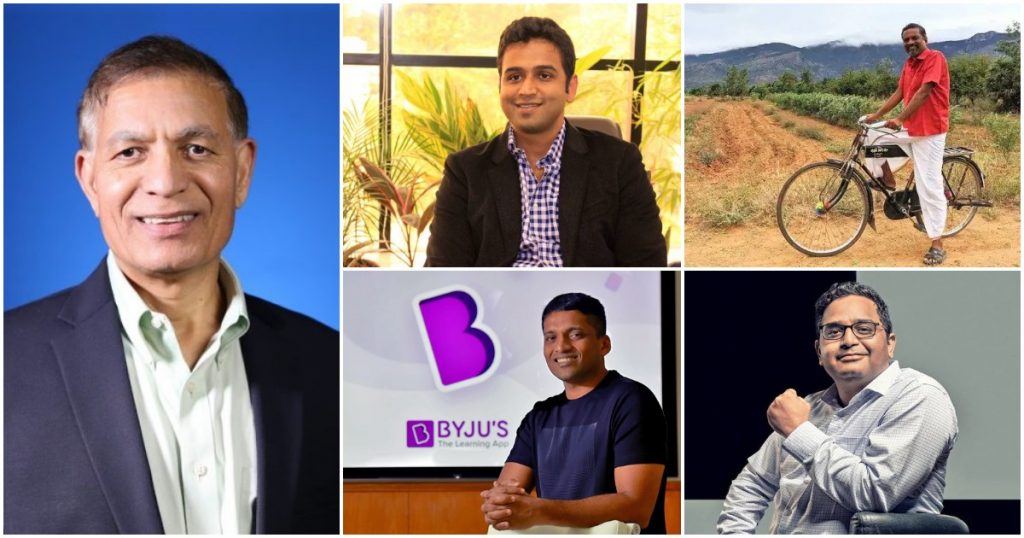 1.Jay Chaudhry, Zscaler
Net worth: Rs. 1,21,000 crore
Ranked 10th in list of richest Indians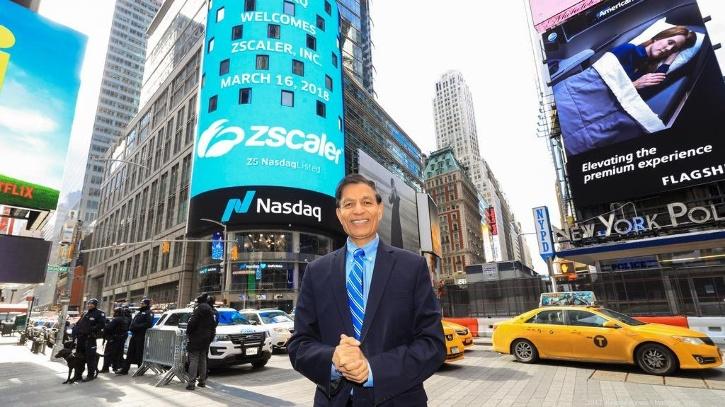 Jay Chaudhry was born to a family of farmer in Himachal Pradesh in 1958. He graduated from IT BHU, and then earned himself an MBA from the University of Cincinnati. After founding a couple of successful businesses that were acquired Jay Chaudhry founded ZScaler, which is a cloud-based information security company. Zscaler went public in 2018, and Jay Chaudhry now has a net worth of Rs. 1,21,000 crore. He is ranked 10th on the list of richest Indians.
2. Sanjeev Bikhchandani, Info Edge
Net Worth: Rs. 29,700 crore
Ranked 48th in list of richest Indians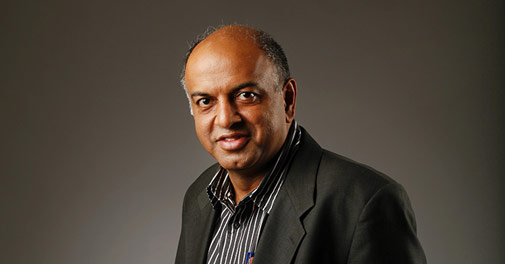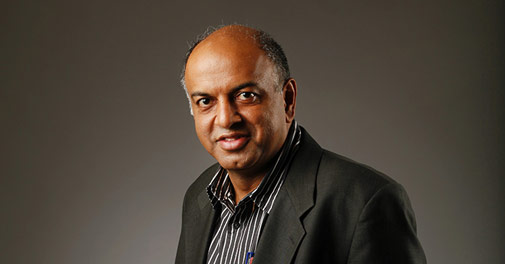 Sanjeev Bikhchandani has been building startups since before it was cool to build startups in India — his company Info Edge was founded all the way back in 1995, and today it runs portals including Naukri.com, 99Acres.com and Jeevansathi.com. Bikhchandani is also a prolific investor, and one of his biggest bets, Zomato, recently went public at a market cap of over Rs. 1 lakh crore. Sanjeev Bikhchandani, through his holdings in Info Edge and the companies he's invested in, has a net worth of Rs. 29,700 crore, and is the 48th richest Indian.
3. Nithin Kamath and family, Zerodha
Net Worth: 25,600 crore
Ranked 63rd in the list of richest Indians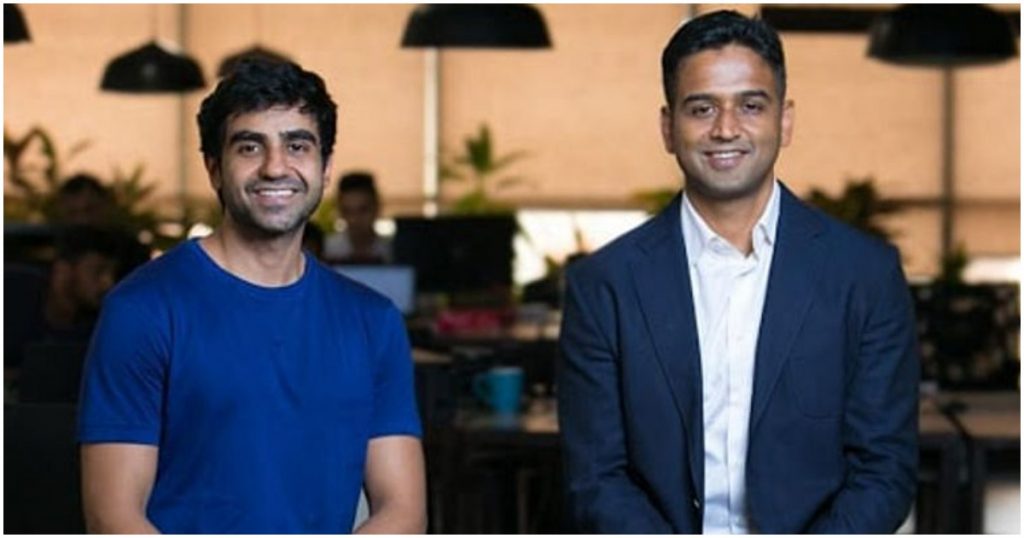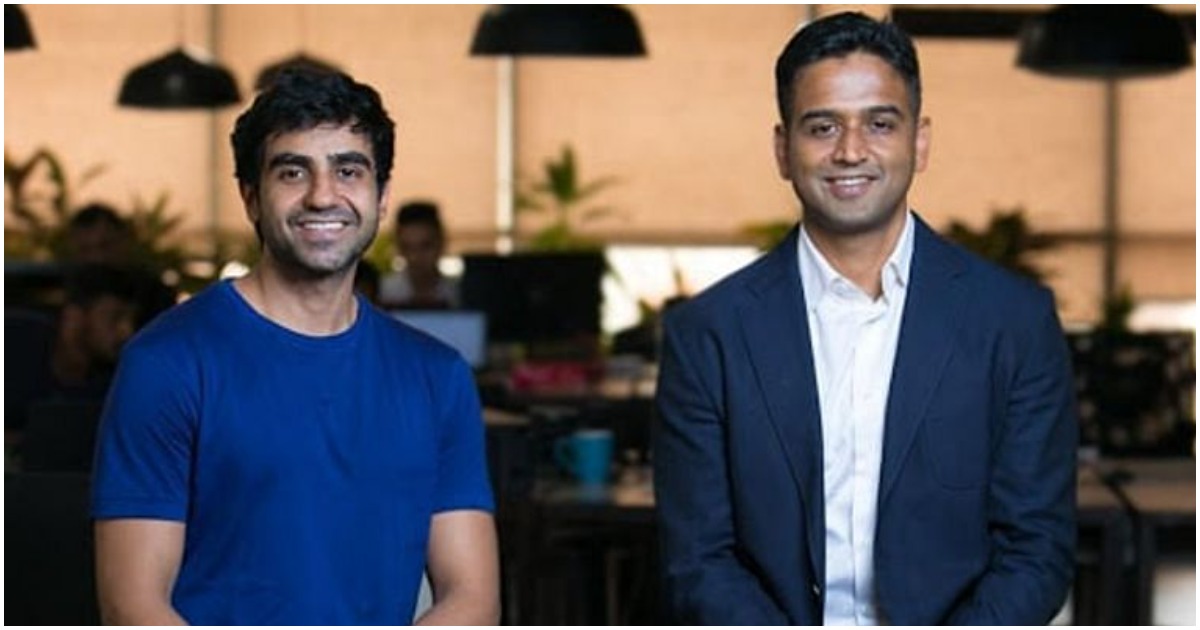 Nithin Kamath has managed to build one of India's most successful startups, and he's done things differently from most — Zerodha never spent any money on marketing, and it never raised external capital. But in spite of defying conventional wisdom, Zerodha is now India's largest broker. And Nithin Kamath and his family, by virtue of owning nearly all of the company, are worth Rs. 25,600 crore.
4. Byju Raveendran and family
Net worth: Rs. 24,300 crore
Ranked 67th in the list of richest Indians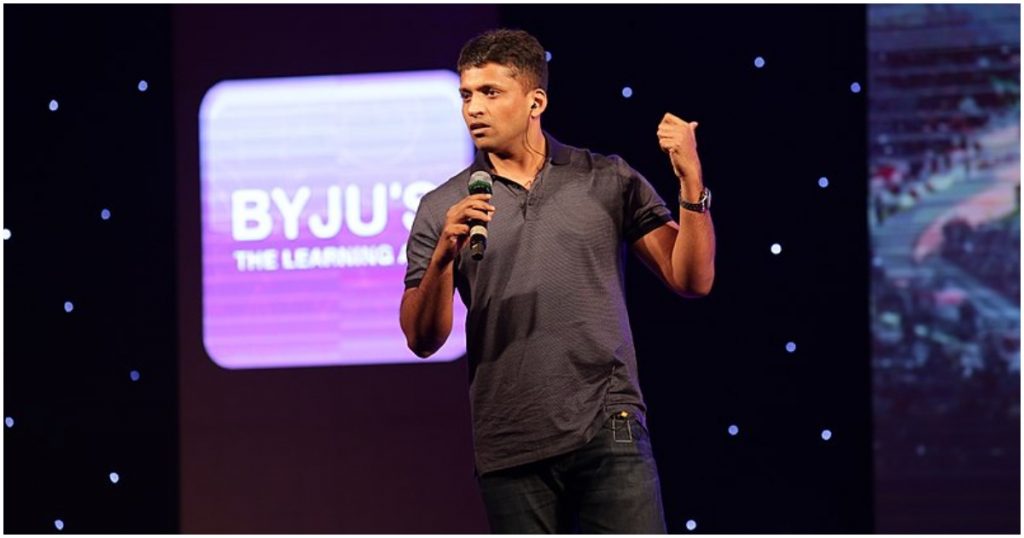 If Zerodha never raised any money or spent any money on marketing, Byju's has done the opposite: it's brought on board major investors including the Chan Zuckerberg initiative, Blackrock and Sequoia, and is one of the most prolific advertisers in India, sponsoring the Indian cricket team and getting endorsements from Shah Rukh Khan. Byju's has also expanded aggressively, acquiring all manner of ed-tech startups in India and abroad. The company is now India's most valuable startup, and gives founder Byju Raveendran and his family a net worth of Rs. 24,300 crore.
5. Sridhar Vembu and Radha Vembu, Zoho
Net worth: Rs. 16,900 crore and 23,100 crore
Ranked 99th and 70th in the list of richest Indians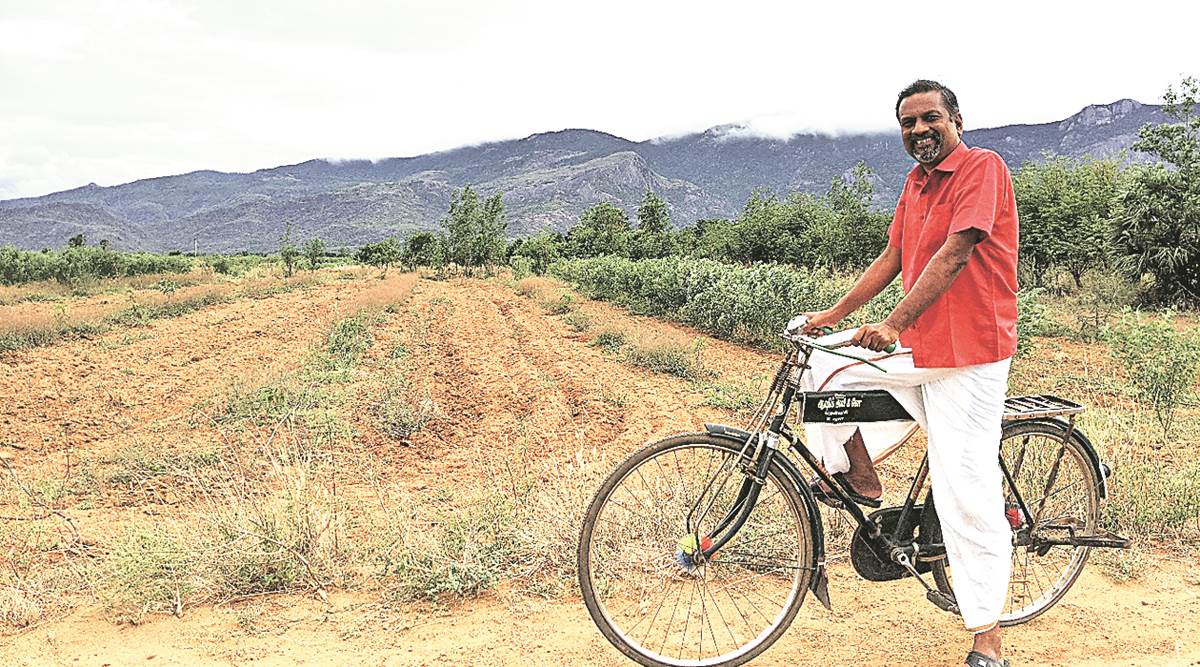 Like Zerodha, Zoho too has been bootstrapped, and never raised external investment. The customer services company was co-founded by Sridhar Vembu and his sister Radha Vembu, who were born in a family of farmers. Both received degrees from IIT Madras, and founded AdventNet in 1996, which was renamed to Zoho in 2009. Zoho is now a leader in cloud-based customer service solutions, and has earned Sridhar Vembu a net worth of Rs. 16,900 crore, while his sister, Radha Vembu has a net worth of Rs. 23,100 crore. In a sign that life comes full circle, Sridhar Vembu has moved back to a village in Tamil Nadu, from where he runs his multinational company.
6. Vijay Shekhar Sharma, Paytm
Net worth: Rs. 18,900 crore
Ranked 99th in the list of richest Indians
Vijay Shekhar Sharma had founded One79 communications in 1999 as an SMS provider, but the company now does everything under the sun — it's created a wallet, sells bus, train, flight and movie tickets, runs a fantasy gaming platform, allows users to buy stocks and gold, and even sells insurance. More impressively, Paytm is slated to go public later this year in what would be a watershed event for India's entire startup ecosystem. Vijay Shekhar Sharma's stake in Paytm currently gives him a net worth of Rs. 18,900 crore, and ranks him 99th on the list of richest Indians.