The Internet is constantly evolving, and today there's more websites and apps you have the time for. But once upon a time the internet was a fairly new phenomenon and there were only a handful of websites one began their social media journey from. 
Even before some of the biggest social media names of today had started or invented the  'app', these platforms were connecting strangers, friends, and sowing the first seeds of an internet social boom, and all on a dial-up connection. While today's social media biggies like Facebook, Twitter and Instagram sports sleek websites that follow latest design trends, a user-focussed instinctive UI and fast speeds, the emerging social media web 1.0 websites looked very different.
We  go down the memory lane and dig up the most popular social media and chat platforms from back in the day that's guaranteed to give you a dose of nostalgia.
Yahoo messenger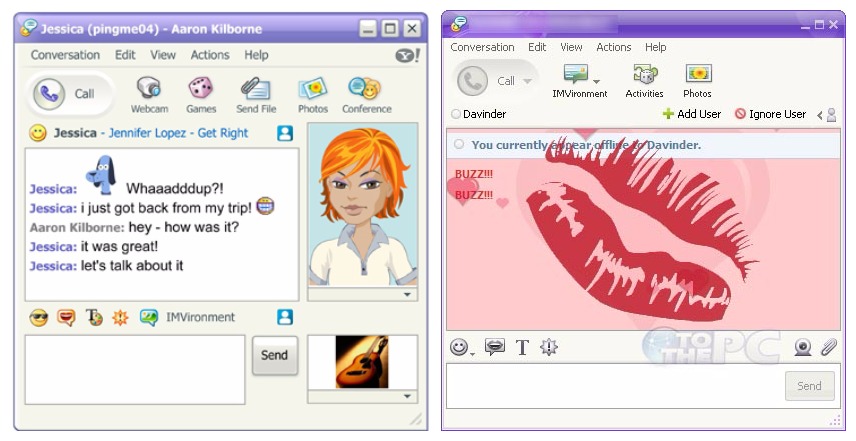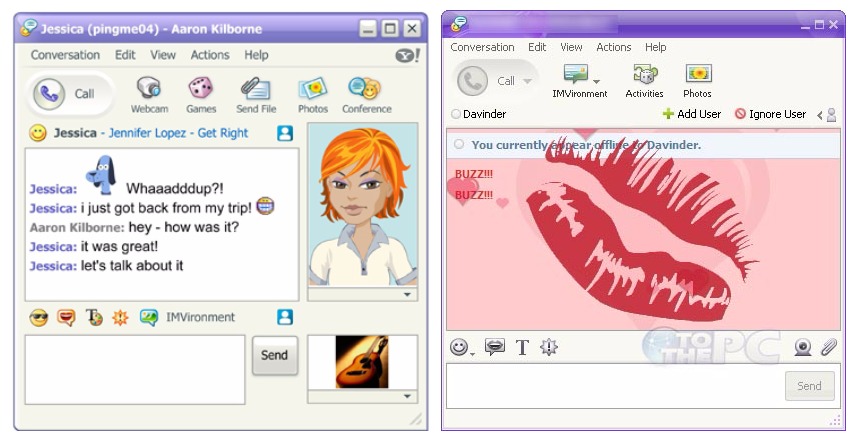 Possibly nobody who was on the internet in the early 2000s was oblivious to Yahoo messenger, the friendly smiley-faced chat messenger that let you make new friends from the Yahoo chatroom, and also add your own and instantly chat with them. The messenger stayed dedicatedly on your desktop tray, shining a bright yellow when a friend came online or pinged you. Yahoo introduced various features like customisable profile 'avatars', "emoticons", interactive chat "IMvironments', and went through various design improvs over its 10 plus year run.  While Facebook Messenger and Whatsapp may well have done Yahoo in, the image below still fills one's heart with some warm and happy memories of back in the day, an embarrassing username notwithstanding.
Hi5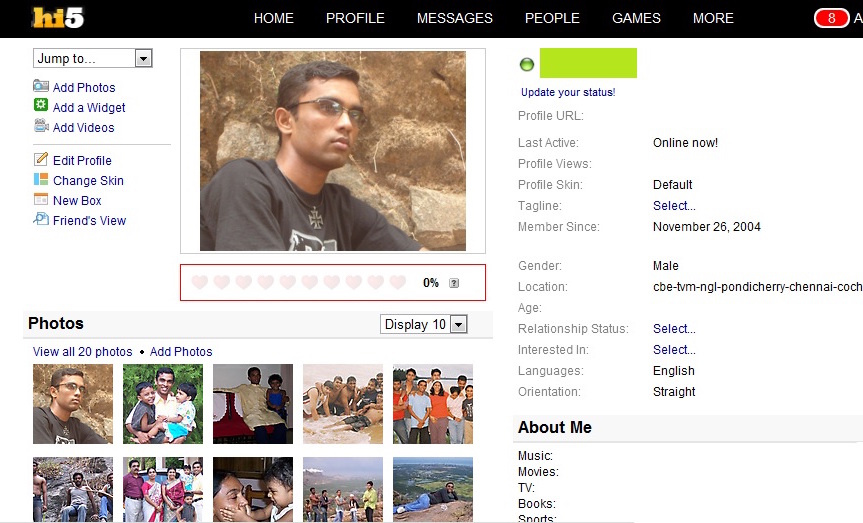 In 2003, Indian-origin Ramu Yamalanchi launched hi5 which went on to become the first and the biggest social network in India.  Back in its hay day, hi5 was bigger than Myspace or Facebook were at the time. The concept of having your own profile, a profile picture, a user name which is not necessarily your real name and a description was first introduced on Hi5. Hi5 was a hit amongst the teens who could customise their profiles according to their personalities or moods. You could change the type face and colour of the font on your profile, decorate it with GIF stickers and "lights", and sport unique 'wallpapers'. There was also an option for photo tagging and testimonials by friends. Before Farmville became synonymous with Facebook, social media gaming was first explored on hi5. Curiously, Hi5 is still alive, has gone through various versions, and now comes with an app and an integrated dating app.
Orkut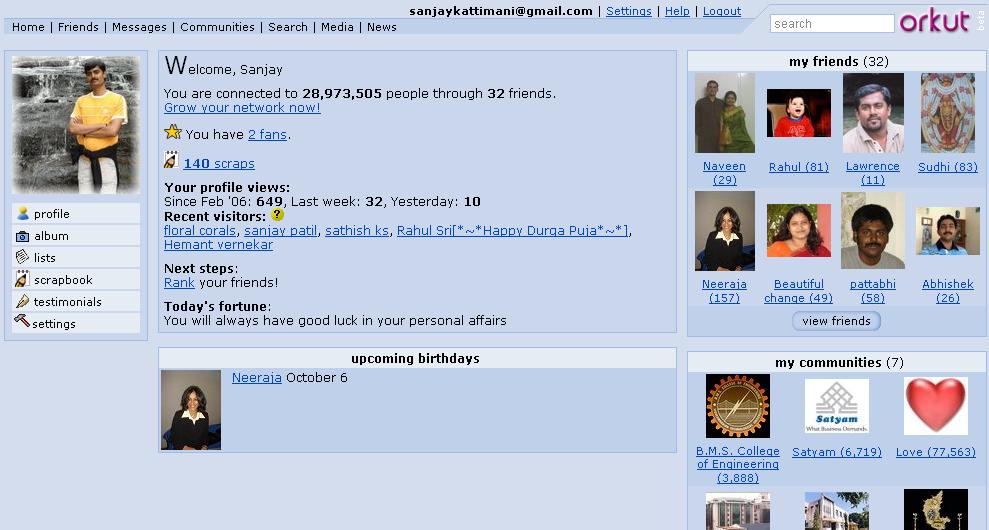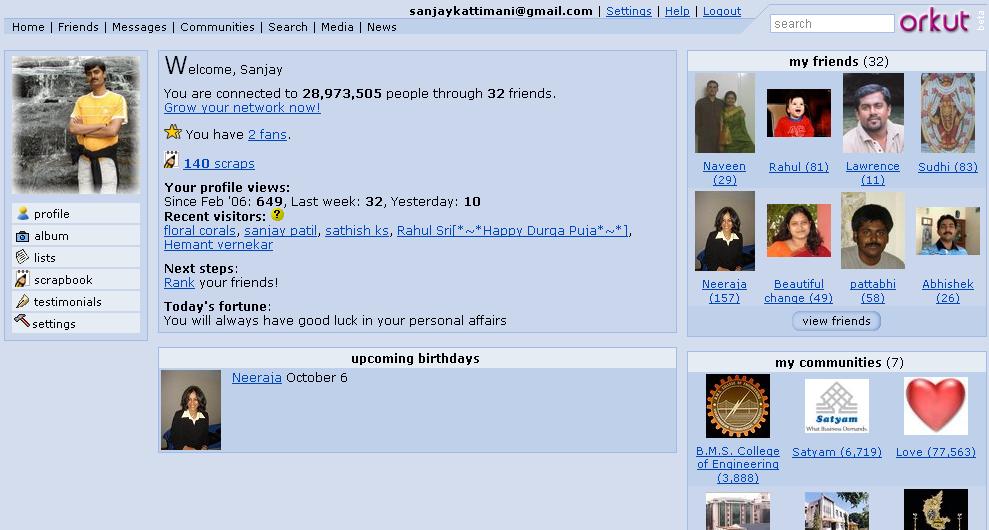 Arguably the most popular social networking platform before Facebook took over, Orkut was a rage amongst the 18-25 segment between 2005-2008 especially in India and Brazil. Started by Orkut Buyocutten, a Google employee, Orkut introduced the "scrapbook" feature, possibly the origin of the Facebook timeline and gave birth to "making friendship". Orkut testimonials written by friends were a coveted feature and a server load on the social network displayed the Googly "bad bad server, no donut for you" webpage.
Rediff Chatrooms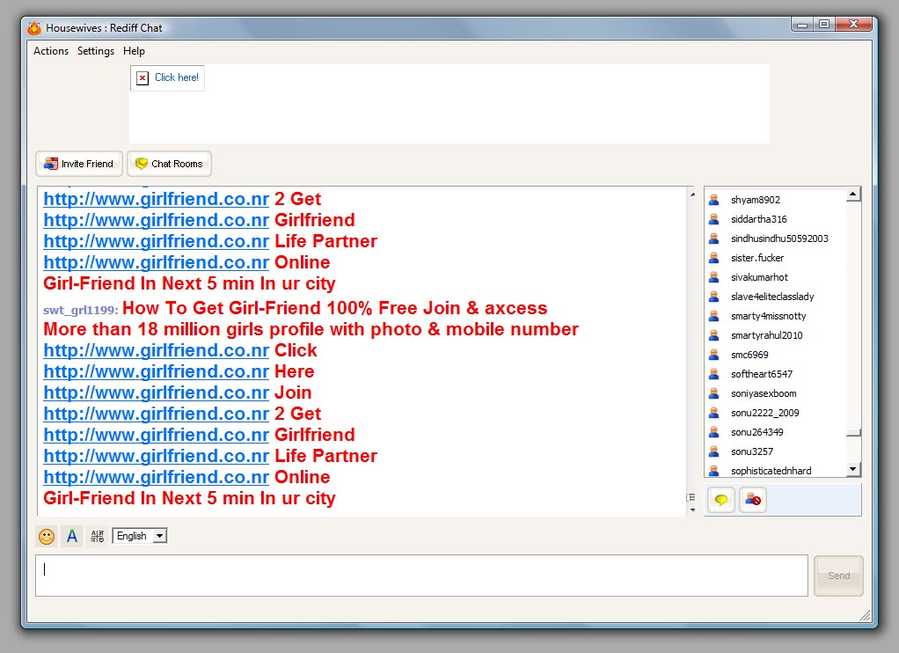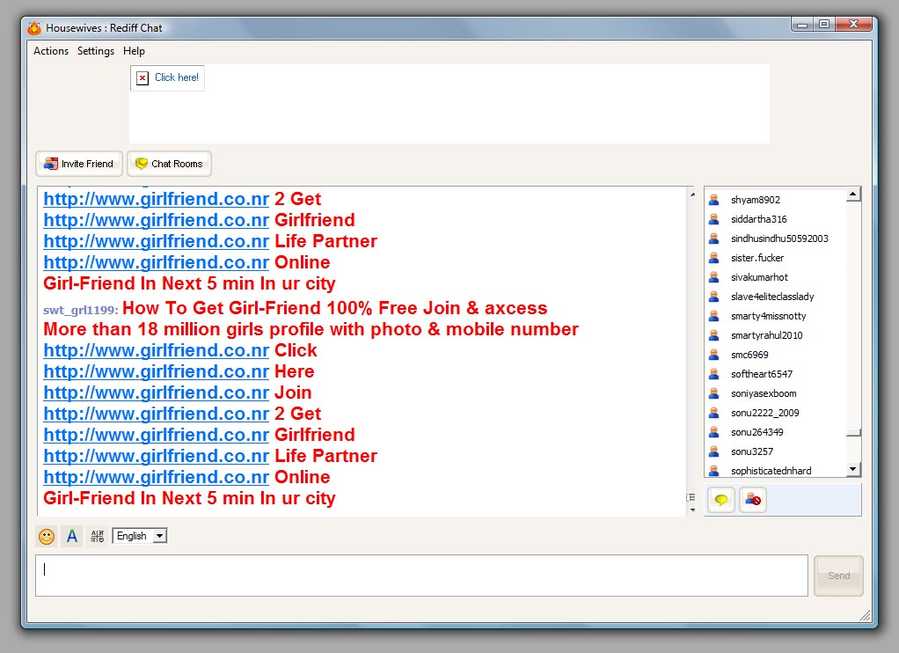 Rediff was possibly the first forum-based chatroom on the internet, and hugely popular in India in the early 2000s. Users just had to make a Rediffmail ID and a basic profile, and the world was your oyster. Some of the most popular forums were city based groups where you could openly chat with anyone online, or move the conversion to 'private'. It's Rediff that popularised the famous internet catchphrase 'ASL pls', which simply meant to know the other person's Age, Sex and Location. Before the ages of Tinder and Twitter, it's these chatrooms where people shared their opinion, met strangers, hunted for dates or 'trolled' others.
ICQ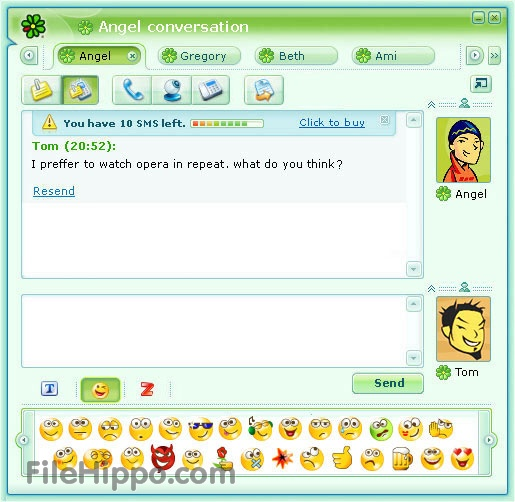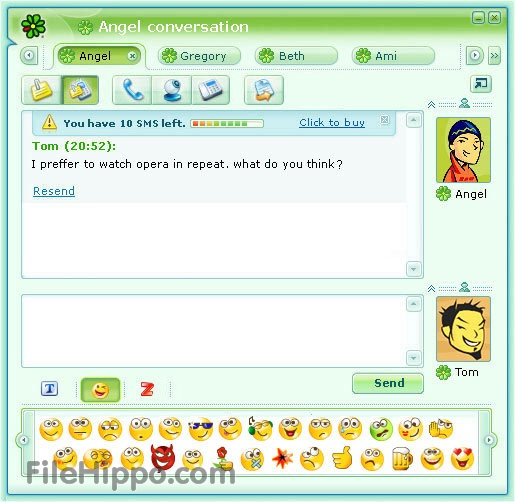 ICQ was yet another chat messenger that was popular in the early 2000s. With its clever name (I seek you, geddit?), and plethora of smilies, and a large foreign userbase, millions of young Indians spent their childhoods going Hi, ASL? at random strangers on the internet. 
Indiatimes
Before it was the content and media behemoth it is today, the TOI-backed Indiatimes was quite possibly the only multi-purpose portal of its kind. It hosted articles from the Times of India, had select articles from the Times magazines like Femina and Filmfare apart from having a small shopping and chat sections. Lots of married couples of today may even credit their chance meeting to the popular Indiatimes dating section.