Quitting your job to pursue your passion is bold, but not unique. Ask these 55 people who did it. Some do it to travel, some to start their own business, or some to give back to the society. But when someone quits their job to play a mobile based game, you know things have gone really far. 
But then Pokemon Go is no ordinary game. In less than 2 weeks of its launch, it's the highest rated and installed game ever, its daily users have surpassed those of Twitter and it's the buzzword du jour. And for those for whom the job was coming in the way of 'catching em all', here's a man to inspire you.
New Zealander Tom Currie has quit his job to become a full-time Pokémon hunter.  His job designation on Facebook has been duly changed to "Pokeman trainer".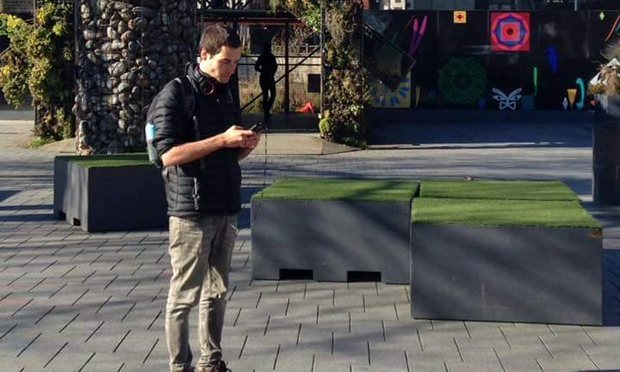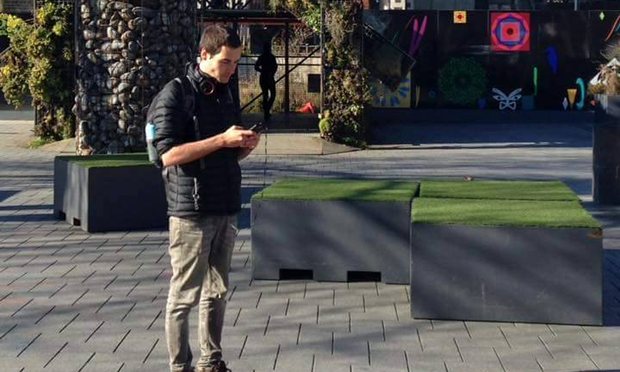 The 24-year-old Kiwi quit his job as a barista in Auckland last week to embark on a two month tour of New Zealand, with the aim of capturing all of the Pokémon released on smartphone game Pokémon Go last week.
"I was visiting my dad on the West Coast when I got hooked on Pokémon Go! So I called my boss, handed in my resignation and set off to travel around New Zealand catching Pokémon.", says Tom.
Currie has booked 20 bus trips around New Zealand and, in less than a week, has already visited six South Island towns – and caught Pokémon at every stop. So far he has captured 90 of the 151 Pokémon released on the game.
"I've always been a big fan of the bus and every trip has been great so far. I love the free WiFi InterCity provides, it helps me catch Pokémon on the bus! So far I've been to Westport, Nelson, Blenheim, Kaikoura and Christchurch. Playing Pokémon is an awesome way to get around and explore new places.", says Tom
"I wanted to have an adventure," Currie said on his Facebook.  "I have been working for six years and I was desperate for a break. And Pokémon gave me the chance to live that dream."
His trip has piqued the nation's interest and he has been approached by various transport companies, offering to take him to remote parts of the country to hunt for rare Pokémon. He's also received his share of media attention, and he wants to be invited on the Ellen DeGeneres show next.