Have you ever complained about the rigid dress code at your work place? Or when the mercury went soaring in those hot months of the summer, felt like stripping down to the bare minimum?
Depending on where you live, such months can be too hot to a point where you feel like calling office clearance services London just to get rid of one or two items from your office for better air circulation. Of course, everyone has experienced this before, but how often do you find people stripping naked in their offices? Sounds unbelievable, right? 
Well, what this publishing house in San Francisco, California, did for a month will probably shock you.
Even if you have, what this publishing house in San Francisco, California, did for a month will probably shock you.
However, they weren't just being flippant. There was science and psychology behind the move.
Conflicted by the mixed views on the open plan office, the folks at Bold Italic deep dived into the issue and wondered if it is really the physical layout of the office that impacted openness and comfort with your colleagues and inspired motivation to work, or the comfort with their own bodies and being in your "natural" surroundings, like home, impacted productivity and efficiency?
After a bit of hesitation and negotiation, the company, true to its name, took a bold step and conducted a "naked month" at the office.
In fact as they discovered, there had been another social experiment in the past where the employees were asked to come naked to work for a day, and it helped morale.
"But on Monday, March 2, we all came to the office with nervous, curious energy. We hesitantly disrobed, folding each layer to a live track of increasingly awkward laughter until, there we were: naked."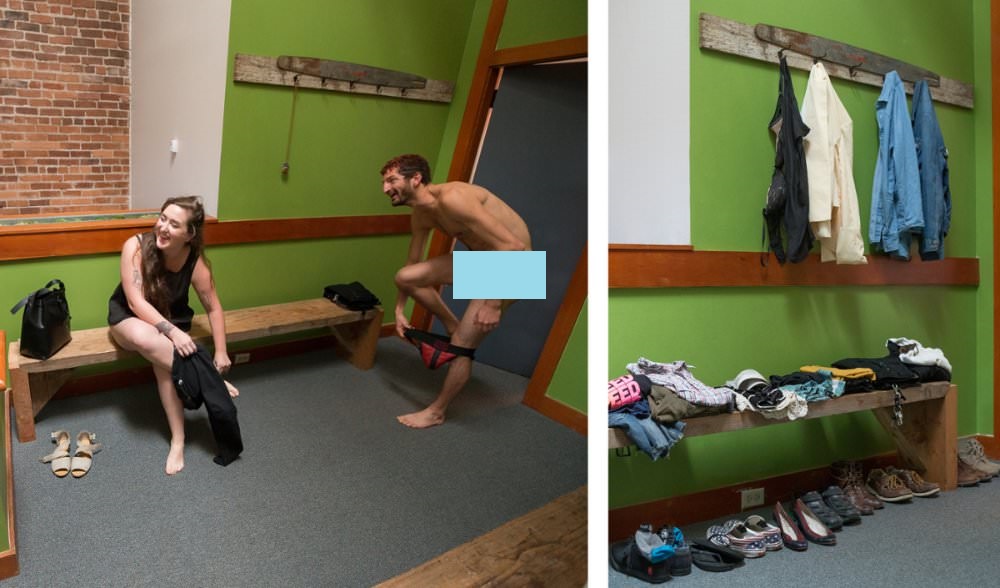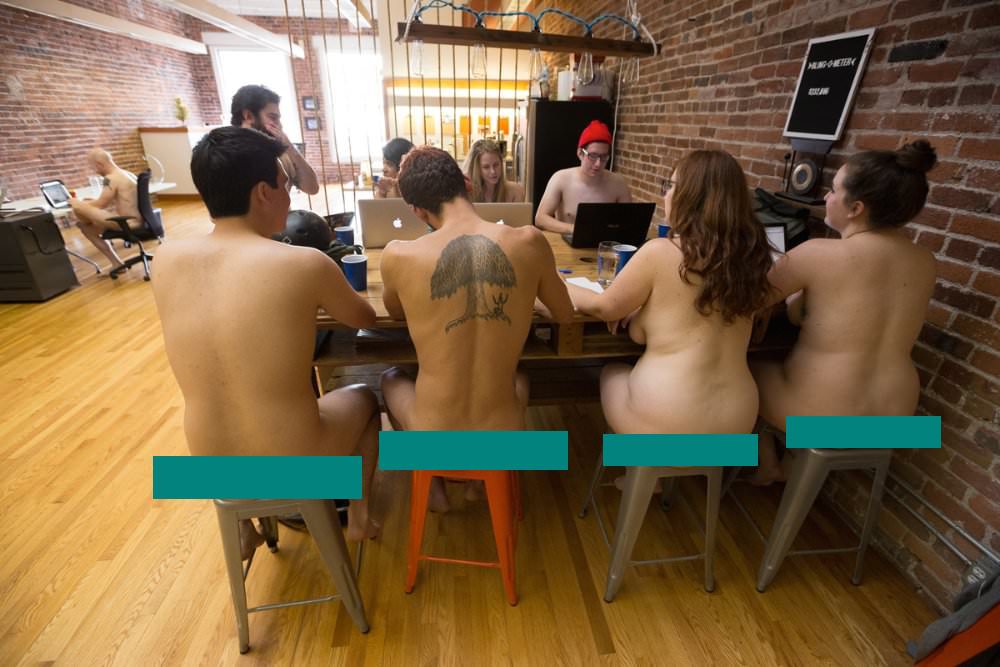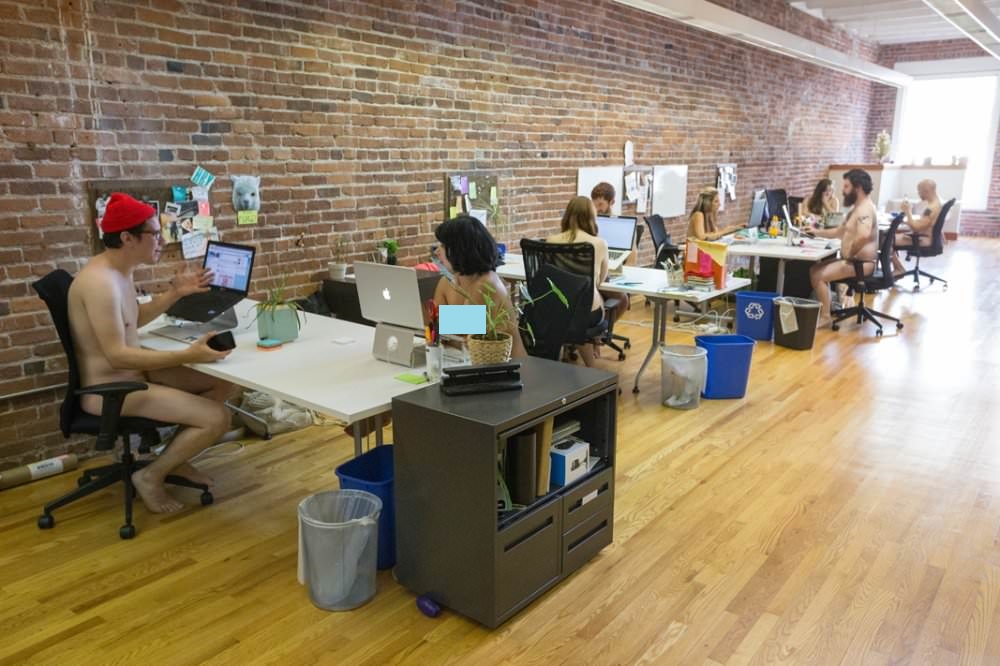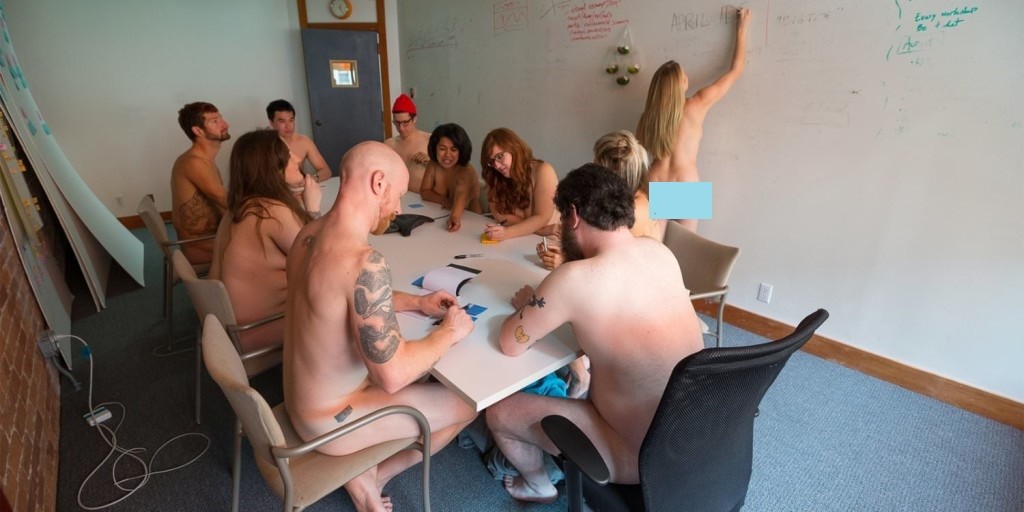 The employees say that it took them an hour for things to "stop being weird and start being awesome". Once the initial shock had abated, they realized that the benefits were "astounding". "We instantly shared a gleeful camaraderie; a deep and trusting bond permeated every meeting. Productivity skyrocketed", said an employee.
In a country, where most offices have a rather stringent dress code, and even the most open companies like Google and Facebook would go only as far as letting the employees show up in casuals, this indeed seems like a bold move.
What is the most extreme step your office has taken to foster openness and boost employee morale?
Let us know in the comments below.
[Update: Turns out this whole thing was an elaborate April Fool's day prank after all, and the employees are actually adult film artists.]
Recommended Read:  A UK Company Is Giving Women Employees A 'Period Leave'