If you're the CEO of a large company, it's often hard to keep track of what's happening. There's thousands of employees, millions of customers, and a maze of complicated processes. But what can really help to understand the pulse of the company is going back to the very basics, and experiencing your company's services like an average employee. Sachin Bansal and Binny Bansal did it when they turned delivery men during their Big Billion Days.
For Uber CEO Travis Kalanick, it meant – you guessed it – becoming an Uber driver.
In February 2014, Kalanick decided to find out what it was like to drive for Uber. 
This is a total TRIP!! 1st trip down.. A dozen more to go #uberXdriverForTheNight !!!

— travis kalanick (@travisk) February 22, 2014
Now this was 2014, and Uber wasn't a small company at this point. It was already present in around 80 cities worldwide, and Kalanick was a rich man. His choice of a Range Rover would've surprised many of his Uber X customers.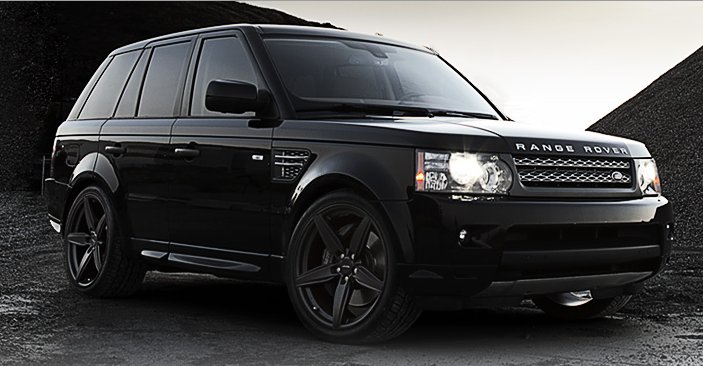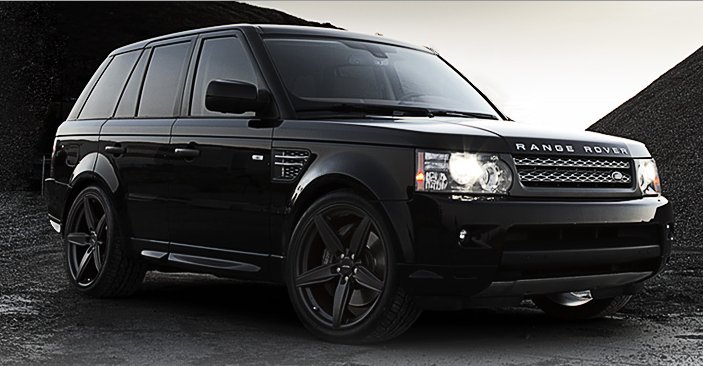 By his third trip, he was already picking up on things that could be fixed with the Uber experience.
3 trips down. A little worried about a 4-star on last one The maps address problem is tough for riders AND drivers .. In SOMA what's next?!

— travis kalanick (@travisk) February 22, 2014
In an interview later, Kalanick said that he met a microcosm of humanity during his time as an Uber driver. In his 13 trips that night, he met 2 Italian entrepreneurs, a neurosurgeon, and a couple getting hot and heavy.
First couple making out in my uberX.. #ceoUberXing

— travis kalanick (@travisk) February 22, 2014
Nobody seemed to recognize who he was, other than the Italian entrepreneurs. But people did suspect he wasn't an ordinary Uber driver. This was the feedback someone left him. Someone thought that he should be "more than just a driver".


And in an interview later, Kalanick said a girl left feedback saying "You're cute, call me on 415- xxxx".
Damn, the CEO of the most valuable startup in the world crushes it even when he's driving Ubers.