Most Indians think twice before approaching the courts. Processes are long and complicated, and resolutions can take forever.
That didn't stop Karmanya Singh Sareen and Shreya Sethi, aged 19 and 22 respectively, from going to the Delhi High Court when they felt that their rights were being infringed upon. And they'd planned to take on no ordinary opponent – they'd filed a public interest litigation against WhatsApp.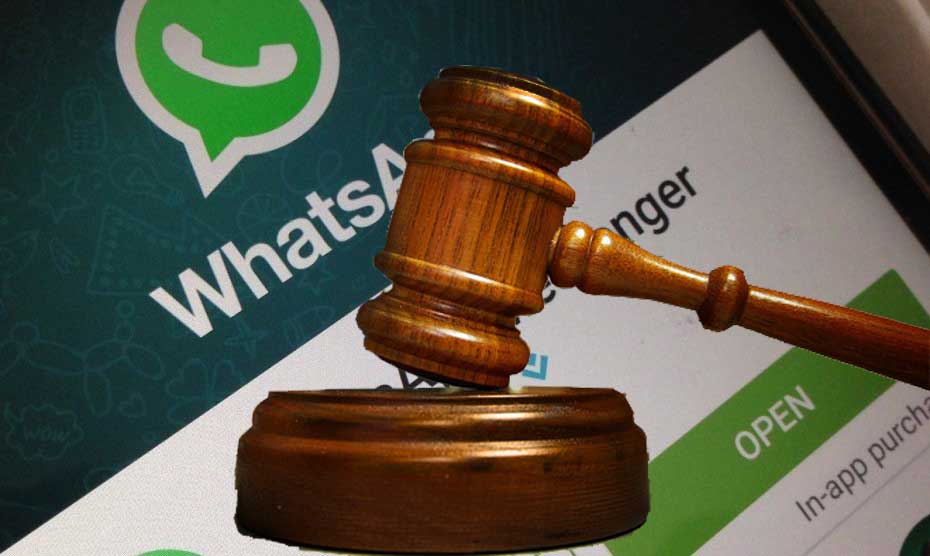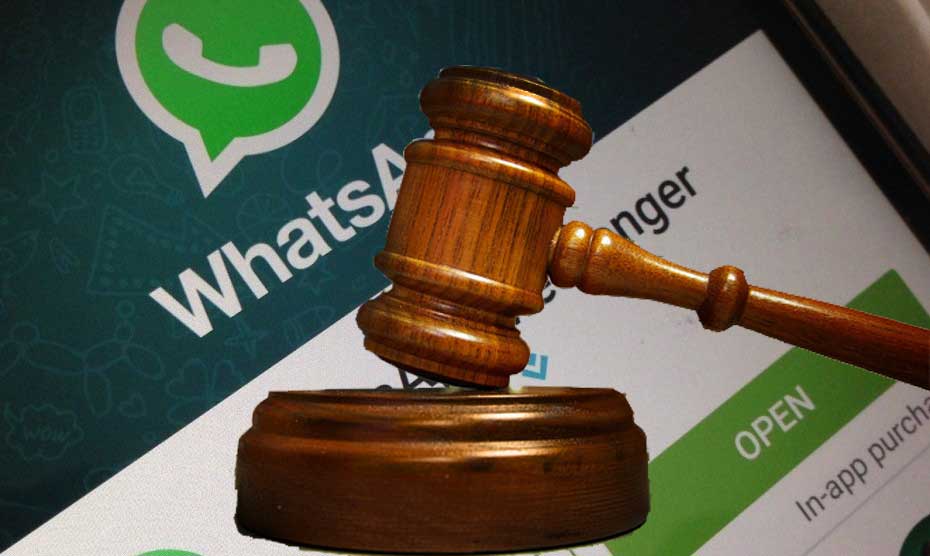 Last month, WhatsApp had changed its privacy policy and had planned to start sharing data with Facebook, the company that had bought it for $19 billion in 2014. This sharing of data would've allowed Facebook to access WhatsApp's data to target ads and better understand people. For instance, this reporter saw someone pop up on their Facebook "people you may know" list after they'd had a conversation with them on WhatsApp.
The two students thought this was an invasion of their privacy, and rightly so – WhatsApp had long maintained, even after its acquisition, that it wouldn't share any user details with Facebook. WhatsApp had said that it planned to ask users for consent before rolling out the changes, and hence what it was doing was fair. But Singh and Sethi contended that the term "user consent" is meaningless in India as most aren't equipped to comprehend the consequences of the policy changes. WhatsApp attracted a substantial user base through its assurance of complete privacy and its recent changes were a breach of trust, they said.
The courts heard their stand, and last Friday ruled that WhatsApp has to delete all data on users who choose to stop using the service before Sept. 25, when the new policy takes effect. Also, it can only share data collected after that date. However, going forward, WhatsApp is free to share information on users who haven't opted out.
Initially WhatsApp dilly-dallied, and the 25th September came and went. Until yesterday, Whatsapp had claimed that it was sharing information with Facebook as planned. It said the Delhi High Court's directive hasn't impacted its planned changes in WhatsApp's terms and privacy policy. "The ruling has no impact on the planned policy and terms of service updates," WhatsApp spokesperson Anne Yeh told Mashable.
But the company has changed its stance since then, and has issued a new statement in which it says it "will" comply with the order from the Delhi High Court. A WhatsApp spokesman said, "WhatsApp will comply with the order from the Delhi High Court. We plan to proceed with the privacy policy and terms update in accordance with the Court's order.  The Court's emphasis on the importance of user choice and consent is encouraging."
That is sweet victory for the two students, who got a multinational tech giant to take their concerns seriously. Internet activism is fast becoming popular – ordinary Indians had launched the very successful Save Net Neutrality campaign earlier this year, and had prevented Facebook from rolling out its Free Basics program in India. And after this public interest litigation, companies should know that the ordinary Indian is now tech savvy and aware – and isn't afraid to fight for his rights.