Global FMCG giant Unilever today announced that it will drop the word 'fair' from its bestselling "Fair & Lovely" brand of skin lightening creams. The move is purported towards the brand's evolved commitment to a more inclusive idea of beauty.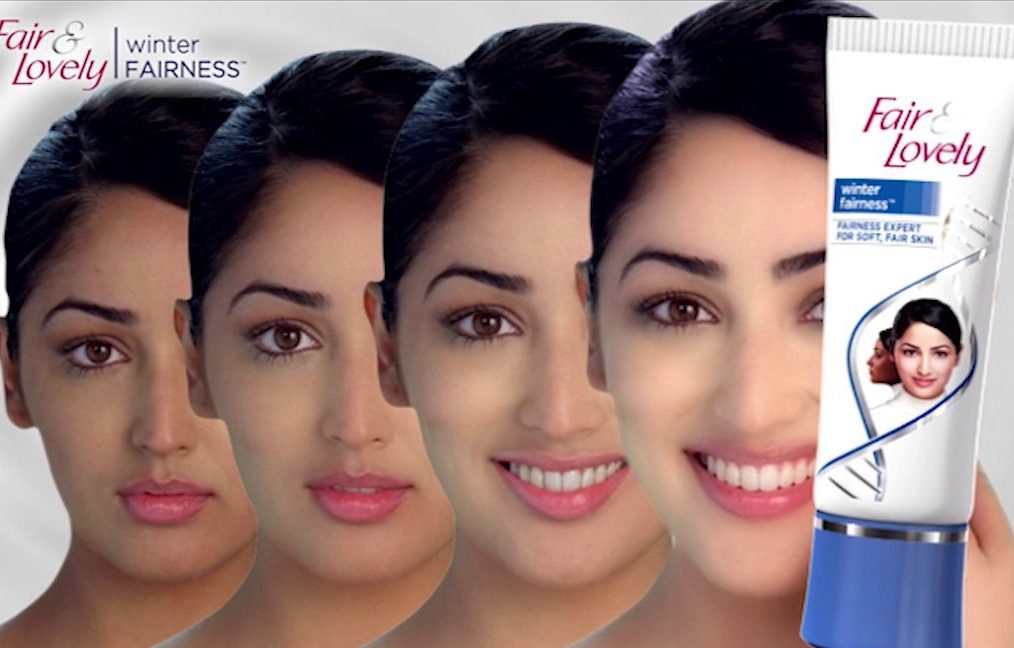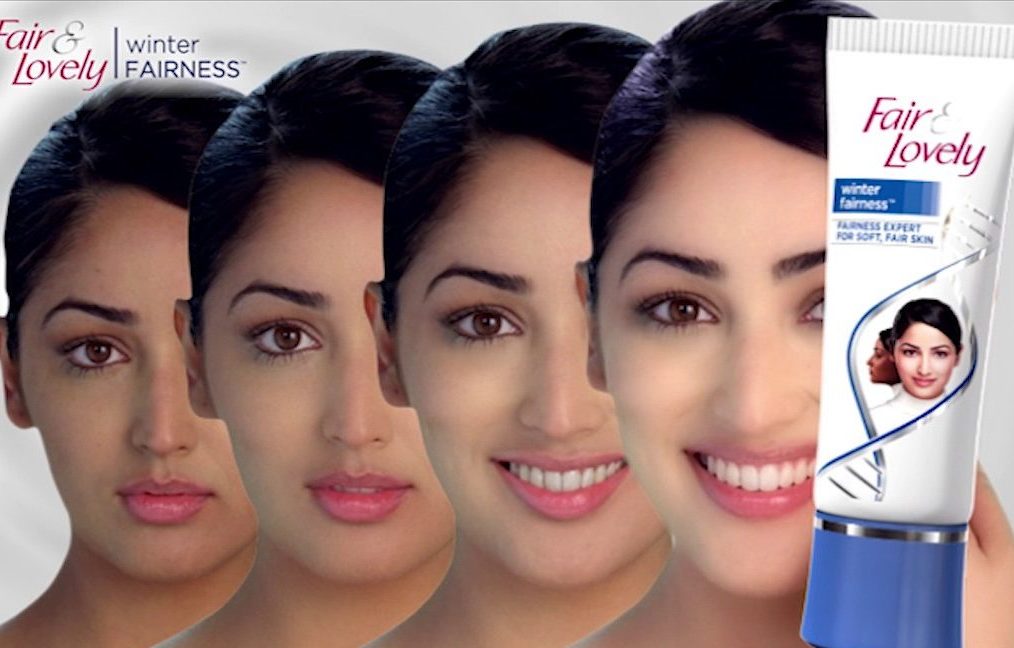 "We are fully committed to having a global portfolio of skin care brands that is inclusive and cares for all skin tones, celebrating greater diversity of beauty. We recognise that the use of the words 'fair', 'white' and 'light' suggest a singular ideal of beauty that we don't think is right, and we want to address this. As we're evolving the way that we communicate the skin benefits of our products that deliver radiant and even tone skin, it's also important to change the language we use.", the company said in a statement.
The move comes in the wake of a broader movement against skin-colour based discrimination around the world. Skin lightening is a thriving industry around the world, particularly in South Asia countries with India at the helm of it with a $4 billion share in the skin-lightening pie.  
The company has often come under fire for the glorification of virtues of a fairer skin through its blatant promotions of the Fair & Lovely cream. Through the decades of the brand's existence, its advertising has revolved around the tropes of a dark-skinned person, usually a woman, coming into riches, finding a suitable match, and gaining career success after becoming "fairer" with use of the cream. It normalised showing a darker person in a negative light, rated skin tones against shade cards, and promised to not only make its users several tones lighter  but also overall more successful. The consumers lapped the premise and Fair&Lovely has ruled store shelves since 1975. The cream's success in a country obsessed with a fair skin has gone on to spin off many variants including lightening face washes, masks and even a "men only" fairness creams. Prominent Bollywood celebrities have endorsed the cream, including Priyanka Chopra, and Shah Rukh Khan, even though many have also gone on to condemn it. 
In Feb this year, the Indian Health Ministry introduced the Drugs and Magic Remedies (Objectionable Advertisements) Bill, 2020 with an aim to ban or make the misleading advertisements which promote fairness creams, obesity reduction pills, increase height and other such things punishable by law. The move led to brands reworking on the messaging around fairness creams. Unilever's decision is strategically timed to save its own skin, in the wake of both the events.
Though the company claims, that it's been progressively shifting its focus from being a fairness cream, to a more "women empowering" messaging.  "Fair & Lovely has never been, and is not, a skin bleaching product. The brand uses a combination of vitamin B3, glycerine, UVA and UVB sunscreens. This was a much-needed move from harmful chemicals like mercury and bleach, which consumers were using. The brand has been progressively changing its formulation, and includes other vitamins like B6, C & E, allantoin, known to improve skin health and protect the skin from external aggressors, UV rays and environmental pollution. The product is designed to improve skin barrier function, improve skin firmness and smoothen skin texture – all of which help enhance radiance and glow, as currently represented in advertising and communication.", the company said.
The company may have strategically removed the word 'fair' from its famous brand name and saved its own skin from regulatory and public repercussions of promoting a regressive beauty standard. But it may not be able to make light of the systemic damage it may have done in peddling the 'fair skin is better' narrative in the country.