There are startups these days that take care of roti, kapda and makaan needs. If you're hungry, there's a Zomato or a Swiggy. For all your shopping, there's the Flipkarts and Snapdeals. And for your makaan, there's still the neighbourhood brokers as the real estate startups haven't been doing so well.
But India Inc. is also home to startups that fulfill needs that you didn't even realize you had. These startups are quirky, zany, and are solving some very unusual problems. We trawled the length and the breadth of the Indian startup ecosystem to find out the most outlandish startup ideas that are being worked on last year. And we are back with our top picks this year.
1. 
They deliver ready made rotis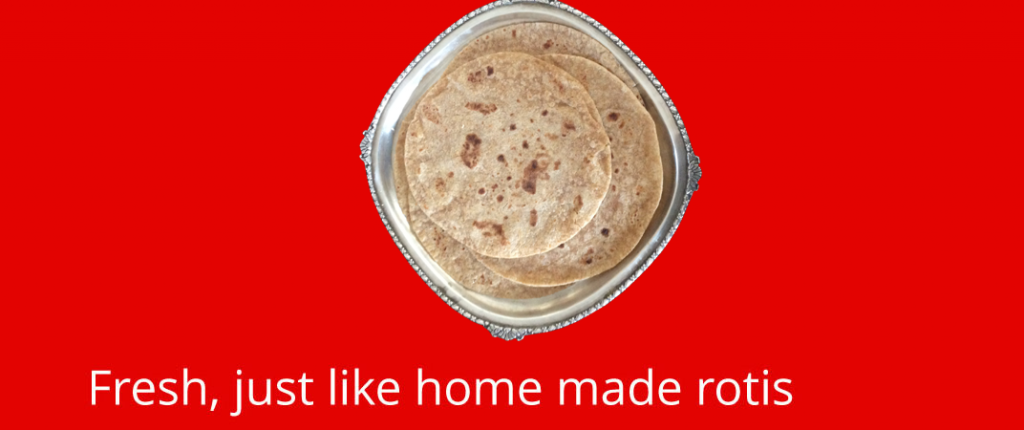 This is a food delivery startup, but more specialized. JustRoti provides a ready made assortment of rotis to those who find the prospect of  making them a bother. So whether you order the curry from a hotel or make it yourself, JustRoti takes care of the rotis. So now if your rotis aren't perfectly round, your mother-in-law has someone else to blame.
2. They provide WiFi at temples
Ever wanted to get the perfect selfie with the Gods or to capture an Aarti live, but expensive mobile data held you back? This startup is to your rescue. Pujashoppe aims to provide free WiFi in over 3000 temples, in addition to selling accessories for poojas. Your prayers have been answered.
3. They arrange "boriya bistar" for a bachelor to move into a house with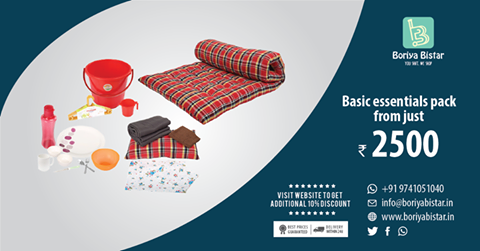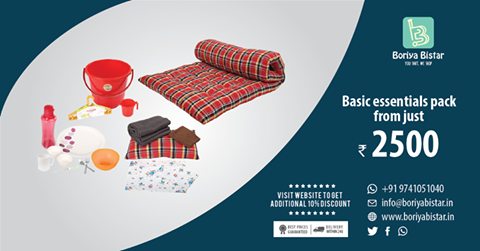 One of the annoyances of moving into a new city is arranging the house in the initial few days. Getting sundry items like beds, cutlery sounds simple, but it's harder than it looks. The appropriately named Boriya Bistar delivers just the right starting package to you complete with mattress, sheets, dishes, and more.  
4. They help you get a Chotu


In what could be a slight to the many Chotus around that actually don't do this kind of work, BookMyChotu helps you book a service person to run errands for you on an hourly basis. The company clarifies that their Chotus are above the age of 18.
5. 
They collect your delivery when you're unavailable to do it

Ordered a ton of stuff using those awesome ecommerce discounts and cashbacks, but too busy in meetings at work to collect it? Package too heavy to lug all the way home from work? Doorguy to the rescue! An on-demand, night-time delivery service that solves the last-mile problem of missed deliveries in cities, DoorGuy hand-delivers your packages when you're actually home.
6. They help you create tributes for the dead


When someone passes away, all that remains is memories, and those tend to fade with time. Shradhanjali is a portal that helps you relive the lives of your parted loved ones. Here one can upload, store, publish and share biography, videos, family details, photos who've passed on, and their friends can also post condolence messages and also receive death and birth anniversary reminders. 
7. They help you prepare for the civil services exam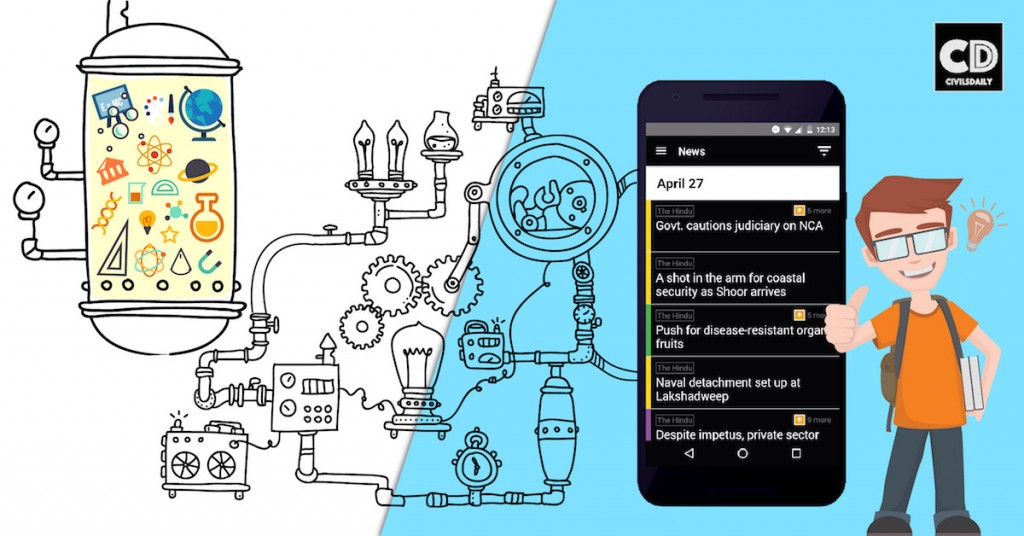 Thousands of young Indians spend years preparing for the civil services exam, and one subject that trips them over is the general awareness. Civilsdaily helps you prepare for the uber-competitive Indian Civil Services exam by curating and compiling news and daily affairs and quizzes on an easy app.
8. They send you socks every month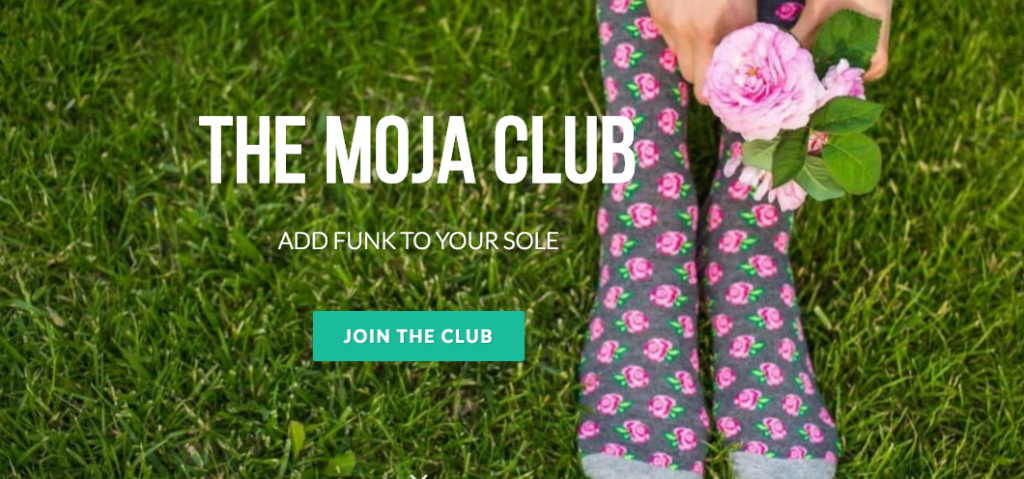 Let's be honest. Socks are awesome, but they have a tendency of being the same old boring white pair. So, this startup decided to literally pull up its socks, and start a sock subscription service. Guaranteed to improve "your sox life", The Moja Club has monthly plans for a pair of hip, stylish socks each.
9. They deliver water


You have umpteen startups delivering food, but when it comes to purified drinking water, it's usually the neighbourhood grocery store who does a scheduled delivery. What if you were to run out of water before that or the shop was shut? It's a situation many bachelors would relate to. And hence was born JustNeer – a startup to deliver the good ol' H20. The platform allows on choose from a range of brands.
10. They help you monetize talking about brands on social media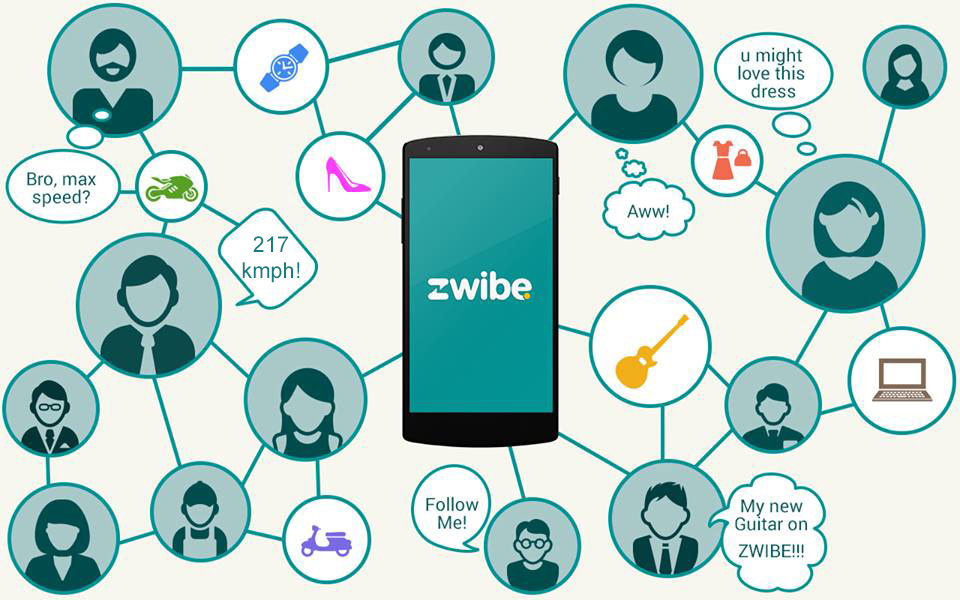 Don't you wish that everytime you sang praises of that lovely meal on social media and convinced someone else into buying one, that you actually got a commission? This startup helps accidental endorsers turn into paid micro brand ambassadors. If you like a product, post a picture of it on Zwibe, and if anyone buys the product on your post or through your suggestions, you get paid a cut for it. Simple.
11. They get souvenirs from all over the world

One of the things non-travelers envy about travelers is the fact they have access to a wide variety of wonderful knick-knacks, crafts and goodies from their travels. A traveler couple decided to tap into this market and bring the world to you. The founders of Pikkabox travel across the globe, and get you curated hampers consisting of products specific to that location. They are the souvenir-bringing friend you never had.
12. They make customized apps to gift to your loved ones


Greeting cards and long Facebook posts are so 2010. It's the time of the app. Giftract helps  you gift a personalised app to delight your loved ones.  The customization of the app could be across multiple levels  a quiz, scavenger hunt, timer, calendar and games. App-y Birthday to you!
13. They help pay the small bills to your everyday vendors

We've all had our Sundays ruined by the ringing of bells by newspaper boys and milk man who've come to collect their monthly bills. But bills they must collect, and bills you must pay. The One Wallet App helps the unorganized sector digitize their payments, enabling you to settle these everyday bills online.
14. They help you find parking spots


The only thing worse than driving in urban India is struggling to find a parking spot for your car. Enter Plonk, an app helps you find the closest parking spot to you.  They give you the route to reach free parking spaces and even show you pictures of what it looks like.
15. They help you invite people for paid meals at your home


If you can whip up a nice meal and like entertaining people at home, this startup will let you turn into a nice side gig. Feazt is a marketplace that connects people who can throw a small  lunch or dinner party  and people who'd like to attend it. Apart from monetizing the party, it helps the guests explore local cultures, sample an authentic cuisine and provide a unique dining experience. It's like going to a hotel but in a home.
16. They help you invite foreign guests to your wedding


Indian weddings are exotic events for western travellers. However, not every tourist is lucky enough to score an invite. Indians also spend a bomb on their weddings, and wouldn't mind having a few guests over. Enter, JoinMyWedding, a startup that helps people eventi-fy weddings, and thus invite people to attend. In addition to giving western tourists a glimpse into Indian culture, it also helps the bride and groom recover some of the costs of the events. That's a marriage made in heaven if we ever saw one.
Featured Image: WTfInance