It's might be still early days to determine if India's economy is bouncing back from the coronavirus crisis, but there's an indicator that's been getting progressively more encouraging over the last few months: UPI transactions.
UPI has created a new record in July, registering its highest-ever number of transactions and highest-ever transaction values. In July, 1.49 billion transactions took place on the UPI platform, and Rs. 2.90 lakh crore was transacted. The previous highest volumes and transactions on UPI were registered last month, when 1.33 billion transactions and Rs. 2.61 lakh crore was transacted. But in July, number of transactions and volume of transactions grew 12% and 11% respectively.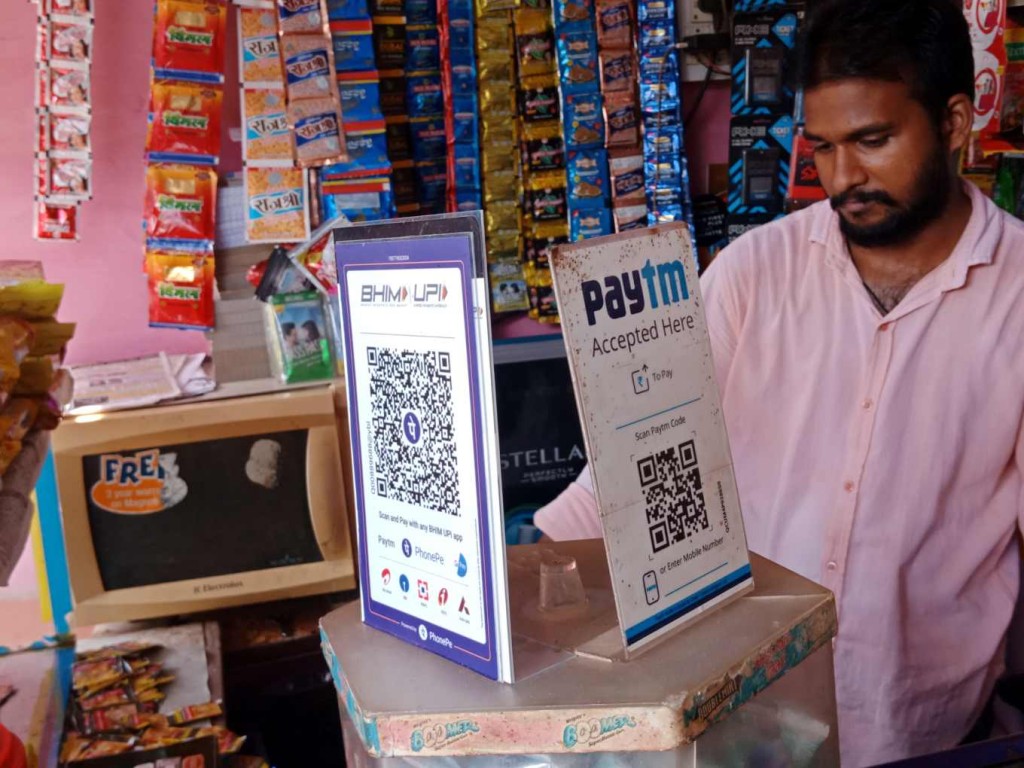 This would be seen as a positive sign for the economy: in April, when the country was in lockdown, UPI transactions had fallen to 999 million, down from 1.24 billion in March. The number had risen in May, but still hadn't touched the levels of March. But since then, UPI transactions haven't only steadily risen, but now seem to be on track to resume their pre-coronavirus growth trajectory.
But simply looking at UPI transactions might not indicate that the economy is back on track — the coronavirus pandemic has made people wary of handling cash, and it's possible that several cash transactions are now taking place over UPI, leading to the growth in their numbers. Also, since people aren't going out as much, it's possible that more people are using UPI to pay bills and so on, which could again inflate numbers.
There's no denying though that UPI numbers seem to have strongly rebounded, and would provide an additional data point that would indicate that the Indian economy might be recovering from the coronavirus lockdown. There are other signs that the economy might be slowly getting back on its feet — auto sales are recovering, and the stock market has also seemed to rebound sharply after hitting some serious lows during the lockdown. It might be a while before one can conclusively say if the coronavirus impact is behind us, but it's becoming increasingly clear that some green shoots are beginning to appear.