It's not only tech startups who're queuing up to go public — traditional Indian businesses too are looking to list on the stock markets.
Vedant Fashions, which runs wedding and ethnic apparel brands including Manyavar and women's brand Mohey, had filed for an IPO. The IPO is an offer for sale of 36,364,838 equity shares by the promoter and existing shareholders, according to the draft red herring prospectus. Since the IPO is entirely an offer for sale, the company will not receive any proceeds from the public issue.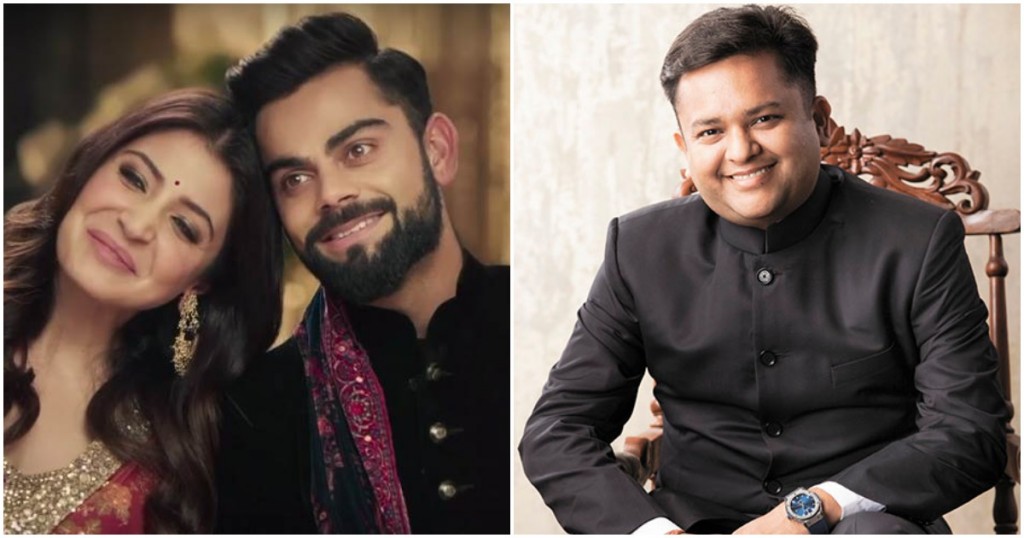 "We seek to grow our retail network and product reach by entering new geographies, including in Tier II and III towns and cities in India, as we believe that these markets offer significant growth opportunities for us," Vedant Fashions said in its draft papers. The firm expects that listing of the equity shares will enhance its visibility and brand image and provide liquidity to shareholders, and will also provide a public market for the equity shares in India.
Manyavar had been founded all the way back in 1999 when founder Ravi Modi, then 22, used to work at his family's garments store in Kolkata's AC Market on Shakespeare Sarani. He'd graduated with a degree in Commerce from St. Xavier's College, and realized that there were no players in the ethnic men's fashion space in the country. "I saw it…like an opportunity of a lifetime; not only to build a business but also to change men's fashion in the country," he told Forbes. Manyavar started off selling its traditional wedding wear through larger retailers like Pantaloons, but Modi's sights were set higher. In 2002, he incorporated Vedanta Fashions Private Limited, and the company set up its first store in Bhubaneshwar in 2008.
Today, Manyavar has become a ethnic wear behemoth — it operates 537 stores across 207 cities. It's even gone international — Manayavar has 12 overseas Exclusive Brand Outlets across the US, Canada and the UAE, which are countries with a large Indian diaspora. According to CRISIL, Vedant Fashions is the largest company in India in the men's Indian wedding and celebration wear segment in terms of revenue, OPBDIT, and profit after tax.
The company aggressively pushes its wedding wear, and uses two of the biggest levers available in India — cricket and Bollywood. In 2017, it had pulled off a bit of a marketing coup by signing up newly-wed power couple Virat Kohli and Anushka Sharma for its marketing campaign. The company also sponsors IPL teams including Kolkata Knight Riders, Delhi Daredevils, and Sunrisers Hyderabad, and has roped in movie stars like Amitabh Bachchan, Alia Bhatt, Ranveer Singh for its promotional campaigns. The company has even sponsored the Bangladesh Football league.
For FY21, Vedant Fashions' revenues stood at Rs 564.82 crore against Rs 915.55 crore a year ago. Net profit for the period stood at Rs 181.92 crore versus Rs 311.84 crore the previous year. The company is aiming for a production capacity of 10 million pieces per annum by 2025, and 1000 exclusive stores including 250 flagship and 50 global stores in 300 cities.
Weddings are big business in India — the ethnic apparel retail market, is estimated at approximately Rs 1,800 billion. "The large wedding market and festivals throughout the year are strong fundamental drivers of the organized ethnic wear market in India for the long term," the company said in its IPO papers. And as Manyavar is showing, cashing in on the big fat Indian wedding might be sound business too.