India's telecom sector has a brand new name added to its roster — Vi.
Vodafone and Idea have named their merged entity "Vi". The announcement was made by Ravinder Takkar, MD & CEO, Vodafone Idea. "In less than two years time we have achieved the mammoth task of world's largest integration.As the integration of the two brands is complete, its time for a fresh start," he said. Vodafone and Idea had officially merged in March 2017 in what was the biggest merger in Indian telecom history.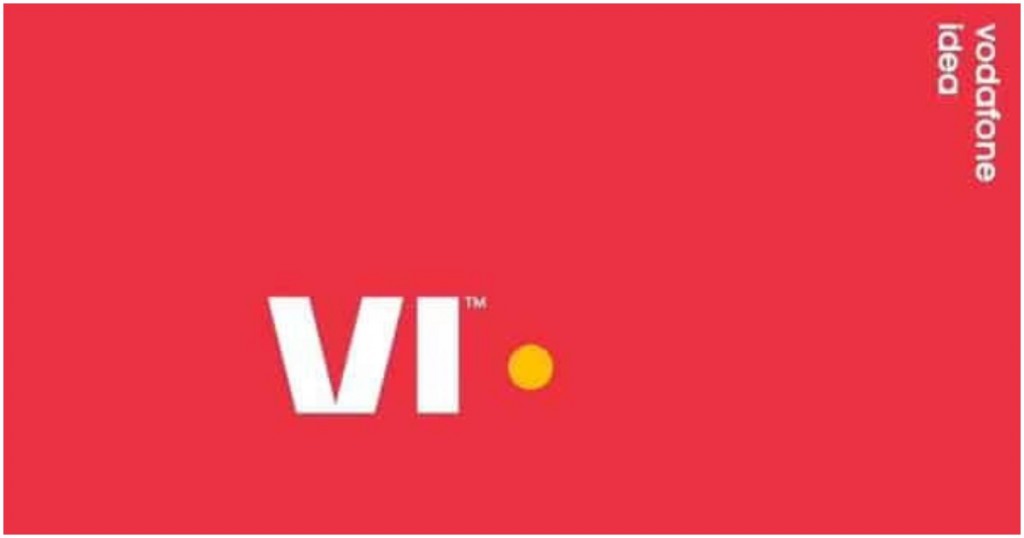 "Vodafone Idea came together as a merged entity two years ago. We have, since then focused on integrating two large networks, our people and processes. And today I am delighted to present Vi, a brand that will bring important meaning to lives of our customers. Indians are optimistic and ant to get ahead in life. They would love a credible partner to help them on this journey. Vi's positioning is built around this promise and will focus on meeting the customer needs to help them thrive," said Takkar. Kumar Mangalam Birla, Chairman, Aditya Birla Group & Vodafone Idea, said, "India is the 2nd largest telecom market and the largest data consumer, globally. With 1.2 bn Indians accessing voice and data services at the world's lowest tariffs across 5 lakh villages, the ubiquitous wireless network in India is unmatched for its reach and impact in people's lives. With our new brand – Vi, we stand committed to partner the Government to accelerate India's progression towards a digital economy, enabling millions of citizens to connect to the digital revolution and build a better tomorrow."
The companies also took to Twitter to announce the new identity, as is now de rigueur for merging brands. "Hi Idea, ready for the big day," tweeted Vodafone, and Idea replied with a "Yes. Just can't wait."
Yes. Just can't wait. https://t.co/EgdYVOfFsv

— Idea (@Idea) September 6, 2020
Jio, though, cheekily added a tweet of its own. "Vi love to see you together," Jio said. Jio's aggressive pricing and quick addition of customers in 2017 had been one of the biggest factors behind the Vodafone-Idea merger — it was thought that these two brands could together take on the Jio onslaught. But that hadn't quite happened — Jio is currently India's top telecom player with 33 percent subscribers, followed by Airtel which stands at 28 percent, and Vodafone Idea is third with 27.5 percent. 
Vi love to see you together. @VodafoneIN @Idea #JioTogether ?#WithLoveFromJio

— Reliance Jio (@reliancejio) September 7, 2020
Vi, though, is making noises that are unlikely to help it get new customers — at the launch of Vi, CEO Ravinder Takkar said that "everyone is selling below cost" and the telco is "not shy to take that step (raising prices)". Takkar added that the sector regulator also needs to look into tariff charts. Vi's Average Revenue per user (ARPU) stands at Rs. 114 compared to rival Airtel and Jio's at Rs 157 and Rs 140. But it remains to be seen when the other players raise prices — Jio has just raised over Rs. 1 lakh crore through a stake sale and Reliance has become debt free, so it has no urgent pressure to grow its revenues. Vi, on the other hand, needs cash — it has to pay off nearly Rs. 50,000 crore in AGR dues, apart from its other obligations. Vi might be the newest kid on the telco block at the moment, but as the third-placed player, might not currently have the luxury of raising prices too much.