WhatsApp might be the most popular app in the world, but it doesn't make any money. But with the exit of both of WhatsApp's co-founders from Facebook over the last 8 months, that could be set to change.
WhatsApp could soon start showing advertisements, says an analyst note from Barclays. "We normally wouldn't publish a note on an executive departure, but we think Jan Koum's departure has potentially significant implications," it says.  "We've been told by many of our checks over the last few years that 'once Jan leaves, that's when the ads show up.'"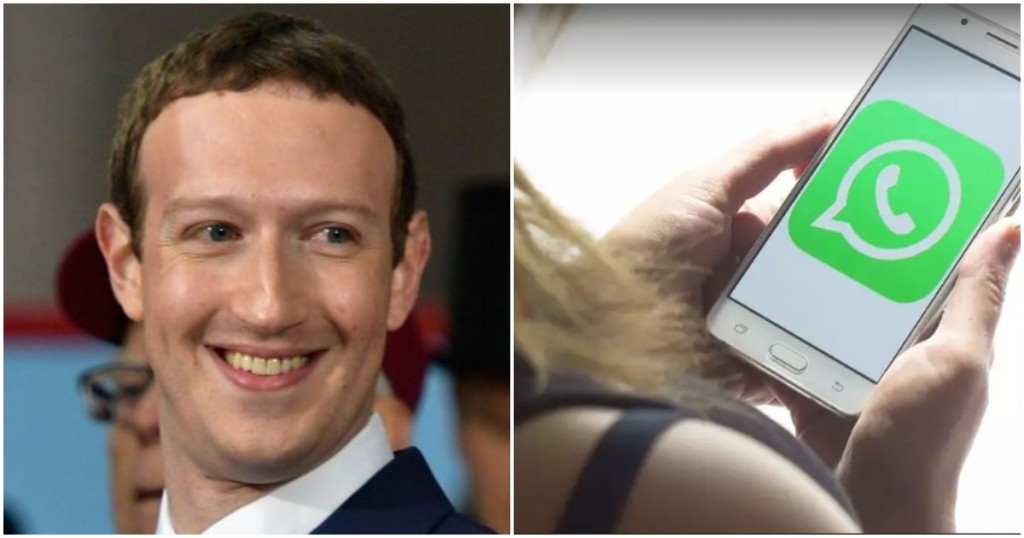 Just yesterday, WhatsApp cofounder and CEO Jan Koum had announced he was leaving Facebook. It had been reported that his exit had been over differences with Facebook's management over how to monetize WhatsApp, and to what extent to share its data with his parent company. WhatsApp's other cofounder, Brian Acton, had left Facebook last year, and had made no bones about the fact that he wasn't happy with how Facebook operates — he'd even gone on to ask people to delete their Facebook accounts after the Cambridge Analytica scandal had broken out last month. Both Acton and Koum had joined Facebook after it had acquired WhatsApp in 2014.
But the exit of both WhatsApp cofounders from Facebook has reportedly paved the way for Facebook to finally begin making money off WhatsApp. "There has been a tension between the founding WhatsApp team and Facebook around around the future of messaging and the pace of monetization," said the Barclays note. "With Koum's departure, it could mark the starting point for more aggressive monetization of WhatsApp." The note said that Facebook could make as much as $11 billion annually from ads on WhatsApp and Messenger by 2020.
And this will be revenue that Facebook's investors have long been waiting for. Facebook had acquired WhatsApp for a stunning $19 billion, but save for some initial subscription revenue, has made no money off the company. WhatsApp's founders have also ensured that Facebook hasn't had access to too much of WhatsApp's data — Jan Koum and Brian Acton were initially hesitant to share any data at all with Facebook, but relented 18 months after the acquisition, changing WhatsApp's terms of service to give Facebook access to the phone numbers of WhatsApp users, along with analytics such as what devices and operating systems people were using.
The WhatsApp founders were also nearly fanatical about never showing any advertising on their product. An early poster in the WhatsApp office had said that they'd never show ads, going with the assumption that people don't want advertisements interspersed within their personal messages. But Facebook appears to have no such qualms — its Messenger product already has advertisements, with an ad wedged between chats in the main chat dashboard. And with both WhatsApp founders now out of the way, it could well implement a very similar experience on WhatsApp.