In 2002, at the age of 31, Elon Musk was worth $200 million. eBay had acquired PayPal for $1.5 billion, and Musk had netted himself a handsome paycheck in the process. Musk could've spent the rest of his life sipping margaritas on a beach somewhere. But instead, he chose to be bang in the middle of a factory floor, overseeing the operations of a fledgling car company.
In its early days, Elon Musk had positioned his desk in the middle of Tesla's factory. "Yeah, my desk is in the factory. It's just right over there. I can show you where it is," Musk had told a reporter who'd visited the factory.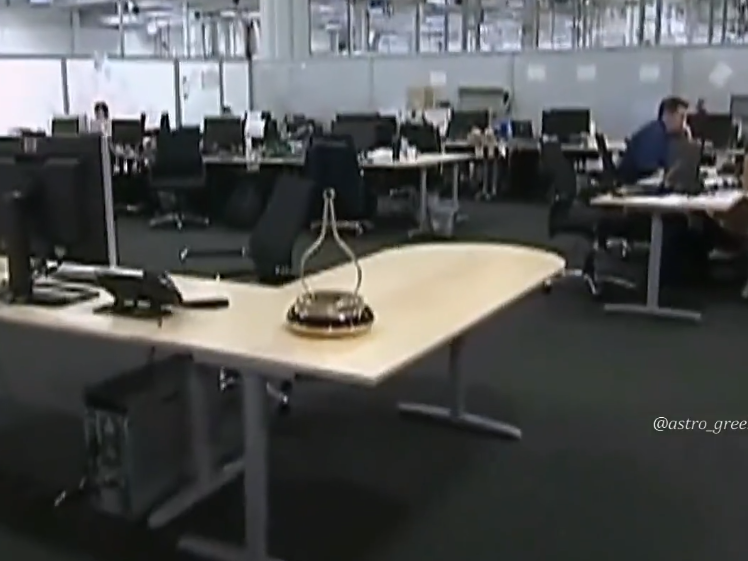 Musk's desk was clean and spartan. It had a workstation, along with Musk's sunglasses and a cup of coffee. Musk also had a "photo trend" trophy sitting at his desk for some reason. "He moved his desk over to near my desk so that he could watch what was going on every single day," an employee said.
"I think it's important for a leader to be at the front lines," Musk explained. "My biggest challenge is ramping up production. And so what's that about? It's about being in the factory and understanding where the issues are. And so I want the very opposite of being up in an Ivory tower. I want to be in the middle of the battle," he said.
Musk hadn't just set up his desk in the middle of the Tesla factory floor. He'd also spent many nights sleeping under his desk at nights, as Tesla went through what's known as "production hell". But that hard work paid off, and how — Tesla is now the most valuable car maker in the world, and his shareholding in the company has turned Musk into the world's richest man. And it all started when Musk was leading from the front, with his desk situated in the middle of its factory floor.