Chinese e-commerce giant Alibaba is likely to be dethroned as the company with the biggest IPO (initial public offering) ever, a position it has held for over five years.
Saudi state-owned oil giant Aramco – the world's most profitable company – is coming out with its IPO today, November 19, 2019.
In September 2014, Alibaba raised US$ 25 billion from its IPO. Today, Aramco is selling 1.5 per cent of its holding, that is, about 3 billion shares at an indicative price range of 30 to 32 riyals (just over about $8). If all goes as scheduled, at the top end of the price, Aramco is set to raise US$ 25.6 billion from the IPO.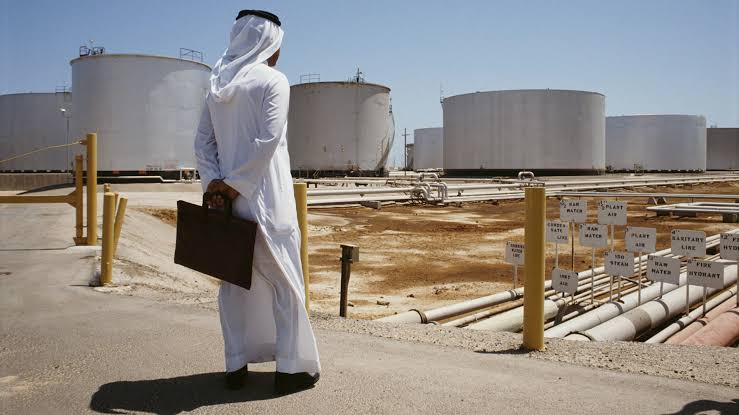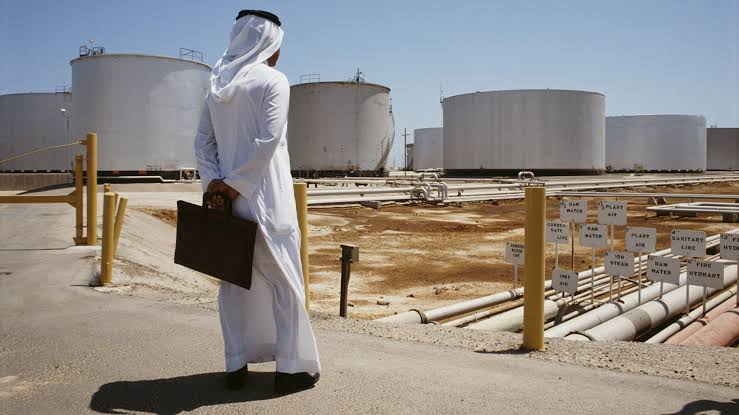 Aramco traces its roots to 1933 when a deal was struck between Saudi Arabia and the Standard Oil Company of California (which later became Chevron) to survey and drill for oil, creating a new firm to do so. Saudi Arabia bought the whole company between 1973 and 1980. 
Aramco is the world's largest oil firm and worth between $1.6 trillion to $1.7 trillion.
It pumps about 10 per cent of the world's crude oil and emerged as the world's most profitable company in 2018, beating US behemoths like Apple Inc. and Exxon Mobil Corp in terms of earnings. Financial books of the company reveal that it earned a net income of $111.1 billion in 2018, with total revenues at $355.9 billion. 
In April 2019, Aramco had raised $12 billion in its first international bond in a deal that was seen as a pre-IPO relationship-building exercise with international investors.
According to Alarabiya (English), the IPO is expected to see overwhelming investor appetite from retail investors. The company has said it would offer one-third shares (one billion) to retail investors. As an incentive, Saudi retail investors will receive a bonus one-for-ten allocation of shares, up to a maximum of 100 shares, if they do not sell shares in the market for a period of six months after allotment.
According to media reports, China (which is the biggest consumer of Saudi Arabian crude oil) has shown interest in investing in Aramco. Saudi Arabia has been pulling out all stops to ensure the IPO is a success. It has cut the tax rate for Aramco, promised a hefty dividend and negotiated commitments from its wealthiest families. 
The proceeds from the listing are expected to go towards diversifying the Saudi economy away from oil, and could be invested in sectors such as logistics, mining, or developing the manufacturing and industrial economy. According to S&P, the bulk of the funds raised will go to the government or the Public Investment Fund, potentially adding to the sovereign's already strong fiscal net asset position.
The company's shares are expected to begin trading in December 2019 on Tadawul (Saudi stock exchange).