There have always been concerns that technology takes away jobs, but there are also instances when it can create them.
YouTube supported 7.5 lakh full-time equivalent jobs in India last year, Google has said. Citing a report by consulting firm Oxford Economics. Google says that its base of "creative entrepreneurs" contributed over Rs 10,000 crore to the Indian GDP. While India's GDP grew around 8% last year, the contribution by Youtube to India's GDP grew 47% over the same period.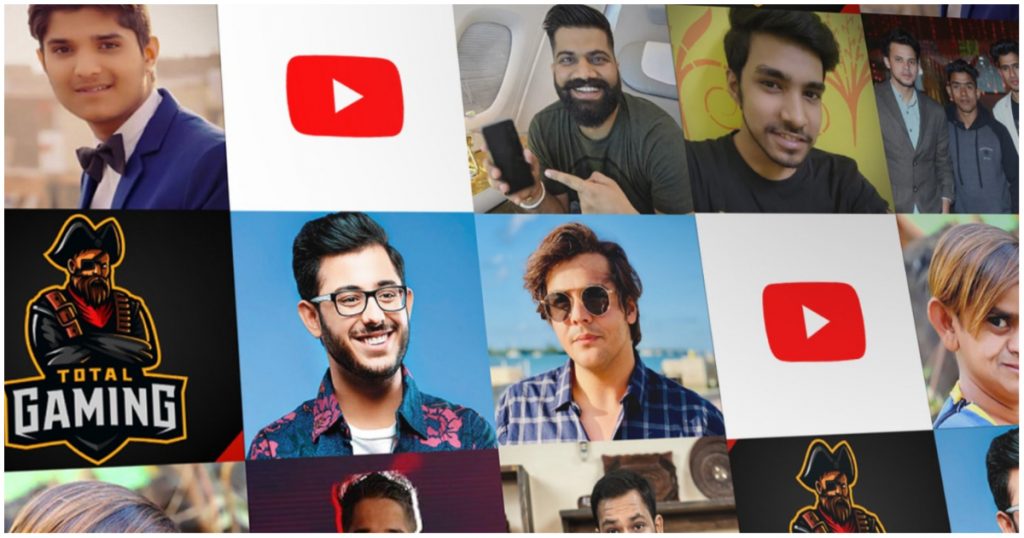 "We are delighted that YouTube's creative ecosystem continues to power India's creator economy, supporting new jobs and opportunities across the length and breadth of the country," said YouTube's Director of South, Southeast Asia, and APAC Emerging Markets Ajay Vidyasagar. "We have come a long way in this journey and remain committed to introducing new ways for creators to engage with their audiences, across languages, and grow their revenues," he added. The report had surveyed 5,633 creators, 523 businesses, and 4,021 YouTube users to come up with its conclusions.
Over the last few years, there has been an explosion in content creation on platforms such as YouTube. Individuals are able to create videos on a variety of topics, and make money through sponsored content, merchandise sales, and a cut of revenue from YouTube's advertisements. Many of these people are now creating content-full time, and can sometimes even make more money than traditional in office jobs.
YouTube's Rs. 10,000 crore GDP contribution figure, though, doesn't only include incomes of content creators, but all kinds of economic activity that YouTube is able to create in India. The report includes the revenues earned by media companies and music companies on YouTube, and also money spent by creators to create content for the platform, such as video editors, video software makers, graphic designers, producers, and sound and film equipment makers, among others.
The money earned by YouTube creators, directly, is still substantial. While Google doesn't disclose exact numbers, it said that the number of YouTube channels earning Rs. 1 lakh or more per year grew 60% year-on-year. India now has 4,500 channels with more than 1 million subscribers.
These are heady numbers, and are the result of an economic activity that didn't even exist until a decade ago. But a confluence of technological advances, including cheaper smartphones, existence of large platforms like YouTube, and cheap data streaming have enabled individuals sitting at home to become content creators, and make good money while doing so. While technology can often disrupt industries — smartphones, for instance, have all but destroyed technologies like pagers and feature phones, and cheap data rates have disrupted industries from cabs to hotels, they've also, like YouTube's numbers show, created whole new verticals that didn't exist before.