Companies traditionally gave employees bonuses for meeting goals, or when the business does well, but an Indian company is giving employees bonuses for entirely different reasons.
Zerodha has said it will give employees half a month's salary as bonus if they have a BMI (Body Mass Index) of less than 25. The Body Mass Index is calculated as the body weight divided by the square of the body height. A BMI greater than 25 indicates obesity, while BMIs within the range of 18 to 25 is considered healthy and within normal range.
"We are running a fun health program at @zerodhaonline. Anyone on our team with BMI <25 gets half a month's salary as bonus," wrote Zerodha CEO Nithin Kamath on Twitter. He shared that the current average BMI of Zerodha's employees was 25.3. "if we can get to <24 by Aug, everyone gets another ½ month as a bonus," he added.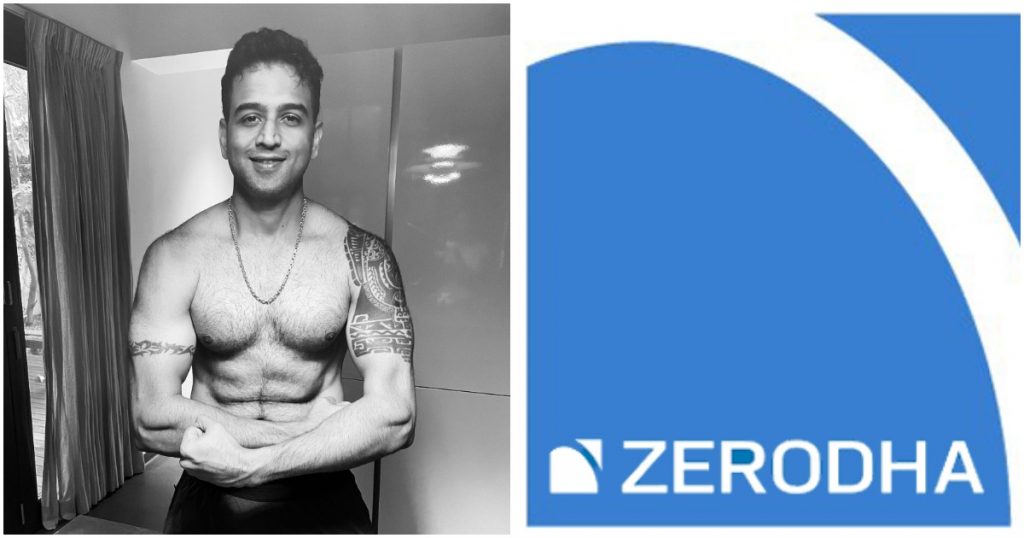 He also threw out a challenge to other companies. "It'd be fun to compete with other companies. "The lowest average BMI or the largest change in average BMI wins. The winner chooses a charity everyone else contributes to. Maybe a health tech company can run the initiative. If you want to do this at your company, do post in the comments," he said.
This isn't the first time that Zerodha has announced bonuses for employees who focused on their health. During the lockdown, the company had announced a one month salary as a bonus for employees who met their health goals. "On our internal forum, we asked everyone to set a 12-month get-healthy goal & update the progress every month, to create accountability. To increase participation, we said everyone who reaches the goal will get a 1-month salary as bonus & 1 lucky draw for Rs 10 lakh," Zerodha CEO Nithin Kamath had then said.
And Kamath seems to be leading from the front as far as fitness is concerned — in February last year, he'd himself shared a muscular and ripped selfie on Twitter. "I've always been fit but struggled to look fit due to my love for food & sweets. Got worse during the lockdown, added 7kgs & body fat of 27%. Changed things from Aug & now at 21%. The goal is 15% by this Aug. Sharing this like an 18yr old so have some pressure to get there," he had tweeted.
Kamath now seems to want to make sure that his employees can show off similar bodies, and for good reason — several studies show how physical fitness rubs off on other aspects of life, and having a fit and healthy workforce will likely be more productive and better at their work. There's no shortage of companies talking about health and fitness these days, and Zerodha seems to have gone ahead and generously incentivized employees to work out and meet their fitness goals. And if this trend catches on, like Nithin Kamath says he'd intended, it might be a win-win for India's corporate workforce — they can end up being fitter, and also make some money while they're at it.