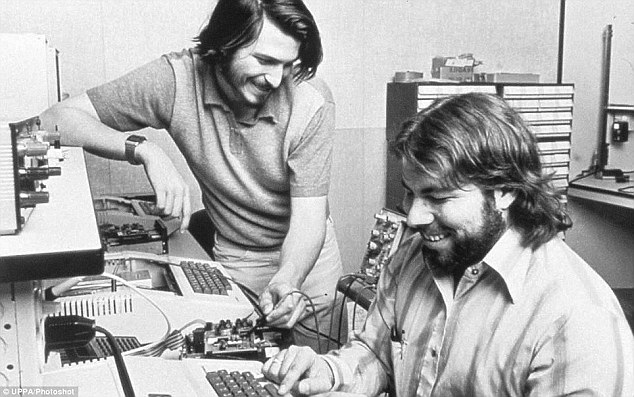 U.S lawmakers can argue about the effect of immigration on their country's economic change, but one cannot overlook the contribution of these foreign-born leadership in entrepreneurship and innovation.
A new study from the National Foundation for American Policy reveals that US immigrants started more than half of the current US-based startups valued at $1 billion and more. These 44 companies, the study says, are collectively valued at $168 billion and create an average of roughly 760 jobs per company in the U.S. The study also estimates that immigrants make up over 70% of key management or product development positions at these companies, WSJ reports.
Let's have a look at the top 10 most renowned companies founded by immigrants.