Not Sure Which IT Consulting Option to Choose? We'll Help You Narrow Your Choices Down to the Best of the Best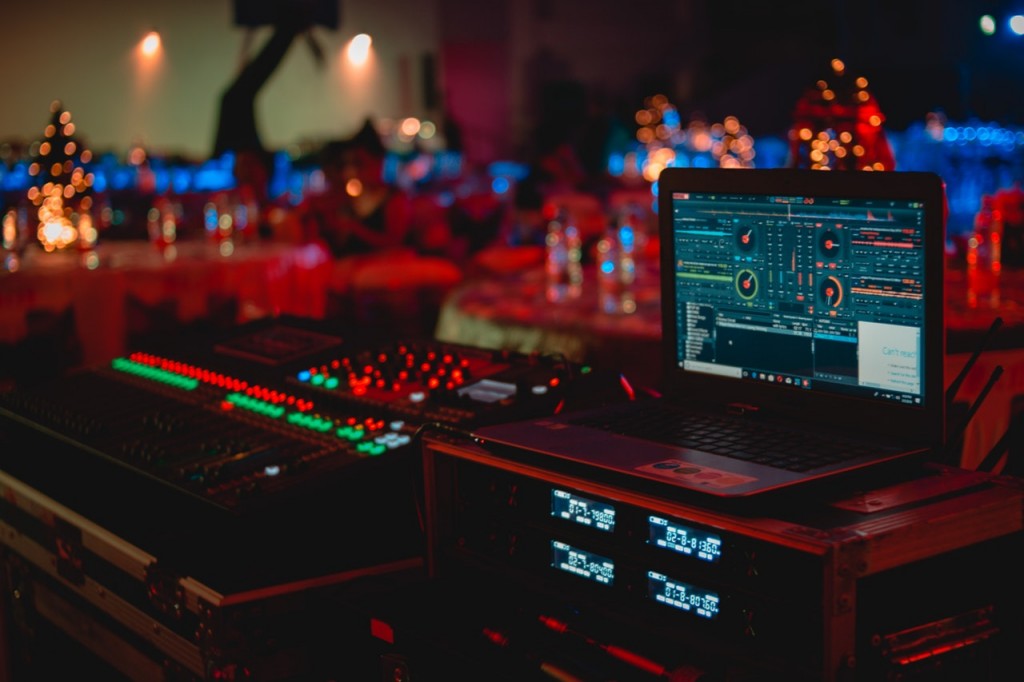 Technology is a huge part of our day-to-day lives, and that means so is tech support. When it comes to your company's technical support, you can't afford subpar service — but with so many options out there, how can you make sure that you're choosing the best IT firm that you can get?
Don't worry — even if you don't have a technical background yourself, you can still choose an IT consulting option that will provide your business with all of the support it needs. Narrow down your search by cutting out any options with these 3 red flags:
Unresponsive or uninformed sales team

Out of the box solutions

Unimpressive company culture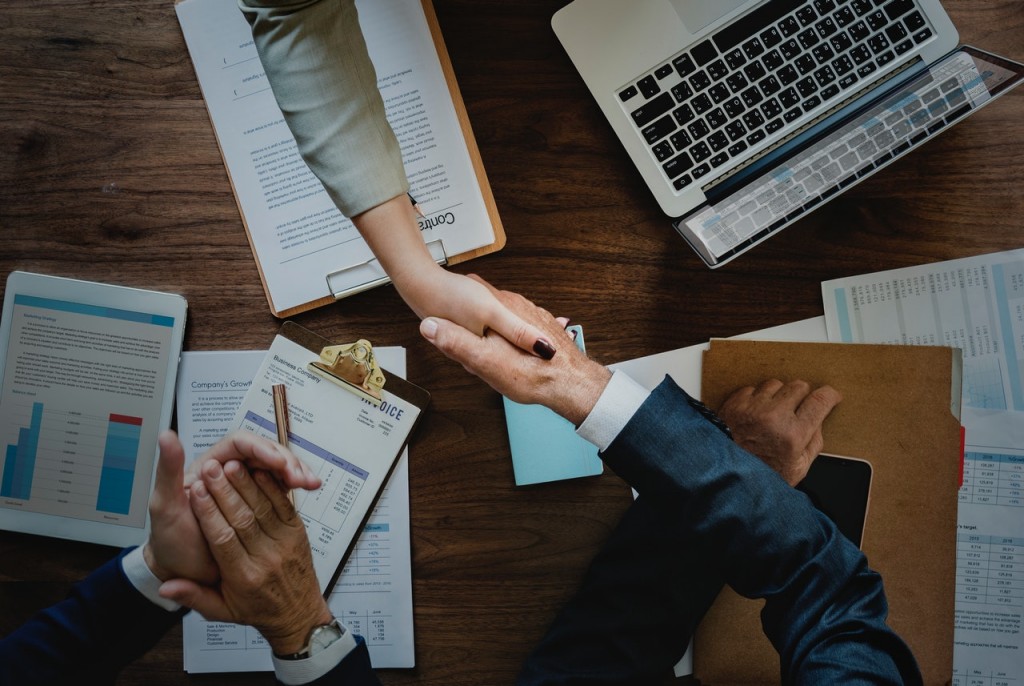 An IT firm's sales team should make a great impression on you as a potential client.
1. The sales team doesn't know what they're talking about (or worse, they're not talking to you at all)
A good IT firm will invest in its client from the very beginning. That means every step of the process, beginning with your interactions with their sales team, should demonstrate that their team is knowledgeable, passionate, and ready to help you achieve all of your IT goals. If your prospective IT firm has a sales team that's unresponsive or uninformed, don't just write it off — it's a huge red flag.
2. One size fits all solutions don't work for anybody — don't let your IT firm convince you otherwise
One of the greatest benefits to working with an IT firm is that they maintain relationships with different software and hardware vendors, which means they can create a customized IT solution that gives your business everything it needs without making you pay for things that you don't. If your IT firm insists on one size fits all solutions, chances are they aren't the kind of IT firm you want to be working with. 
Make sure your prospective IT firms are ready to build solutions that really work for your company. After all, that's what you're paying them to do in the first place!
3. An IT firm without a growth mindset will slow you down.
You want to keep your company on the fast track to growth and success, and that means your business needs to be prepared for change and innovation all the time. Your IT firm has to be just as adaptable. If your IT firm has a stagnant company culture that doesn't promote growth or continuous learning, watch out! Rather than helping your business reach for the future, it might keep you stuck in the past.
Deciding on the right IT firm for your company is a complex decision, but spotting IT firms that won't work for you is much easier. If you spot any of these red flags during your IT firm search, it might be time to take your search for the best IT firm elsewhere.