While there have been many SMEs that have seen some level of success, you will find that most of the corporations that rose to the top of their industry have at least one administrator with an MBA. Some even have an entire Board of Directors, all of whom can boast at least a Master's Degree in Business Administration; some have even risen to doctorate degrees. The key point here is that for everything you learn, you also learn that there is so much more yet to learn. If you don't currently have anyone in a position of leadership with an MBA, here are four very good reasons for making that happen.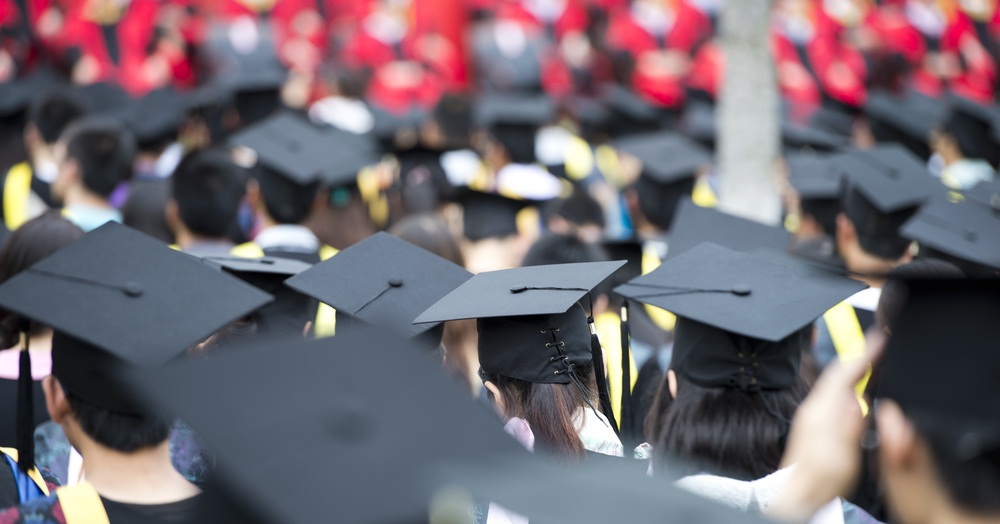 Better Communication Skills
A large part of the focus within business administration is learning the fine art of interpersonal and business communications. Not only will an MBA help you to fine-tune the skills you now have but this degree will help you understand all the different modes of communication as well. From the spoken word to the written word and all the various mediums we use to communicate with (i.e. conversational, social media, video conferencing, etc.), you will graduate excelling as a master communicator! 
Ability to Analyse Big Data
Recently, many administrators of large global corporations, when asked, stated that big data and the analysis of data would be critical in business growth going forward over the next decade. With so many ERP (Enterprise Resource Planning) platforms now having the ability to capture statistics and big data in real-time, it pays to know what that all means and how to use it to benefit your company. Check out the courses for MBA distance learning UK being offered at prestigious universities like Aston University, and you will see that data analysis is a key area they focus on in today's curriculum.
Deeper Understanding of Funding and Financing
One of the areas in which many businesses have found problematic is in the area of funding and financing. As should be evident by the market crash of a decade ago, too many businesses didn't make wise decisions in borrowing operating funds and many made even poorer investments in an effort to expand and grow. That MBA will be crucial in teaching you the principles of making sound financial decisions.
Keeping the Taxman Happy
Even if you have contracted an accountant or hired an on-staff accountant, it pays to understand business taxation. From filing dates to all those seemingly little requirements that could eat into your profits if you aren't careful, remember that you are ultimately going to be held responsible for any errors in reporting. As the Yanks say, "The buck stops here." And, so it does. Your accountant may lose their job but they won't be the one paying thousands of pounds in penalties if you are found guilty of tax evasion or some other infraction.
Running your own business is fun and can be highly profitable, but you will need someone who understands the finer details that define success. That would be someone with an MBA and if you have no one, distance learning can help them learn on the job. Register today to see just how much success tomorrow has to offer.