MBA is segregated into many different specialisations – ranging from human resources to marketing, sales, international business and finance. It is also one of the most popular post-graduate courses and many students pursue MBA. Human resource is one of the most sought-after MBA specialisations because of many reasons.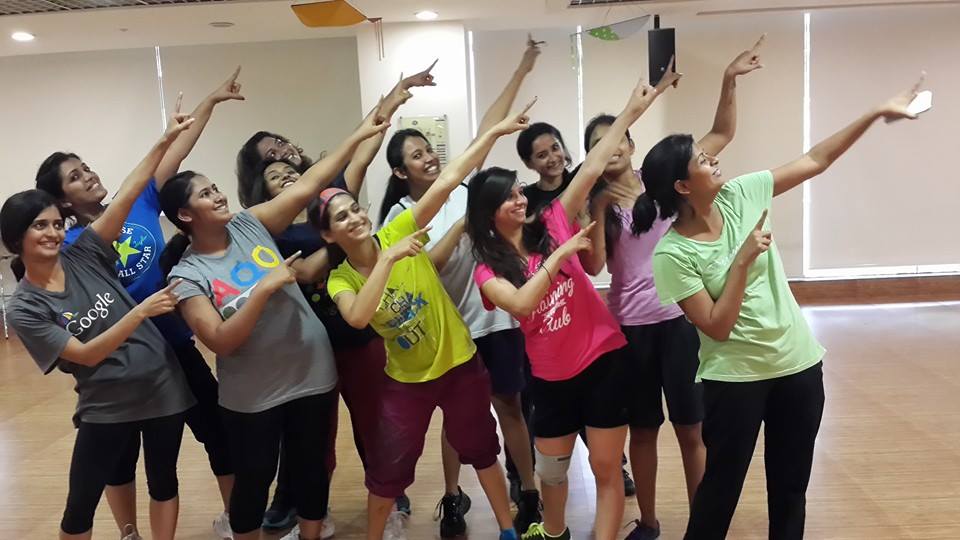 MBA in HR allows students to work across one of the most important verticals in any organisation, i.e. the human resource department. Typically, HR professionals are responsible for training and hiring a workforce and fostering a relationship between the employees and the employer. However, that's not all. HR professionals also work across other roles. There are many MBA in HR subjects that focus on organisational behaviour, presentation, and more. An MBA degree trains students across many different spectrums; however, every specialisation has its own colours. An MBA in HR will instil some highly specific traits in an individual. Let's take a look at those.
Knowledge and Expertise in Human Resources
Human resources extend itself way beyond the management spectrum. Anyone who has pursued MBA in HR, knows a great deal about staffing, handing people, communication and just every core human resource function. By the time an individual finishes MBA in HR – they will be well-versed with everything the human resources department is supposed to do.
Strong Communication Skills
A human resources professional is often the face of the organisation. Any HR professional worth their salt will be able to communicate effortlessly with both employers and employees. They must disclose the most important information from the employees to the employers and vice versa.
Also, since human resource professionals hire employees and are deeply integrated into the job market, they must exert superior negotiation skills. Furthermore, HR must assist and find a middle ground in case of any conflict.
An average day of an HR employee is different and filled with many surprises. From employee complaints to negotiating a better deal from a potential candidate, answering calls, and forming the next recruitment strategy – an HR professional must do it all.
When an individual starts pursuing MBA in HR – they are exposed to situations where many of their skills are tested and honed. They are introduced to various problems and during their MBA in HR – they are skilled on how to handle multiple things at the same time.
Work Ethics – Impartial and Objective
HR professionals have the highest standard of ethics. They have to remain objective and impartial – being neutral is natural to them. When it comes to taking a decision, an HR professional can be rational and objective instead of being emotional with their decision.
Remember, HR professionals are often the conscious of an organisation and help in shaping an organisation's reputation in front of the existing and future employees.
As an MBA in HR student, an individual will learn the importance of maintaining confidentiality. Such education helps condition them into strong leaders who have superior work ethics. Discretion is critical – and all HR professionals must practice it. Students who pursue human resources become more objective over time and are generally trustworthy.
Leadership and Solving Problems in the Grey Area
Human resources professionals are expected to lead by example and train the workforce as per the organisation's policy. That's not all – HR professionals also have a lot of fun and organise parties and events, for which excellent leadership skills are a must. Confidence should be the second nature of HR professionals, and an MBA in HR Subjects indeed enables it! They typically take charge of things and smoothen out processes related to policies.
Another area and a trait MBA in HR will instil in a student is solving problems that lay in the grey area. It can be difficult to assess many problems that fall into the grey area. Instances such as discrimination and harassment are sensitive and require immediate action from the HR professional. It requires persistence and a lot of objective thinking to solve such issues. Furthermore, determining the sincerity of an employee with regards to days off and behaviour and then making a decision is more difficult than it seems.
MBA in HR teaches individuals these skills and instils such traits in them. Human resources is without a doubt a highly lucrative career option; however, students must take it by a passion for succeeding in this field. Universities like UPES offer MBA in HR Subjects with an industry-aligned curriculum that helps instil these traits in students. The faculty teaches in such a way that real-time training is given to students, along with mock-ups and industrial visits so that students learn from practice.