Advancements in technology have made it possible for people to gain a huge range of qualifications online. The ability to study for a masters degree at home during your spare time offers several benefits over traditional classroom-based courses. With this in mind, here are five benefits of gaining a masters degree online.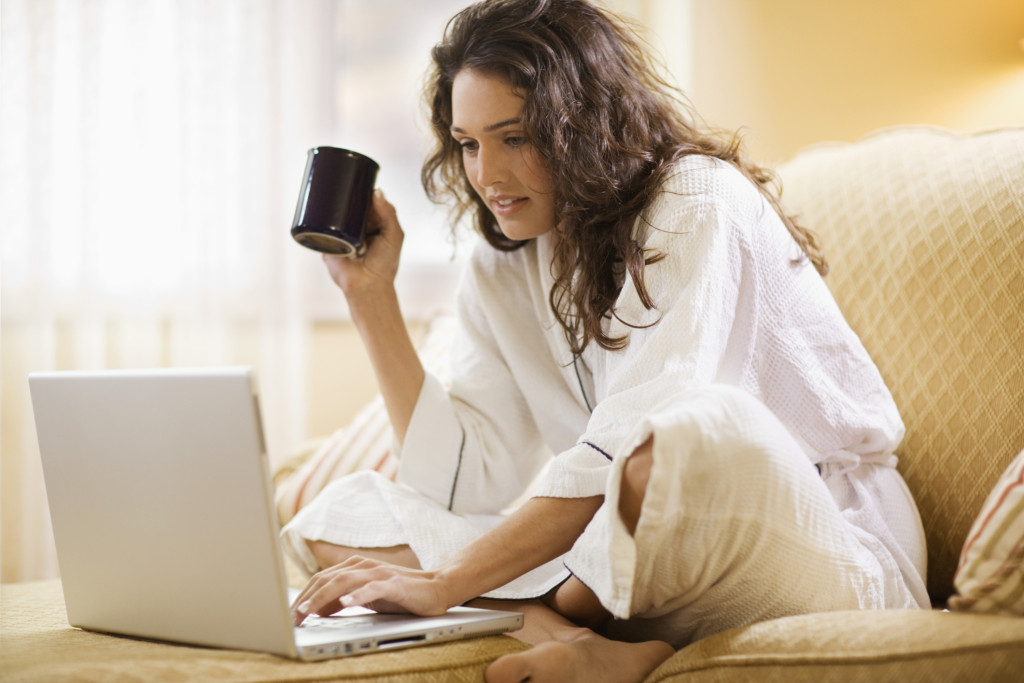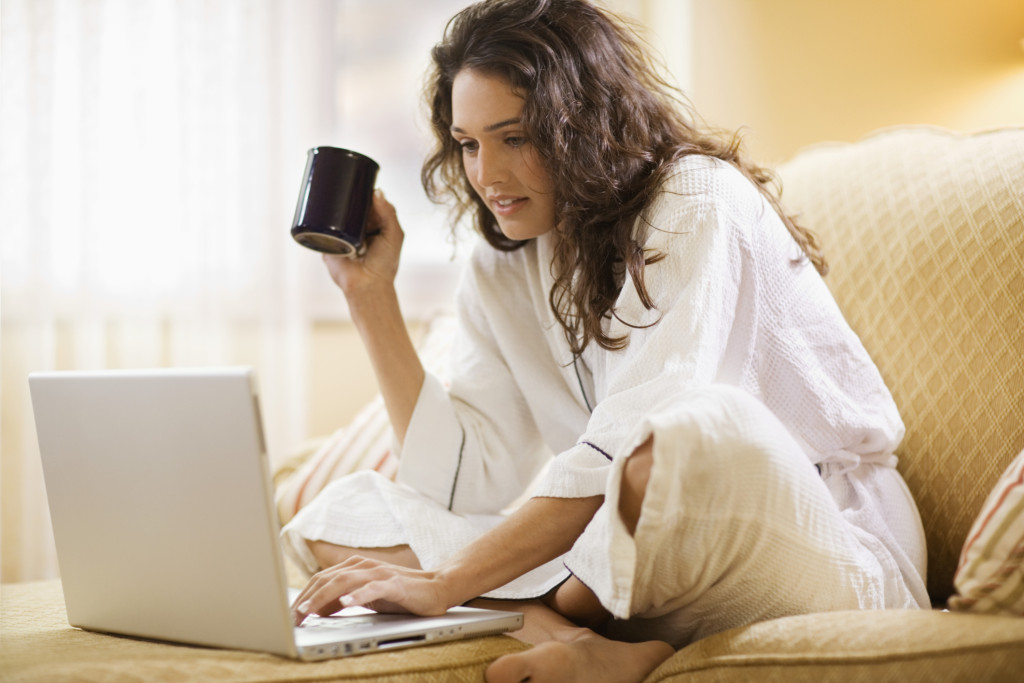 1. Better job prospects 
Gaining an additional qualification like a masters degree is a fantastic way to improve your job prospects by helping you to stand out from the competition when applying for the best jobs. A masters degree helps demonstrate your commitment, dedication, and higher skill level. These qualifications are highly sought-after by employers and are a great way to differentiate yourself from your peers. According to the Bureau of Labor Statistics – "Employment in masters-level occupations is projected to grow by almost 17 percent from 2016 to 2026." This could mean that there will be an increase in jobs requiring master's degrees versus just a bachelor's.
2. Added flexibility 
The introduction of online courses has made further education far more accessible and convenient for many people. It is now possible to complete a vast range of qualifications from home and fit studies around your schedule and lifestyle. What's more, these courses can be completed at your own pace, and it is possible to revisit past material to ensure you really understand the learning material before moving onto the next course section. This is especially useful for people who are in employment or have any other commitments that prevent them from completing full-time classroom-based courses. An online course makes it far easier to balance work, family life, and other daily responsibilities with your study time. 
3. Career advancement 
A masters degree can also put you in a favorable position when applying for promotions or career advancement opportunities with your current employer. Many different courses can be taken to teach you the specialist skills needed to excel in your industry. For example, a data science degree can benefit people working within a wide range of industries, including business, finance, and engineering. Having this highly-recognized qualification will help prepare you for the professional working environment and position you ahead of other people in your company. 
4. Personal development 
An online masters degree will develop your skills and knowledge and teach you a whole range of valuable skills, including communication, teamwork, and time management. These skills are transferable to a wide range of job roles and are highly sought-after by employers across many industries. Studying for a degree online will also greatly improve your technical skills as you will be required to use technology like Skype, Dropbox, and other software regularly throughout your studies. Demonstrating the ability to collaborate remotely and use this technology effectively is a skill highly valued by most employers, so it is a great way to boost your resume. 
5. Gain a global perspective 
Online qualifications mean that people can sign up for courses all around the world. For that reason, obtaining a masters degree online often presents a valuable opportunity to improve your own cultural understanding and make connections with people all across the globe. Studying a masters degree online also means you have the option to choose from a wide selection of schools all around the world and find the best programs and courses for you.